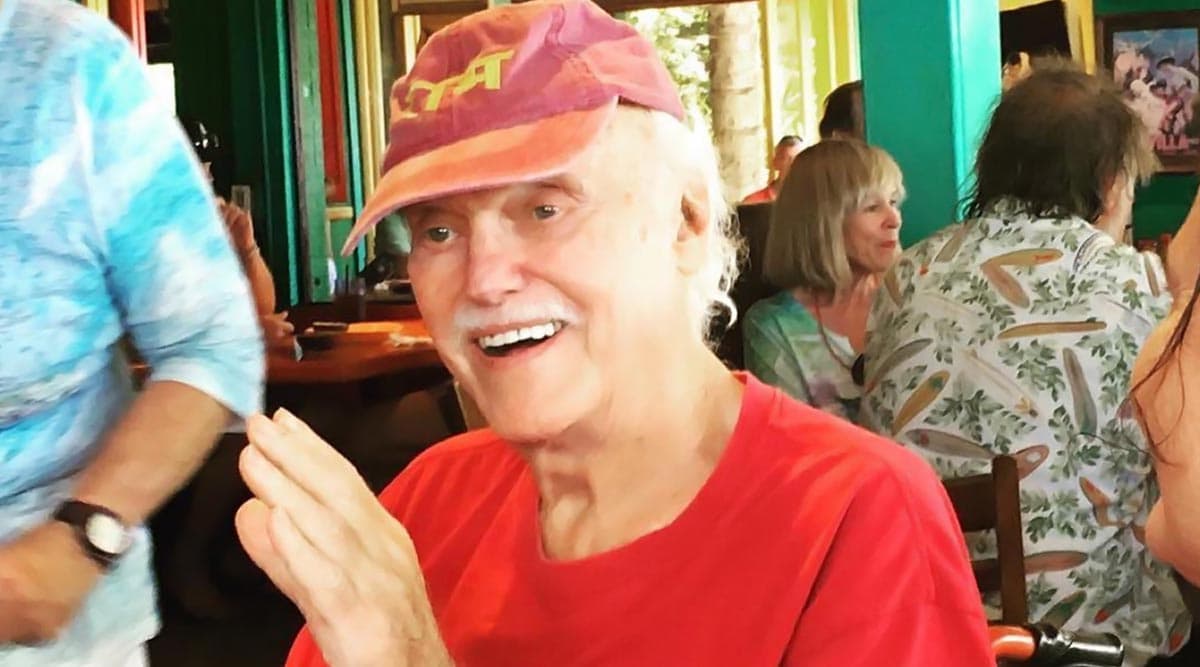 Hawaii, December 23: American spiritual leader Ram Dass breathed his last on December 23 in Hawaii's Maui. Richard Alpert, known as Ram Dass, was 88 years old. He was influenced by the religions of the Eastern worls and introduced them to the western countries. Ram Dass, in 1960s joined Timothy Leary for the research on Psilocybin, LSD-75 and other psychedelics. US Man Put LSD in Colleagues' Coffee and Drinks to Keep Away 'Negative Energy'.
In 1967, Ram Dass visited India where he met his Guru Neem Karoli Baba who showed him a spiritual path and renamed him as Ram Dass. After he was fired from Harvard University for giving LSD to an undergraduate student as a part of his research. He was born in a Jewish family. His father, George Alpert, was a lawyer in Boston. Psychedelic Drug Use May Reduce Violence Against Partners, Says Study.
His way of mediation was a mix of Hindu, Advaita, Buddhist, Sufi teachings and Jewish mysticism. Ram Dass was also an author to many books including "Be Here Now". The spiritual guru launched the Hanuman foundation for helping his students get a more practical approach. The foundation promoted teachings of Neem Karoli Baba.
He was part of the Dying Project, based in California. In 2013, Ram Dass released a memoir and summary of his teaching, "Polishing the Mirror: How to Live from Your Spiritual Heart."