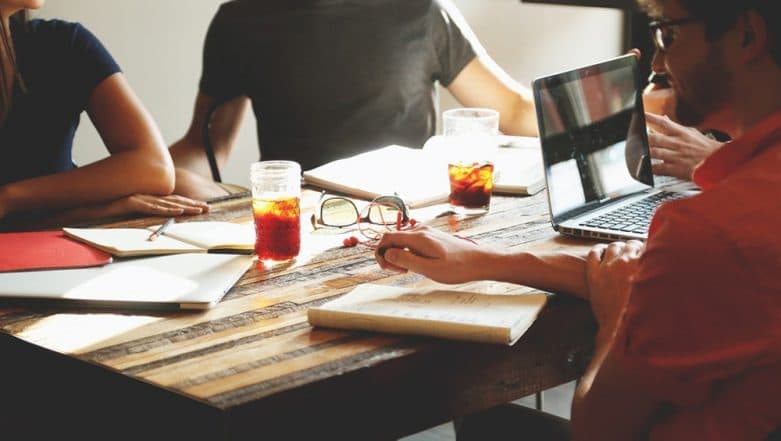 Working in an office doing the same daily work can get boring. Not all colleagues can be equally motivated at all times. A 19-year-old youth from Missouri is facing charges because he tried to keep all negative energies away, and chose a rather bizarre way to do it. He spiked the drinks of his coworkers' with LSD drugs. The employee of a car rental company is now facing the charges of second-degree assault and possession of a controlled substance. 22-year-old Dies Due to Drug Overdose; Video of His Lamenting Mother Holding His Body in a Garbage Dump Goes Viral.
The incident took place at an Enterprise Rent-A-Car location in Arnold, Missouri. The identity of the youth is not revealed but he has agreed to the police that he added the drug to his colleagues' drinks because they had 'negative energy.' He spiked the water bottles of two of his colleagues and added some in other employee's coffee. The incident came to light when the employees complained of dizziness and had to be hospitalised. Is Marijuana Replacing Protein Shakes as the New Health Supplement? People are Including Pot in Their Pre-Work Out Regime.
The employees also experienced uncontrollable shaking without any reason. The manager called for an ambulance but also informed the police of the situation. She had seen the youth adding some substance in people's drinks. On confrontation, the youth admitted to spiking them with LSD because they had "negative energy." He said that they needed to have better energy. The employees were reported to be in a stable condition after a while. The offender hasn't been charged as yet. Psychedelic Drug Use May Reduce Violence Against Partners, Says Study.
What is LSD?
Lysergic acid diethylamide is a powerful drug which causes extreme mood swings. It is produced in crystalised in illegal laboratories and are converted into a liquid for distribution. It is a recreational drug which is also known as acid. It can cause the consumer a trip that can sometimes go for almost 12 hours. It is a hallucinogenic drug and the effects include altered thoughts and feelings. It can also cause increased blood pressure and body temperature.