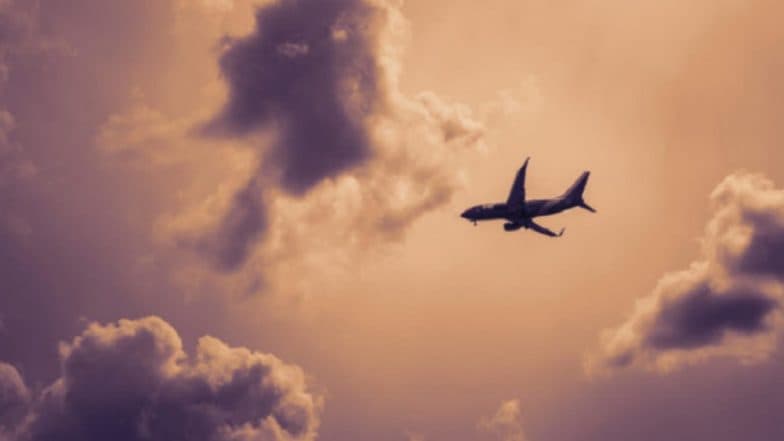 Toronto, January 30: The political crisis in Venezuela is being fueled further by the participation of international actors like the U.S. and Russia. In the latest development, a Venezuelan lawmaker alleged on Twitter that a Russian jet had landed at Caracas airport to spirit away 20 tonnes of gold from the vaults of the country's central bank.
The plane which has not flown to Caracas before, was parked in a private corner of the airport. Russian newspaper Novaya Gazeta reported the Boeing 777 plane which has a capacity to fly with 400 passengers flew in with two crews and no passengers.
Jose Guerra, a former head of research at the central bank claimed insider information while dropping news of the possible gold transport. Other news outlets have confirmed that certain officials at Venezuela's central bank had been tasked with setting aside 20 tonnes of gold in the past few weeks as the country's economic crisis spiralled into political turmoil.
The 20 tonnes of gold valued at about $840 million are an estimated 20% of the central bank's holdings of the yellow metal in Venezuela.
Venezuela's opposition-controlled parliament, took this news seriously and said they too had separately received information from the Bank of Venezuela that a plane from Moscow arrived to Caracas to "extract at least 20 tons of gold." The Venezuelan parliamentarians then publicly stated, "We are demanding the Bank [to reveal] details of what is happening. That gold does not belong to Calixto Ortega, [head of the Bank]. It belongs to the Venezuelan people," the tweet read.
Dmitry Peskov, Kremlin spokesman, said on Wednesday that he is not aware of any plans to bring gold to Moscow despite the fact that Venezuela owes millions of dollars in debt to Russia. Venezuela's Finance minister also rejected this claim. He reportedly said, "I'm going to start bringing Russian and Turkish airplanes every week so everybody gets scared." Read: Russian Fighter Jets in Venezuela Raise Tensions Between Kremlin, US
However, Russia's Foreign Minister Sergei Lavrov said on Tuesday that Russian government "will do anything" to support Nicolas Maduro remain president even as the U.S. has come out in support of the opposition leader Juan Guaido.