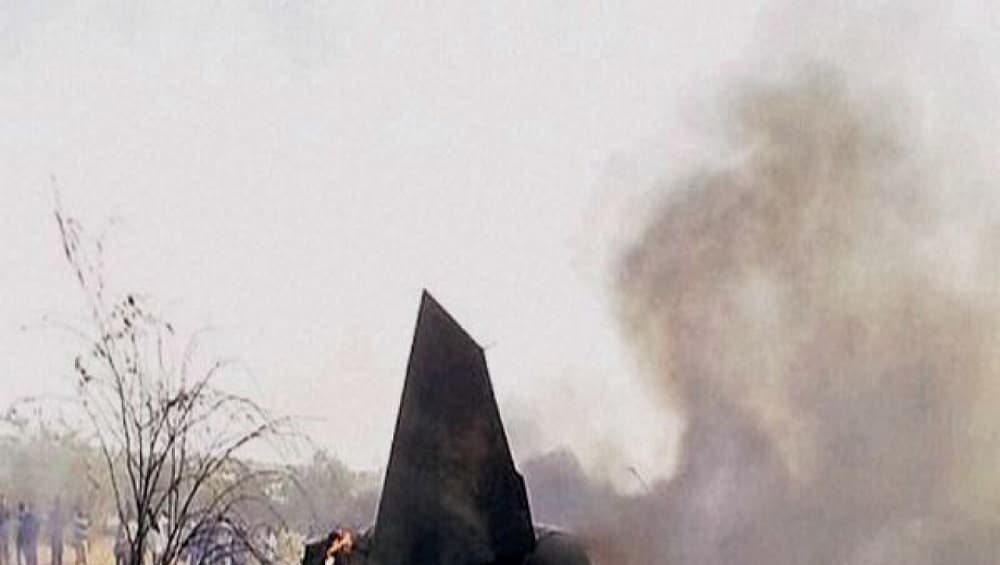 South Dakota, December 1: A Pilatus PC-12 ended up in a fatal crash South Dakota region of midwestern United States late on Saturday. A total of 12 people were aboard the ill-fated flight, out of which nine succumbed to the injuries. The death toll is feared to rise as three survivors, who are being treated at a medical facility based in Sioux Falls, are stated to be in critical condition.
Among the deceased includes pilot of the aircraft, along with two children among the passengers, the Federal Aviation Administration (FAA) confirmed. The plane had taken off from Chamberlain Municipal Airport in South Dakota and crashed shortly after taking off. Gender Reveal Stunt Goes Wrong! Plane With 1324 Litres of Pink Water Crashes in Texas (Watch Video).
According to the FAA, the crash was triggered due to the extreme rough weather. The plane was enroute to Idaho Falls Regional Airport in Idaho, the aviation body claimed. The National Weather Service had warned of a winter storm in the region as few inches of snow had already accumulated.
The condition of survivors is being keenly monitored, said Brule County state's attorney Theresa Maule Rossow, adding that the County has directed the Sioux Falls hospital to provide the best medical care to them.