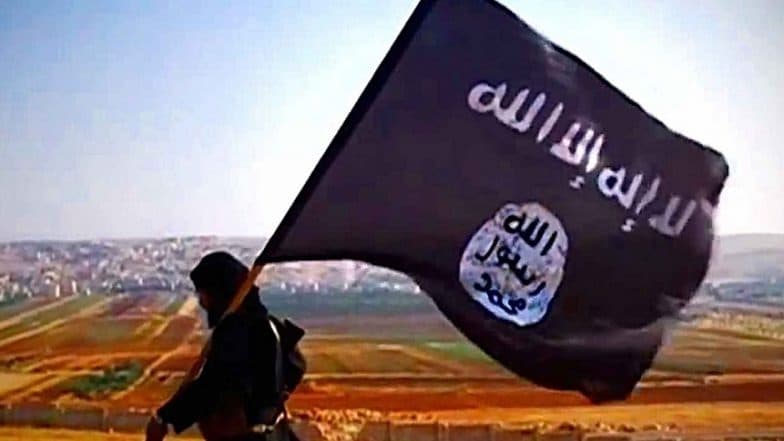 Mumbai, April 25: The Islamic State has been defeated from Iraq and Syria but many of its fighters who came from neighbouring countries are back and now fighting to establish pockets of control. Afghanistan which saw the terror group establish its module in the country at the height of its power in 2014, is now reporting that clashes have broken out between IS militants and the Taliban's fighters.
The fighting between the two groups began on Monday in two districts of Afghanistan's border province of Nangarhar, when Islamic State fighters attacked villages under Taliban control. "Islamic State fighters have captured six villages in Khogyani and Shirzad districts but the fighting has not stopped," said Sohrab Qaderi, a member Nangarhar`s the provincial council.
The Afghan affiliate of Islamic State, calls itself the Islamic State Khorasan (ISIS-K). It has reportedly made inroads in districts bordering Pakistan but also in the north in particular. The US military estimates there are about 2,000 Islamic State fighters in Afghanistan. The US-coalition forces have carried out air raids that have taken out the ISIS-K's leadership but the group has not been eliminated completely.
The Islamic State has also claimed a string of brutal attacks against Afghanistan's minority communities, carrying out suicide bombings that have claimed hundreds of lives.
The IS-Taliban fighting comes at a time when the Taliban are at their strongest in the past 18 years. The Taliban controls a considerable chunk of Afghan territory and is negotiating with the U.S. on a peace plan that will see the U.S. withdraw its troops from the country, almost two decades after the Taliban rule was toppled.