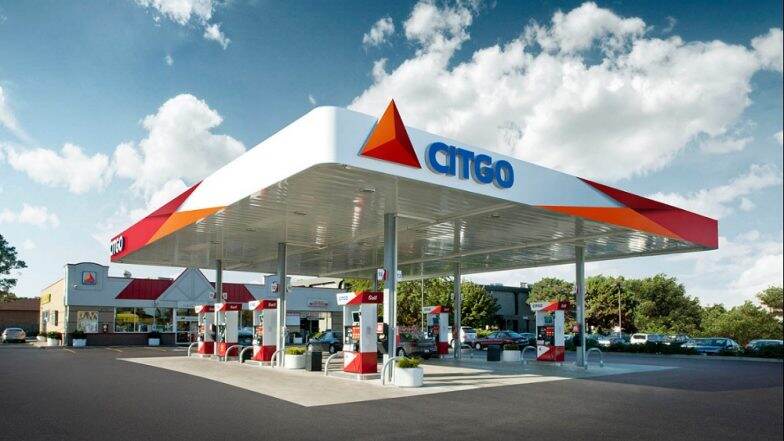 Toronto, January 28: In an attempt to choke off revenue to Venezuelan President Nicolas Maduro's government, the U.S. has placed sanctions on the country's oil firm PDVSA and its American subsidiary Citgo.
US National Security Adviser John Bolton said President Nicolas Maduro and his allies could "no longer loot the assets of the Venezuelan people". Bolton said the sanctions would block $7 billion in PDVSA's assets "plus over $11 billion in lost export proceeds over the next year."
While US Treasury Secretary Steven Mnuchin said the proceeds of the purchase of Venezuelan oil would now be withheld from Maduro's government, but the company could avoid sanctions by recognising opposition leader and self-proclaimed President Juan Guaidó. Read: Australia Recognises Juan Guaido as Interim President
U.S. refineries in the United States can receive Venezuelan oil already paid for and currently at sea, Mnuchin said. "If the people in Venezuela want to continue to sell us oil, as long as the money goes into blocked accounts we will continue to take it. Otherwise, will we not be buying it," Mnuchin told reporters in Washington on Monday."
The sanctions also prevent American firms from exporting certain oil products Venezuela needs to blend with its own crude for sale elsewhere.
Bolton and Mnuchin said the sanctions were intended not to hurt Venezuelans but to prevent Maduro's government from utilising funds from the state oil company to finance its continued control of Venezuela. Venezuela is heavily reliant on the U.S. for its oil revenue with up to 41% of its oil exported to just the U.S. It is one of the top four crude oil suppliers to the U.S.
The Trump Administration says it does not recognise the legitimacy of Nicolas Maduro's government and has accused him of rigging the elections in 2018.
Soon after the announcement of US sanctions, Maduro announced he had told PDVSA to launch "political and legal action, in U.S. and international courts" to protect its US subsidiary Citgo. However, it is unclear if Venezuela will continue selling oil to firms in the United States.