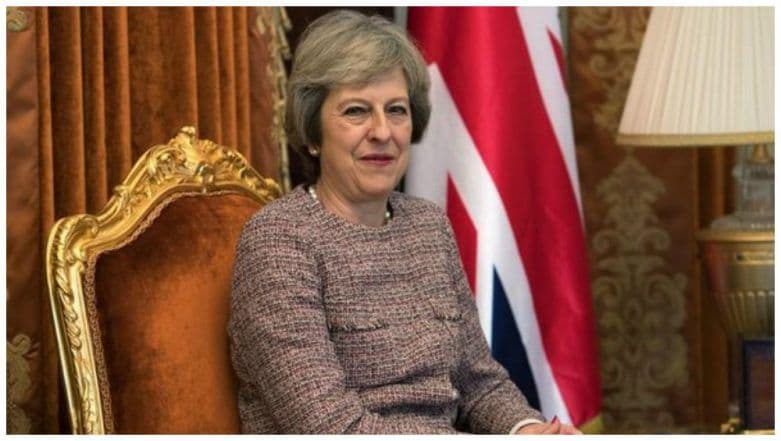 British Prime Minister Theresa May remains in-charge of the mess that has become Brexit as she survived a no confidence vote called by opposition members of parliament.
She emerged victorious in a 24-hour ordeal that first saw her Brexit Bill defeated by a massive landslide but was given the majority vote 325 for and 306 against her continuing as prime minister.
Now May has the unenviable task of coming up with a new Brexit plan – getting on board members of the opposition as well as going back to the European Union to negotiate a new deal. All this has to be done before March 29 – the day the UK is scheduled to leave the trading bloc.
Her task looks almost impossible as members of the opposition include those who want to cancel Brexit and those who want a hard Brexit – a complete break from the EU.
The sheer magnitude of work involved means that there is now a possibility that Brexit will have to be delayed to avoid a "no-deal" breakup. May too has hinted at the possibility of delaying Brexit. The UK PM said the EU would allow this "if it was clear that there was a plan towards moving towards an agreed deal".
All the leaders of the 27 EU countries would have to agree to a postponement in case May requests one – something she has not considered until now. EU officials have said extending the Brexit negotiating period could be possible until the newly-elected European Parliament meets in June later this year.
But extending the Brexit date does not mean re-negotiating the deal. Leaders of the EU have repeatedly warned that the current Brexit deal is the best they can offer.
French President Emmanuel Macron suggested after May's Tuesday defeat that the EU might be willing to tweak a few minor points – only if they did not alter the bloc's existing position on trade and borders. "Maybe we'll make improvements on one or two things, but I don't really think so because we've reached the maximum of what we could do with the deal," the French leader said. He added, "We won't, just to solve Britain's domestic political issues, stop defending European interests."
Meanwhile, German Chancellor Angela Merkel added: "We still have time to negotiate but we're now waiting on what the prime minister proposes."
And Irish Prime Leo Varadkar added "that if the United Kingdom were to evolve from its red lines on the customs union and on the single market, that the European Union could evolve also."