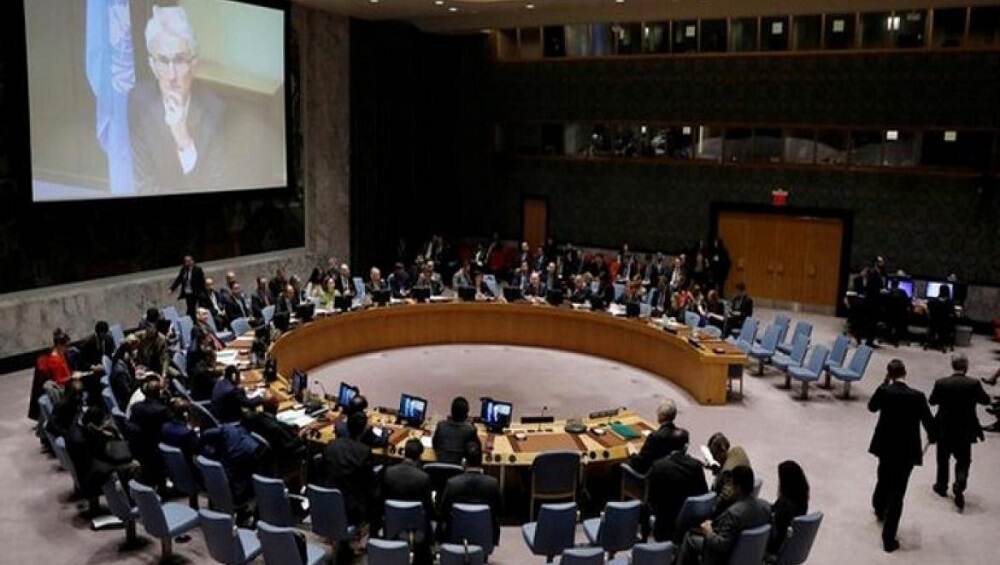 New York, January 15: The United Nations Security Council (UNSC) would be holding a "closed-door" meeting tonight on the revocation of Jammu & Kashmir's semi-autonomous status and restrictions imposed in the region. Reports on Wednesday claimed that the discussion would be held tonight in New York, at the UNSC headquarters. Jammu and Kashmir: Broadband, Mobile Internet Partially Restored in J&K.
The special meeting to discuss the situation in Kashmir was called on China's request, reports citing UNSC sources said. Beijing, the all-weather ally of Pakistan, has been repeatedly appealed by the Imran Khan government to seek global intervention in Kashmir. The Security Council members had earlier stated that the conflict in the Valley should be resolved bilaterally by New Delhi and Islamabad.
French diplomatic sources, while speaking to news agency ANI, confirmed that a UNSC member has raised the request to discuss on Kashmir on immediate basis. In the meeting to be held tonight, Paris would remain firm on its long-standing view that J&K's solution is bilateral and not multilateral.
"France has noted request of a UNSC member to raise Kashmir issue again in this body.France's position is unchanged- Kashmir issue must be settled bilaterally as we have stated on several occasions and will continue to reiterate to our partners on UNSC," the official said.
The UNSC has held a couple of closed-door meetings on Kashmir since the abrogation of Article 370 - a provision in the Indian Constitution which granted special rights including semi-autonomy to J&K - on August 5 last year. The move, Pakistan has alleged, is a violation of Simla Agreement of 1972. According to Islamabad, the two nations had then sealed a pact which barred unilateral changes to J&K's status quo.