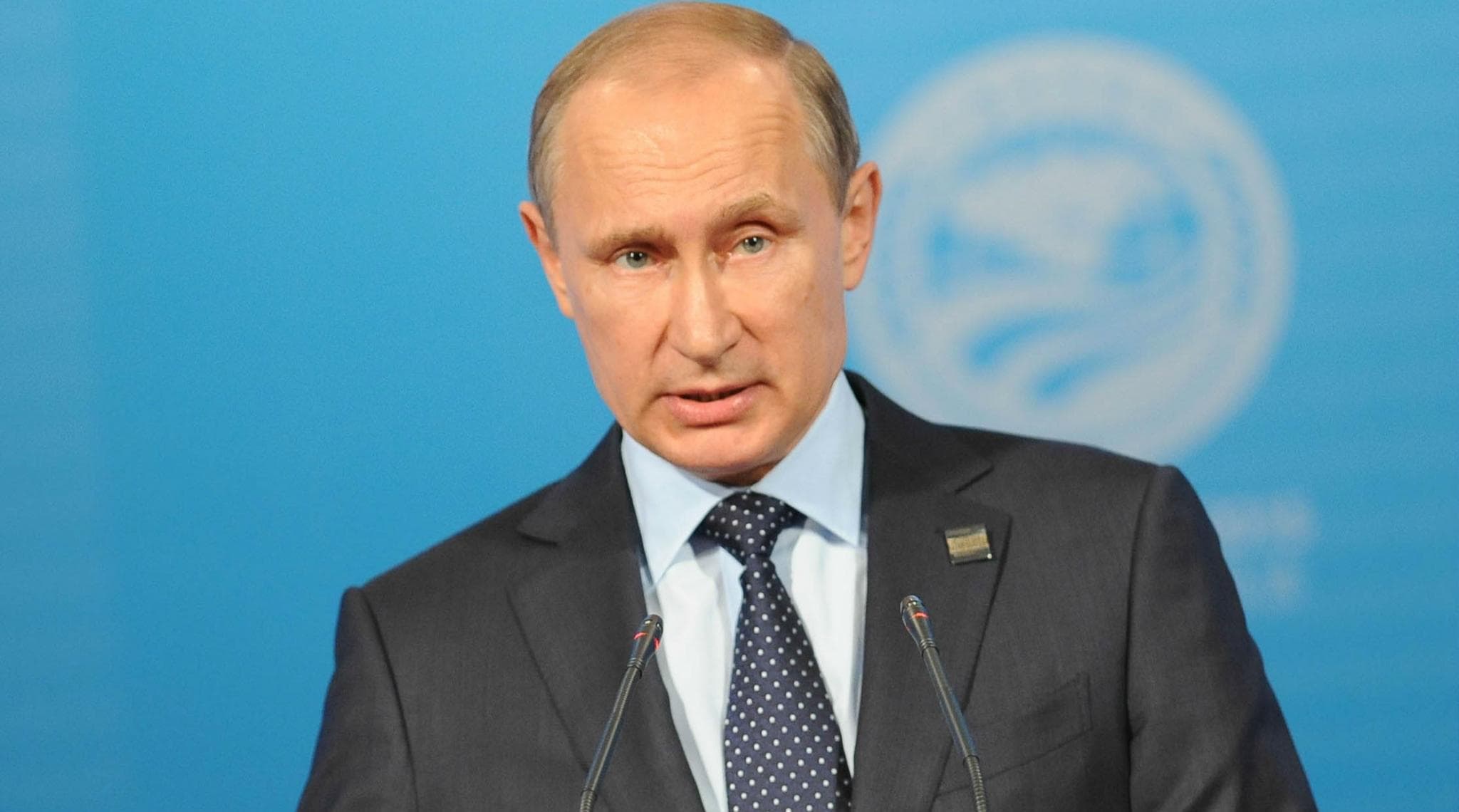 Riyadh, October 15: Saudi Arabia and Russia signed key agreements in different sectors, the Saudi Press Agency reported. The agreements were signed during the visit of Russian President Vladimir Putin to Saudi Arabia. Russia Helps China Build Missile Warning System, Says Vladimir Putin.
During the signing ceremony on Monday, Saudi Energy Minister Abdulaziz bin Salman Al Saud highlighted that the two countries had started a new phase of cooperation and integration aimed at achieving prosperity and progress for both sides, Xinhua news agency reported.
"In the Saudi-Russian Joint Committee, we are working together to harmonize ... objectives of the Kingdom Vision 2030 with ... objectives of the strategic development plans of Russia, and as a result, the Saudi-Russian high-level strategic cooperation agreements are to be exchanged here today," he said. Russia Accuses US of Compromising Idlib Ceasefire with Missile Strike Against Jihadist Leaders in Syria.
"We aim, through the agreements, to develop many economic and development fields ... and strengthen trade relations," he added.