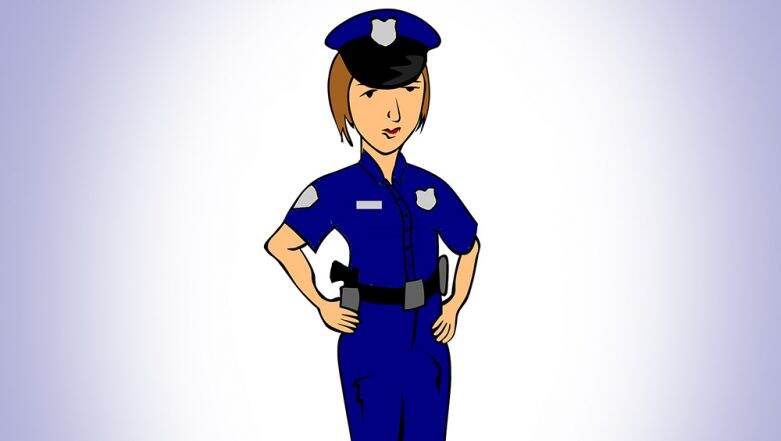 A South California woman has been arrested for impersonating a police officer, groping another woman and robbing her. 54-year-old Denise Christine Latta was held on Friday following an incident at a bar in Tustin, California on September 13. She has been booked into Orange County jail on suspicion of kidnapping, robbery, false imprisonment and impersonating an officer.
She even posed as a private detective and bail enforcement officer to detectives. Officers believe that she had multiple items in her possession including fake badges, identification cards and cards with agent written on it. Group of Men Gropes Woman at Mumbai Pub, Attacks Friends With Beer Bottles, When They Object.
She was held in lieu of USD 100,000 bail and will be produced before the court on Monday According to reports, on the day of incidence, she walked into a bar and showed her fake badge to a bartender. She asked the victim to show her identification card before shredding it into pieces. Latta then forced the woman to put her hands against the wall and spread her legs. Latta allegedly "searched" the victim by touching her breast and all over her body.
Abc 7 quoted Lt. Bob Wright as saying, "The victim did not recognize her. The victim thought it was an official law enforcement person, therefore just went out with her, believing that she was in some type of trouble." The woman is a Huntington Beach resident and the motive behind the incident is unknown. While she continues to be in custody, Tustin Police Department believes there are other victims too, and has urged people to give any information they have about Latta.