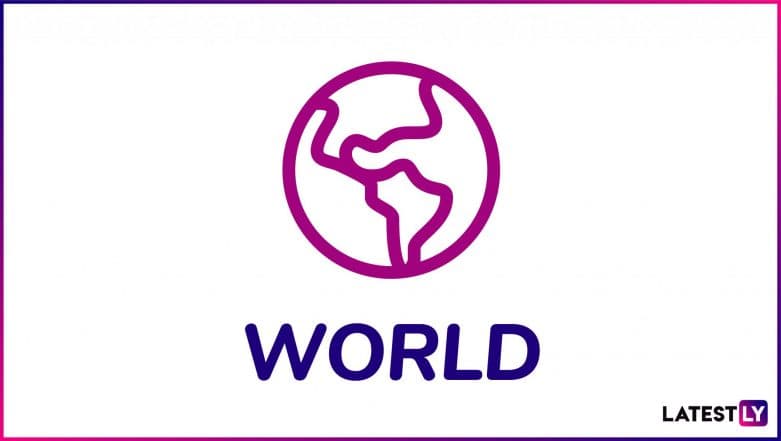 Dhaka, Nov 1 (PTI) Bangladesh Prime Minister Sheikh Hasina today held crucial talks with the newly-formed opposition National Unity Front (NUF), which includes the BNP of jailed former prime minister Khaleda Zia, ahead of the parliamentary elections scheduled for December.
The talks with the 21-member delegation of Jatiya Oikya Front, led by Kamal Hossain, chief of the new political alliance, are expected to ease political tensions between the Hasina-led administration and the opposition groups.
The ruling Awami League's decision to hold talks with the NUF at Ganobhaban (PM's official residence) was a dramatic development as the party had earlier rejected scopes for such talks exclusively with BNP, but responded quickly to the NUF's proposal for the dialogue four days ago.
The NUF emerged earlier this month as an opposition platform and floated a seven-point demand that includes dissolution of parliament to pave way for a poll-time interim government for holding a credible election.
The BNP stayed away from the last parliamentary election in 2014 and waged a violent street campaign in subsequent three years that saw deaths of several people.
The Awami League-led 14-party ruling alliance, however, said no proposal contradictory to the constitution would be acceptable.
Six BNP leaders including its secretary general Fakhrul Islam Alamgir joined the dialogue as NUF team members but media reports suggested leaders of the main opposition party were speculative about the government's intention in view of "unexpectedly quick response" to the NUF's call on October 28 for the dialogue.
Ahead of the closed-door meeting, Hasina expressed hope that the work of the Awami League government in socio-economic development and the continuation of democracy would play a significant role in expediting the country's development.
"But this country is for all of us. Our prime goal is to change people's fate by taking the country forward through overall development," she was quoted as saying by the bdnews.
"I will leave it to you to judge. Nine years and 10 months of our government have passed. You will surely consider the country's development in this period. What I can say is that the people of Bangladesh are better-off now. Their fate has changed," Hasina said.
Several BNP leaders preferring anonymity expressed fear that the government actually wanted to keep Zia and her "fugitive" son and acting party chief Tarique Rahman away from politics.
Zia is now serving a 10-year prison term in two graft cases and Rahman is staying in London to evade justice as a court in Dhaka last month sentenced him to life imprisonment for masterminding the August 21, 2004 grenade attack on an Awami League rally.
Political analysts said the NUF so far could not take any political shape as it accommodated groups and individuals having contradictory views and ideologies with Hossain being its convenor.
Despite being the main opposition, the BNP, apparently exposed to a political wilderness, remained just an ordinary partner of the alliance with its chairperson Zia serving prison term on graft charges and its acting chief Rahman staying in London to evade justice.
Hossain is a former senior Awam League leader who voluntarily quit the party in early 1990s and subsequently floated his Gano Forum as a socio-political group.
He was a former Awami League leader who led a parliamentary group in framing the post independent Bangladesh's Constitution.
(This is an unedited and auto-generated story from Syndicated News feed, LatestLY Staff may not have modified or edited the content body)