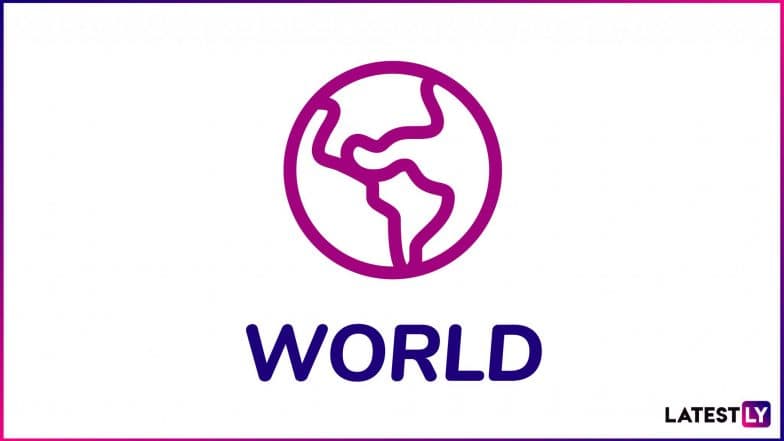 Kabul, Aug 17 (AP) An Afghan official says an explosion has occurred at a wedding hall in western Kabul and casualties are feared.
Interior Ministry spokesman Nusrat Rahimi tells The Associated Press there is no immediate information on the cause of the blast, which occurred on a busy Saturday night.
Kabul's brightly lit wedding halls can hold hundreds of people.
The explosion shattered more than a week of calm in the Afghan capital. Ten days ago a Taliban car bomb aimed at Afghan security forces ripped through a busy west Kabul neighborhood, killing 14 people and wounding 145 — most of them women, children and other civilians. (AP)
(This is an unedited and auto-generated story from Syndicated News feed, LatestLY Staff may not have modified or edited the content body)