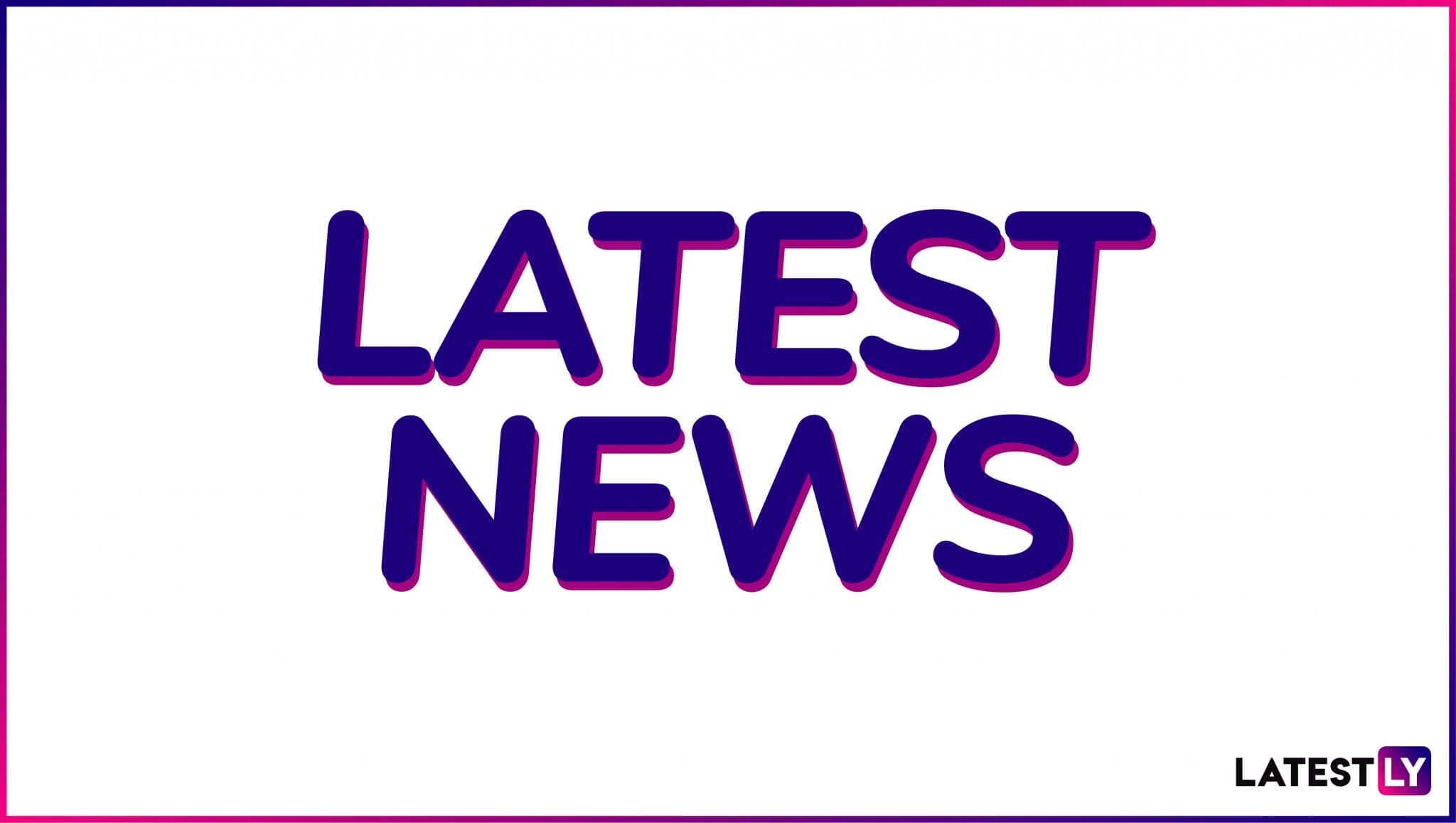 Noida (UP), Feb 19 (PTI) Gaurs Group, the philanthropic arm of the real estate firm, on Tuesday offered bearing all education costs of children of the CRPF personnel killed in the terror attack in Jammu and Kashmir's Pulwama last week.
Around 500 to 600 employees of the group are also donating their one-day salary in financial support to the families of the slain personnel from Uttar Pradesh, it said in a statement.
"The group announces free education to the children of the deceased at their CBSE affiliated, Gaur International School, till 12th standard," it said.
The Delhi-based realty group has also offered two two-bedroom flats in Greater Noida West in solidarity with the soldiers killed in the February 14 terror strike orchestrated by Jaish-e-Mohammad.
The two houses offered by the Gaurs Group are part of the CREDAI initiative.
(This is an unedited and auto-generated story from Syndicated News feed, LatestLY Staff may not have modified or edited the content body)