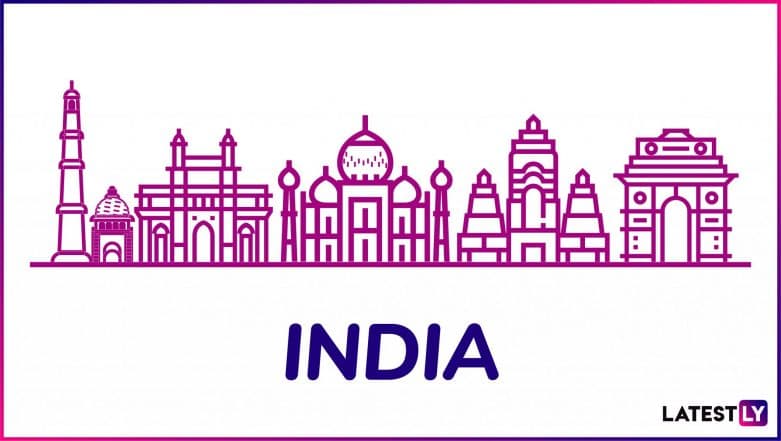 Diamond Harbour(WB), Jul 18 (PTI) Bodies of two of the 19 missing fishermen were found in the Bay of Bengal today by rescuers, while one of the three capsized trawlers was also spotted, officials said.
The Coast Guard, along with the police and a fishermen's association, is conducting search and rescue operations to find out the fishermen who had gone missing on Monday afternoon.
A Coast Guard official, who did not wish to be quoted, said efforts were on to retrieve the two bodies from the sea.
Three trawlers capsized in the rough seas around 4 pm on July 16 and 47 fishermen fell into the water, officials said adding that 28 of them were rescued by other trawlers.
The trawlers had overturned in the Bay of Bengal, off Frazerganj in the Sundarban area of south Bengal.
"Indian Coast Guard Dornier aircraft from Kolkata, a hovercraft from Frazergunj and Coast Guard Ship Sujoy inspite of inclement weather and rough seas carried out extensive search for missing fishermen off Sagar island," a Coast Guard statement said.
"Today morning, one of the missing boats was sighted about 30 miles south off Dalhousie island. No survivor was found," it said adding that search is being continued.
Secretary West Bengal United Fishermen Association Bijan Maity had earlier said six to seven trawlers carrying men from Namkhana and Kakdwip areas of South 24 Parganas district, set sail around 10 am on Monday as there was "no Met department warnings on radio".
The Met office website, however, showed that West Bengal fishermen were advised against venturing into the sea on Monday.
Although many trawlers returned to safety, three boats - FB Malleshwar, FB Joykishan and FB Maa Shibani - capsized in the sea.
Ten fishermen of FB Joykishan and six of FB Malleshwar, and three more of some other trawlers have gone missing, Maity said.
All the 17 fishermen of Maa Shibani, six of Joykishan and five of Malleshwar have been rescued, he said.
(This is an unedited and auto-generated story from Syndicated News feed, LatestLY Staff may not have modified or edited the content body)