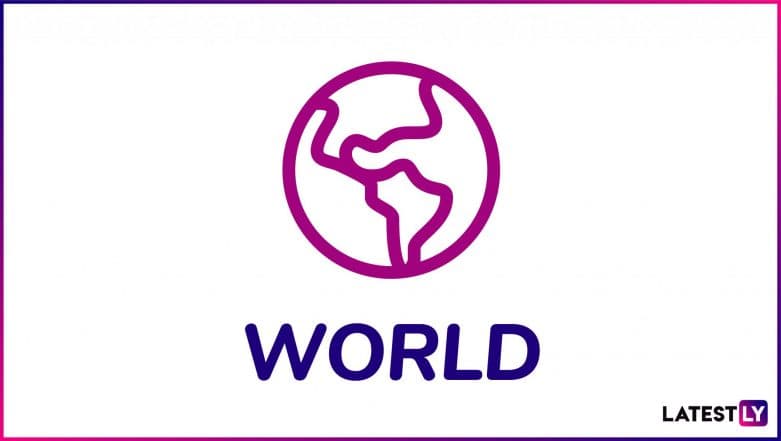 Moscow [Russia], Jan 1(ANI): Beginning from Australia and New Zealand located in the southern hemisphere to Russia, France and Athens in Europe, people all around the world celebrated the arrival of the new year with joy and festivities.
With spectacular fireworks show, people in Moscow bid goodbye to 2018 and welcomed 2019 with joy and fervor as the clock struck midnight on the last day of the year.
Amid a chilling environment, the Russian capital witnessed a large number of festive revelers enjoying the firework show and sharing best wishes on the occasion.
Fireworks also lit up the night sky in Greece where millions of people enthusiastically ushered in 2019.
France also welcomed the New Year with heavy fireworks at the Champs-Elysees along with a light show as well as fireworks at the renowned Arc de Triomphe in the French capital.
In addition, London too welcomed the New Year 2019 by displaying dazzling fireworks around iconic Big Ben tower.
(ANI)
(This is an unedited and auto-generated story from Syndicated News feed, LatestLY Staff may not have modified or edited the content body)