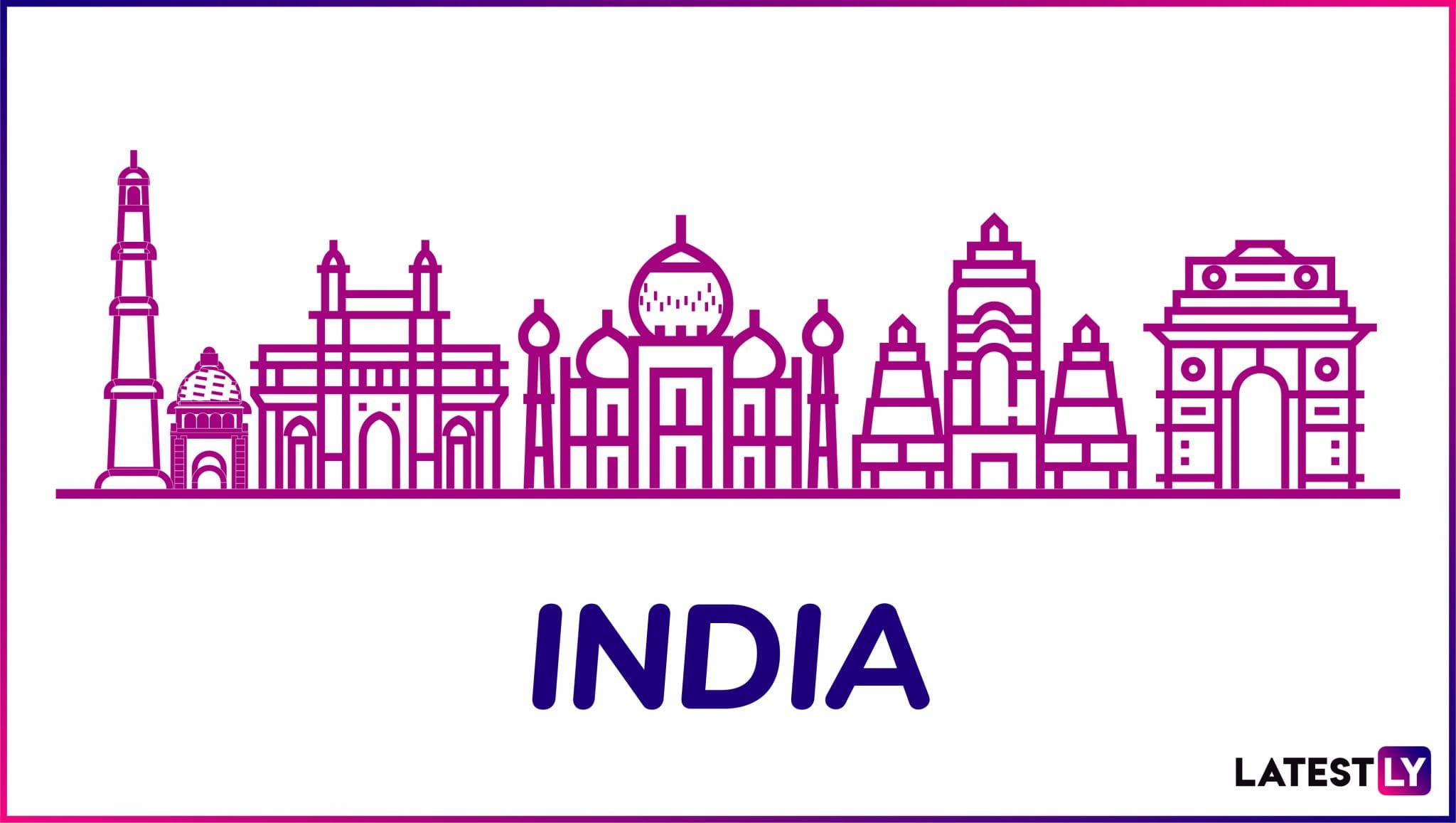 New Delhi, Jan 16 (PTI) Prime Minister Narendra Modi welcomed the agreement to permanently settle the Bru-Reang refugees in Tripura on Thursday, saying it will "greatly help" them.
He also said the Bru-Reang refugees will benefit from numerous welfare schemes of the government.
"A special day indeed," Modi wrote on Twitter.
(This is an unedited and auto-generated story from Syndicated News feed, LatestLY Staff may not have modified or edited the content body)