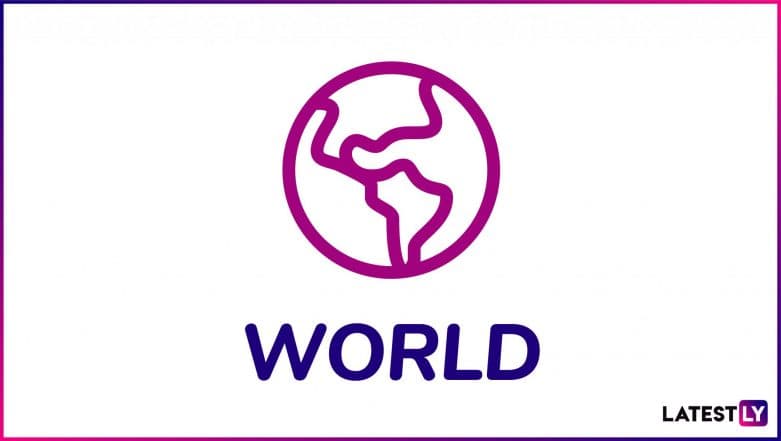 Washington, Jun 1 (PTI) Indian-origin senators Kamala Harris and Cory Booker will present keynote remarks at the inaugural Impact Summit 2018, the first-ever national gathering of Indian-American political leaders.
All four Indian-American Congressmen – Dr Ami Bera, Pramila Jayapal, Ro Khanna and Raja Krishnamoorthi – are scheduled to attend and give opening and closing remarks at the summit to be held in Washington DC on June 7, a media release issued yesterday by the organisers said.
Organised by the Indian American Impact Project, the summit would be attended by over 200 Indian-American candidates, elected officials, philanthropists, community leaders and other interested parties.
Founded in 2016 by Raj Goyle and Deepak Raj, and formally launched earlier this year, the Indian American Impact Project is focused on expanding the ranks of Indian-Americans in government, politics, and public service.
According to a survey, in 2016, 85 per cent of Indian-Americans voted for Hillary Clinton over Donald Trump (15 per cent). Today, over 80 per cent of Indian-American candidates on the ballot identify as Democrats. So in one of the sessions, the Indian-American politicians from the Republican Party would share their experiences.
Prominent among them include Niraj Antani, Ohio State Representative; Harry Arora, Congressional candidate from Connecticut, and Aakash Patel, candidate for the Hillsborough Commission.
Another session would focus on involvement of Indian-American women. In November 2017, 16 of the 25 Indian-American candidates who won their elections were women. That same year, 10 Indian-American women ran for office in Washington state. From coast to coast, women - especially immigrant women and women of colour - are running in record numbers and winning.
Panelists for "The Future is Female: Desi Women Lead the Way" include Padma Kuppa, candidate for Michigan State House, Dr Megan Srinivas, candidate for Iowa State House, and Dr Hiral Tipirneni, Congressional candidate from Arizona.
(This is an unedited and auto-generated story from Syndicated News feed, LatestLY Staff may not have modified or edited the content body)