Believe it or not, but this news will leave you shell-shocked! The show that has had you hooked for so many years with all its controversial elements draws a curtain. Big Brother and Celebrity Big Brother is over fans! For 18 long years the TV audience grew up on the staple diet of catfights, sexually provocative visuals, controversies and everything in between, and all of that is over. We revisit some of the most colourful moments, memorable contestants and controversial episodes that went viral. The content churned out on the show was especially shocking for Indian audiences, who had no idea that reality shows could offer something as 'stimulating' as this!
From verbal abuses hurled to mental disintegration caused and from bathing collectively in the nude to making out under the sheets, celebrity big brother left nothing... dare we say 'untouched' that could possibly trigger a TRP overdrive. Have a look at the list below to find out what sent shockwaves amongst Indians and in what measures!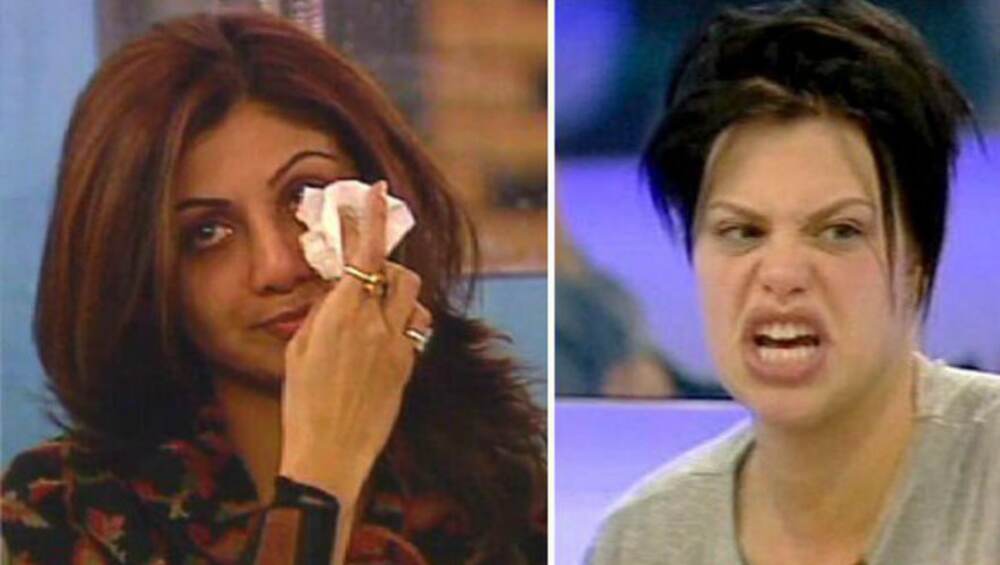 Jade is not that goodie!
Oh our poor Shilpa Shetty suffered miserably thanks to a certain Jade Goody. The gal with the blonde mop of hair unleashed her verbal fury at our very own desi girl. Shilpa used the racism card very astutely and the entire nation stood by her side, by that we mean The Great Britain! Reactions in India were unprecedented too. Shilpa Shetty was captured shedding tears as she silently suffered inside the controversially colorful house of the show. In the end, Shilpa got the votes and became a star in India. Jade, who was suffering from cancer, apologized profusely later but the harm was done.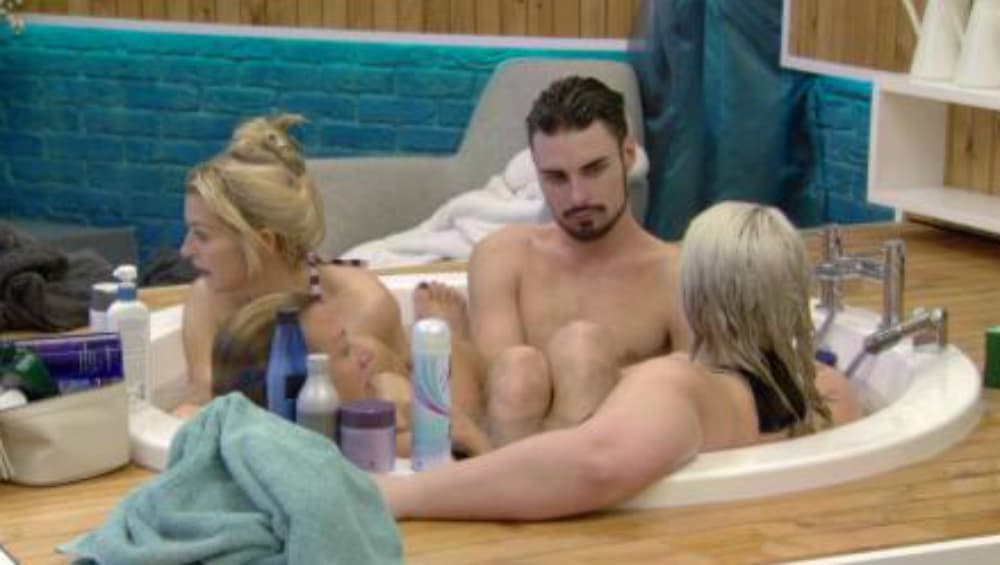 The infamous bubble bath! 
When you get a bunch of zany celebs to get together in their booty butt naked avatar to enjoy a bathtub session together, you get a perfect dose of adult drama. That's what happened on the show. The bunch of firangi were seen soaping (each other) gossiping and even making love in broad day light! That was too much to handle for our desi folks as they went through a lot before recovering from the ultimate culture shock!
If that was not enough for you to be spooked, here's our list of 3 mini shockers that sent shivers down our desi spine!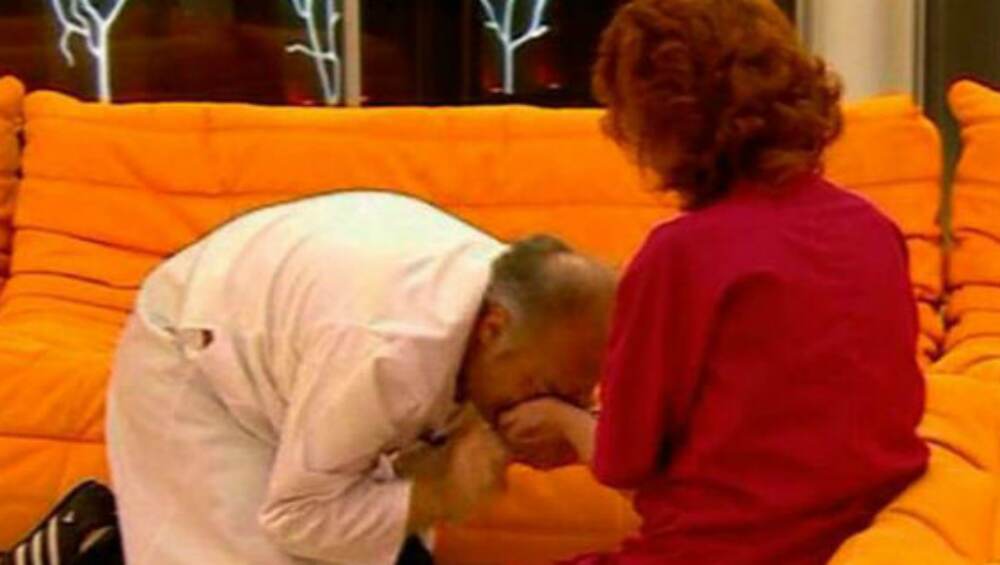 George Galloway got into serious role-playing by turning himself into a cat. He started getting hysterical soon and started sniffing around. Things went out of control soon that made the audiences embarrassed about themselves for witnessing those cringe-worthy visuals.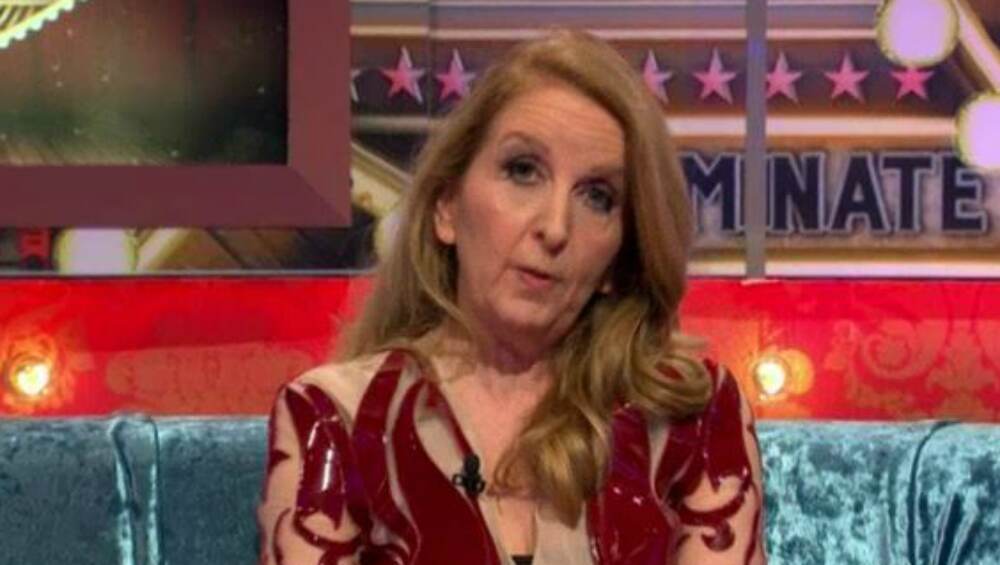 Gillan McKeith went into serious observation mode in one of the episodes of the controversial show! By that we mean she inspected the housemates' poop! Yes, the Scottish presenter, equipped with a mask and her ability to sense character traits went into studying some serious shit to drive the inmates crazy! Quite literally at that!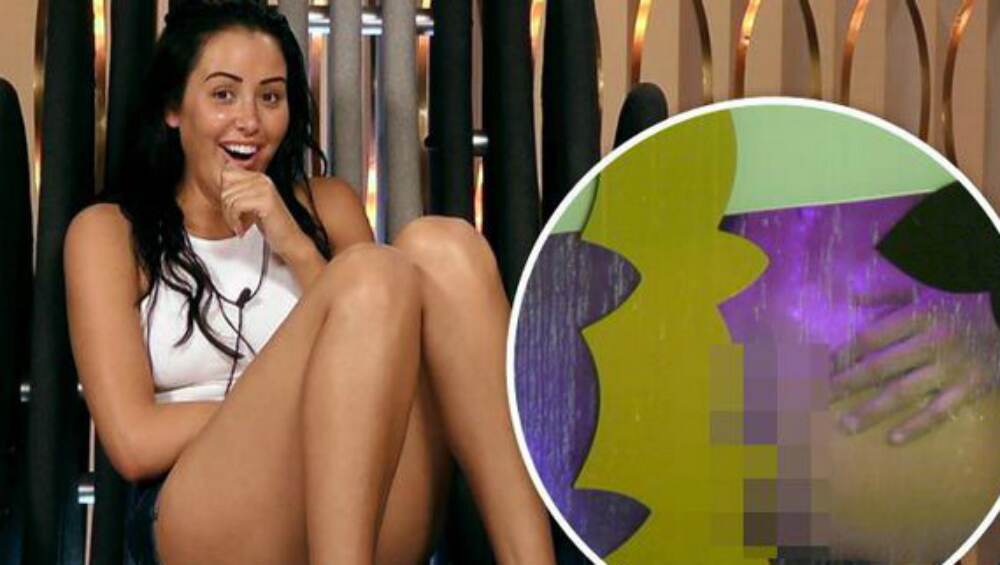 Marnie Simpson and Lewis Bloor entered a steamy shower in their absolute nothingness avatar. The two even flaunted their birth suit only to evoke rage from the audiences. But those nude visuals helped soar the TRP charts for sure!