Bollywood actor Aishwarya Rai Bachchan was seen with daughter Aaradhya Bachchan and mother Vrinda Rai at Ash's late father Krishnaraj Rai's prayer meet at a Mumbai's five-star hotel. Aishwarya lost her father on March 18 last year. In memory of her father, there was a ceremony held at the aforementioned place.  Aishwarya's family was in attendance at the do.
Amitabh Bachchan had tweeted about the late father of Aishwarya. "T 2468 – Death has but one end .. and words cannot define it ..!!" This totally explains how shaken he is by the news. Aishwarya Rai Bachchan's Sweet Gesture for the Paparazzi is Winning Hearts on the Internet - Watch Video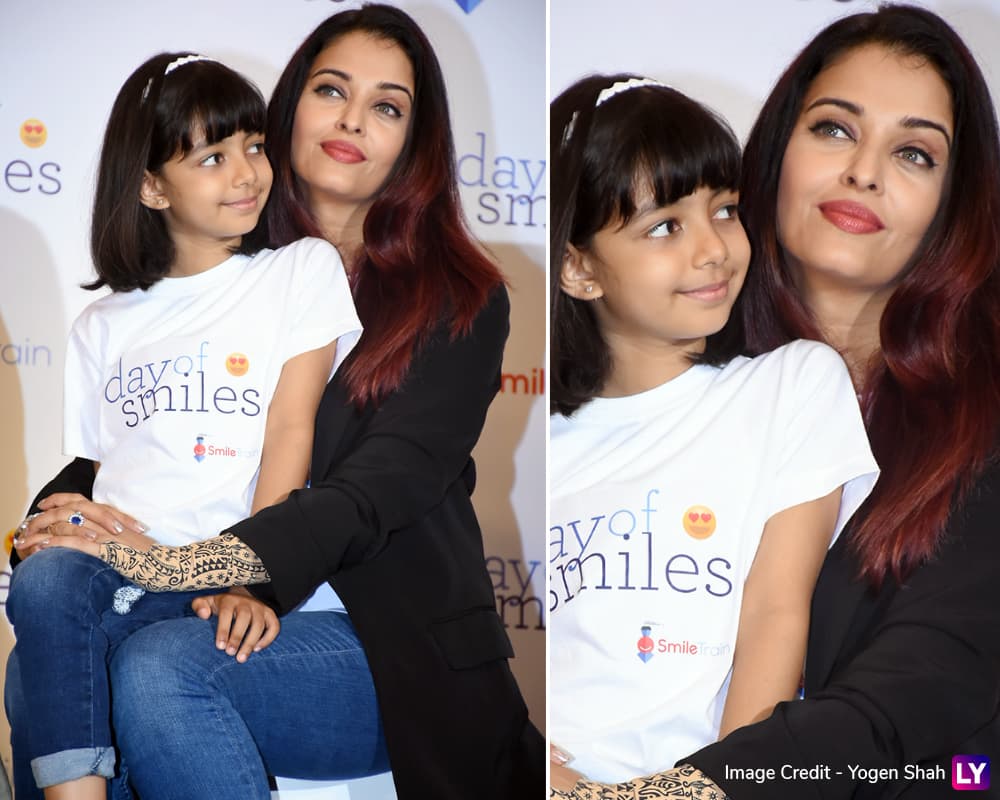 Big B had also posted a long message on his official blog. He wrote, "That call you wait anxiously knowing that it will come, and come it does to end all other calls .. glimpses of reactions in the mind, of the lost one, of those that shall reflect on the lost one .. and suddenly then in the midst of sorrow and grief among the grieved and grieving .."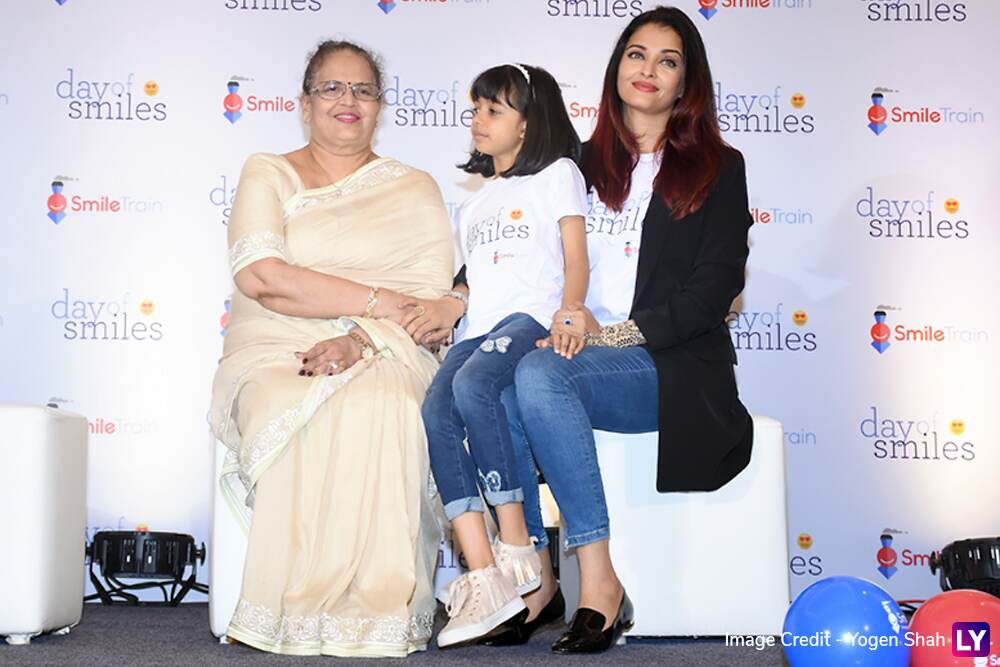 "That walk to the ultimate destination and the reality… Embracing the tragedy, the discussions on its transport, its rituals, its formalities… The custom, the tradition...Aishwarya Rai Bachchan Poses for a Perfect Family Picture With Hubby Abhishek Bachchan and Daughter Aaradhya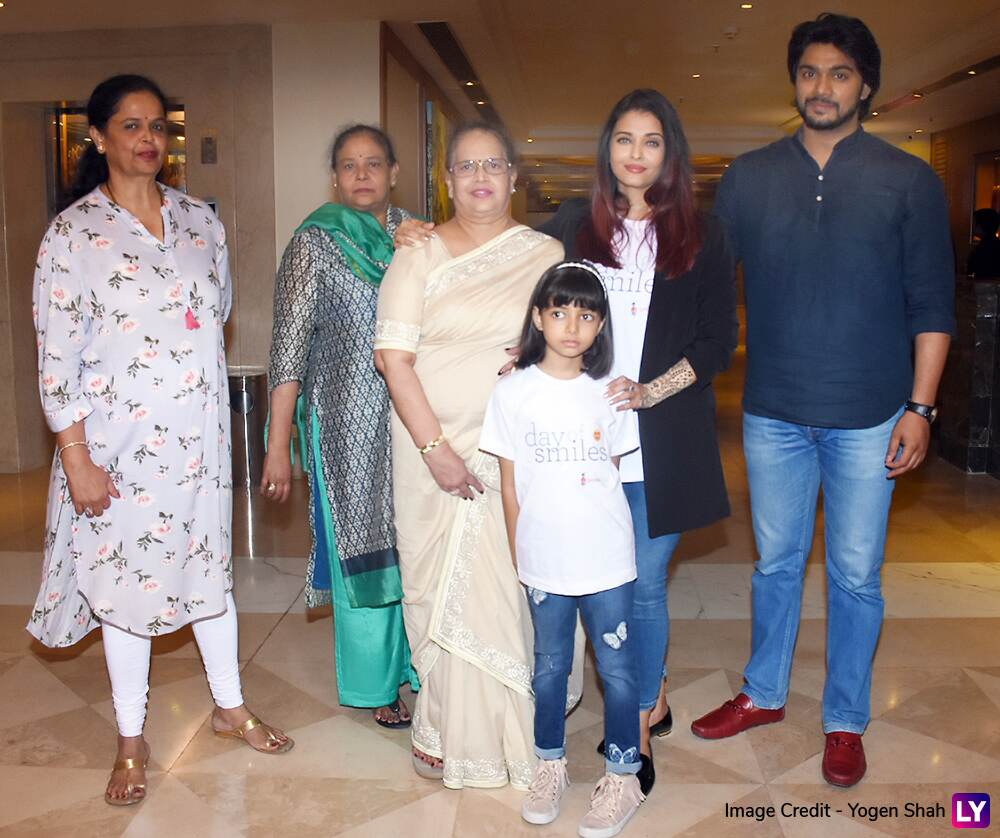 Big continued "The visitors with the sadness and the embrace of consolation, the last rites, the carriage, the placement, the cremation… What to say what to put out where to put to… All laden with grief and departure," he added.