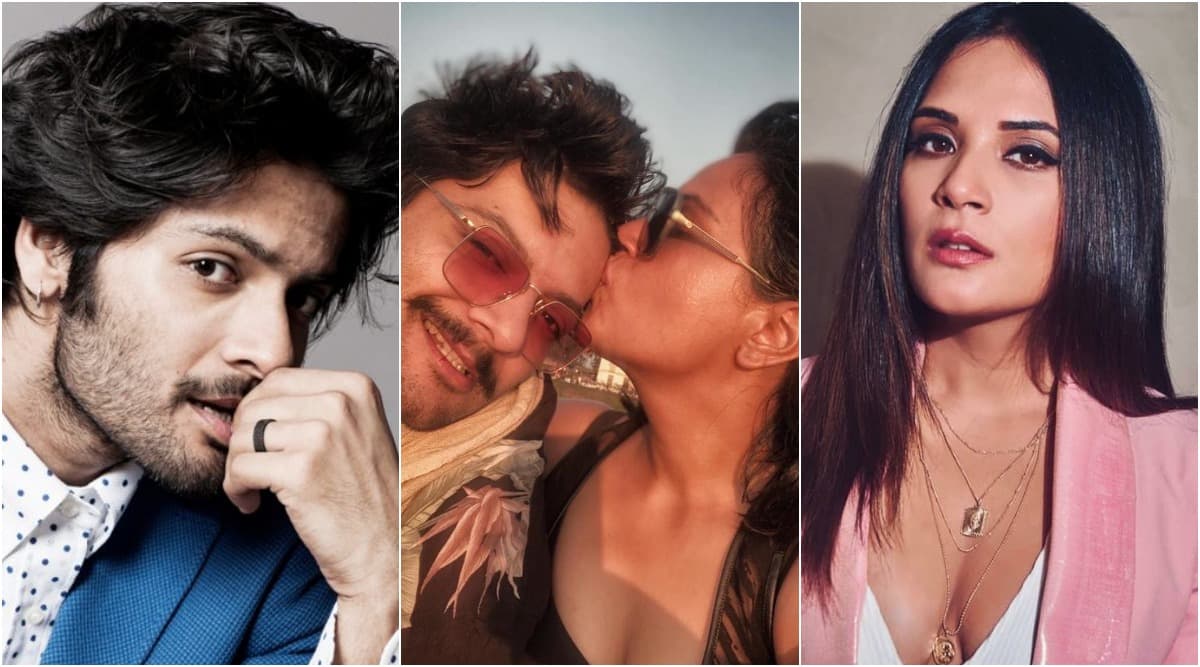 In 2018 and 2019, we saw some of our favourite couples across industries getting hitched. While some of the weddings were an intimate affair, some were totally royal. Now fans are eager to know which couple is next in line to tie the knot. The name of the couple that has been doing rounds is of Ali Fazal and Richa Chadha. The duo has been dating each other since 2016 and their relationship is going pretty strong. Richa Chadha's Birthday Wish for Her Beau, Ali Fazal Is Beautiful and How (Watch Video).
Rumours of Ali Fazal and Richa Chadha's relationship started doing rounds when the latter accompanied Ali to the 74th Venice International Film Festival. Even last year there were rumours citing that Ali and Richa are planning to get hitched. Even back then the actress did not give any definite answers. In an interview to BT the Panga actress was once again asked about her marriage plans to which she responded, "We don't have time. If we were to talk about marriage, it will be like... I don't have dates in March, May is too hot, we are shooting a film in June, it rains too much in July... It will become like a line production job. We are waiting and chilling, and we are in a happy space." Are Richa Chadha and Ali Fazal Ready to Tie the Knot?
The Lovely Couple
View this post on Instagram
Richa Chadha also stated how supportive is her beau, Ali Fazal. She was quoted as saying, "He is extremely supportive. I couldn't have asked for a better man in my life. Our relationship is a great creative partnership. No one that sees us together feels like it's a mismatch." We are happy to see this lovely duo in such a happy space!