Okay, it isn't a new fact that Bollywood is obsessed with remakes. Why, even the biggest Hindi film of all time, Sholay, is itself inspired by two Hollywood movies, The Magnificent Seven and Once Upon A Time in The West, with influences from A Few Dollars More and The Good, The Bad and The Ugly. Most of the mainstream films that we have seen in the past have been remakes of movies from Hollywood or Southeast cinema, ranging from classics to not so classics. However, with social media opening India's doors to the world, it isn't easy to remake any film without getting proper rights. And yet, some of these film-makers still manage to skip such ethical process and take the easy way. Why they even tried to remake Harry Potter into the utterly inconspicuous Hari Puttar! Did Aamir Khan Just Confirm His Next, A Remake of Tom Hanks' Forrest Gump?
If we are to list out all the movies that are unofficial remakes of Hollywood films, the list would be endless. Instead, we look at 11 such Bollywood films that tried to remake some cult Hollywood films that you never would have thought we would dare to remake. And yet, here we are! Thanks to their underperformance at the box office, these 'remakes' didn't get into the radar of movie lovers, and their sins were overlooked. Pati Patni Aur Woh Remake Cast: Kartik Aaryan, Bhumi Pednekar and Ananya Panday Finalised, Check Out Trio's Pics.
Check them out below -
Yeh Kya Ho Raha Hai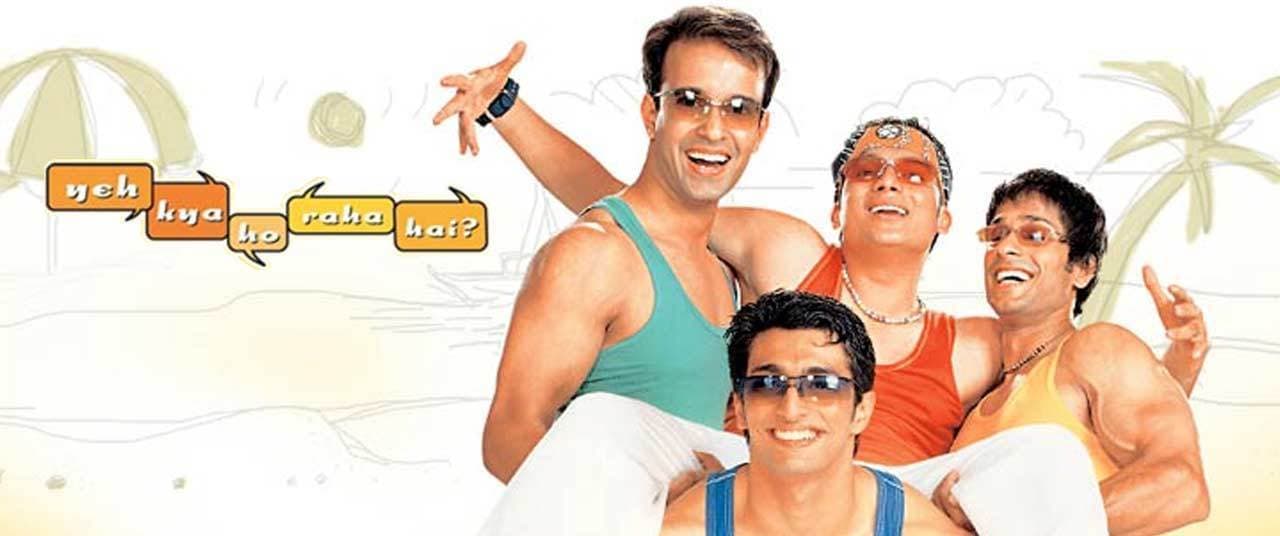 Remade from: American Pie
Yup, there was a remake of the popular teen adult comedy that completely sanitised the material to offer a faintly watchable romcom. You would be surprised to know that it was directed by Hansal Mehta, yes, the same man who gave us hard-hitting films like Shahid and Aligarh. It also marked the debut of actors like Yash Pandit, Aamir Ali and Payal Rohatgi.
Inteqam: The Perfect Game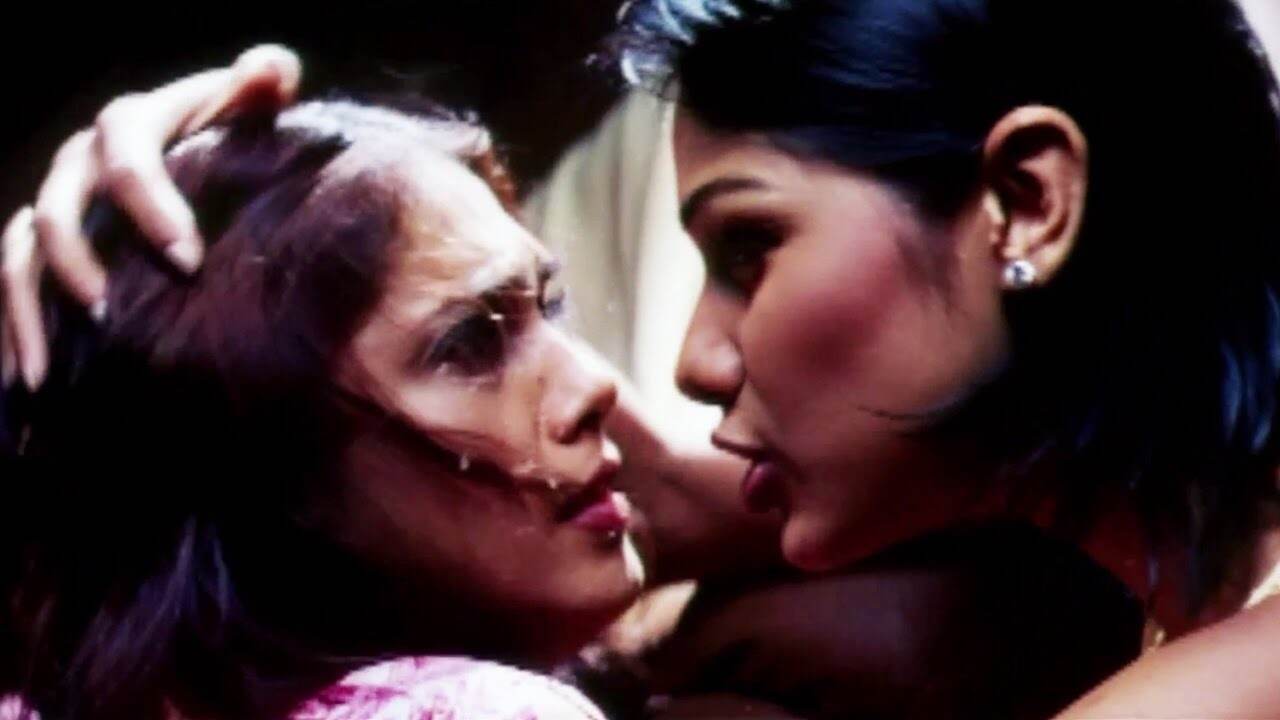 Remade from: Basic Instinct
The erotic thriller, starring Sharon Stone and Michael Douglas, had been remade into Bollywood with Isha Koppikar and Manoj Bajpayee in the lead in 2004. And as you guessed, there is no trace of that famous leg-crossing scene here.
Chocolate: Deep, Dark Secrets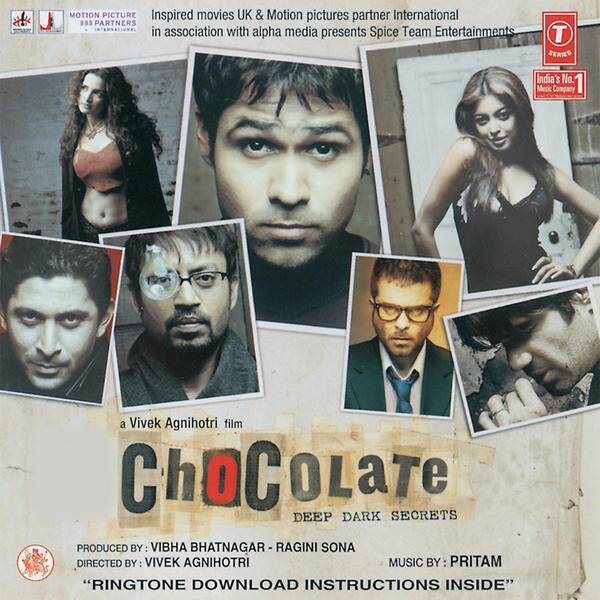 Remade from: The Usual Suspects
This Bryan Singer classic myster thriller had most of its good twists plagiarised into controversial film-maker Vivek Agnihotri's thriller. The remake boasted of a fine ensemble of cast though in Anil Kapoor, Irrfan Khan, Suneil Shetty, Emraan Hashmi, Arshad Warsi and Tanushree Dutta.
Samay: When Time Strikes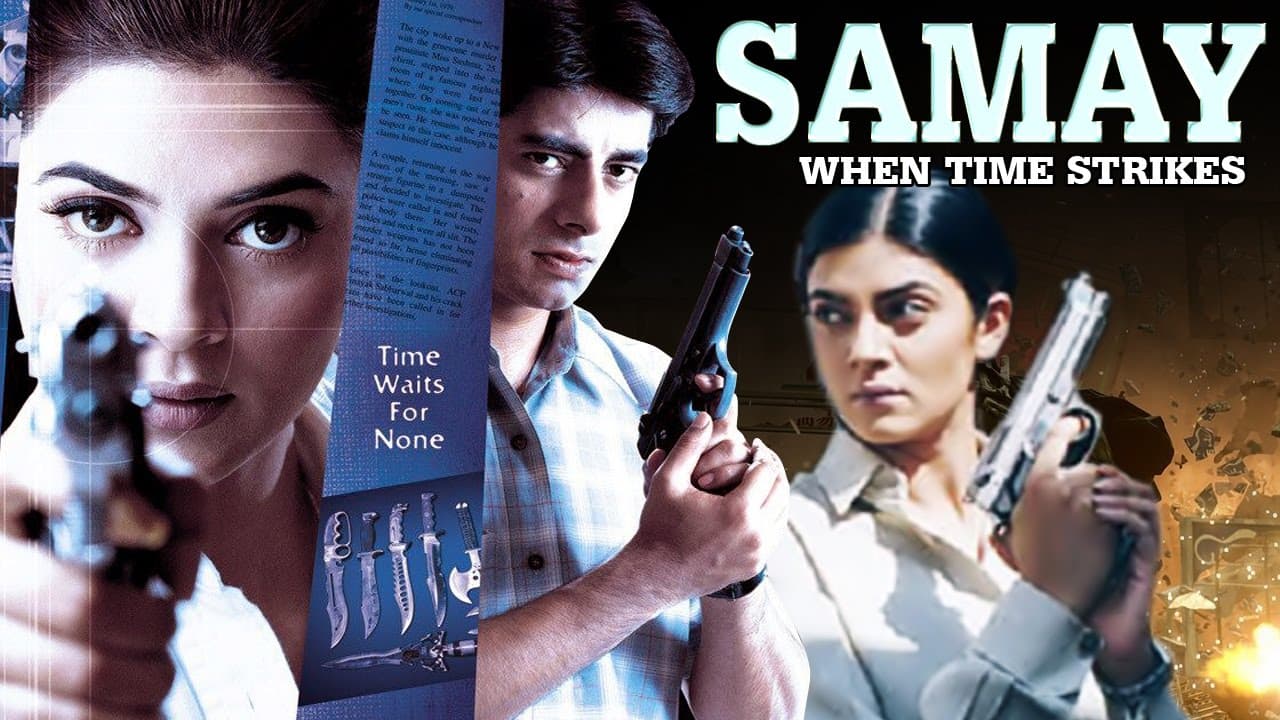 Remade from: Se7en
David Fincher's Brad Pitt-starrer is considered as one of the finest thrillers made in India. The Bollywood remake ditched the seven sins angle to present a usual mystery film, where an unknown killer bumps off seemingly random people based on their eye-sight power. The movie starred Sushmita Sen and Jackie Shroff.
Vodka Diaries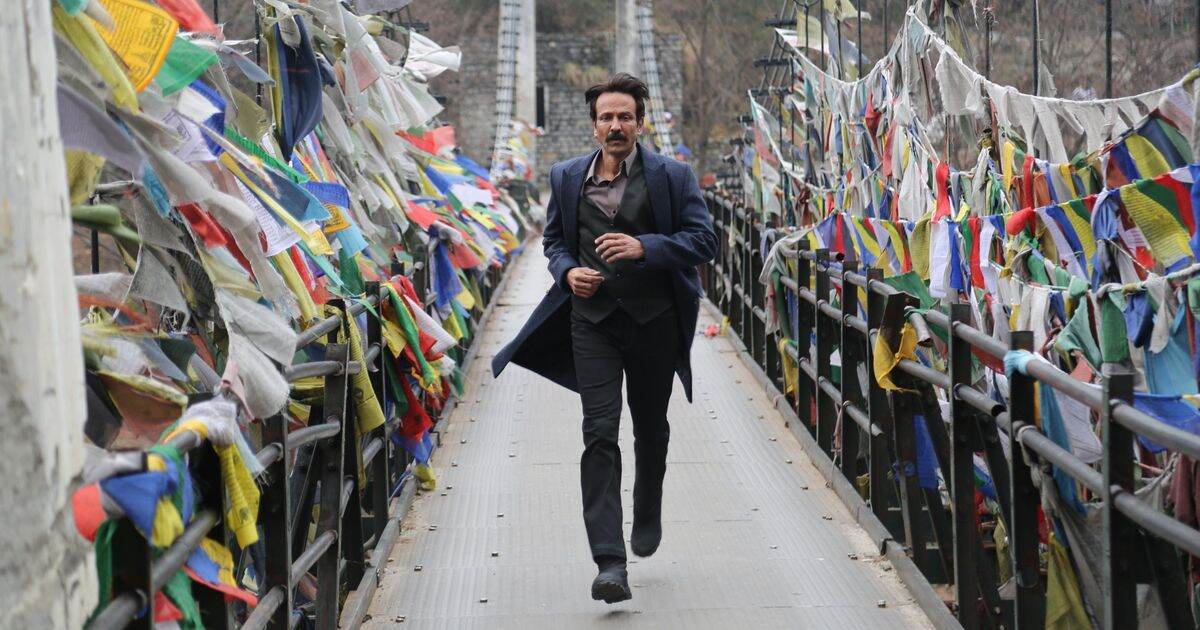 Remade from: Shutter Island
In recent times, it is not easy for a Bollywood movie to remake a Hollywood film without taking proper rights. Yet, this Kay Kay Menon-starrer takes the base idea and the twist from the Leonardo Di Caprio-Martin Scorscese film, though Vodka Diaries failed to create any flutter.
Paapi Gudiya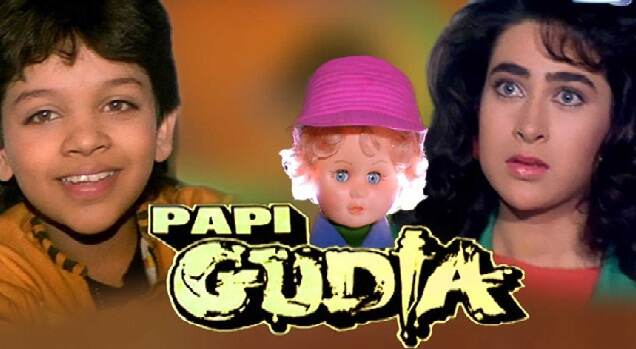 Remade from: Child's Play
If Shakti Kapoor was not content enough playing creepy roles in film (have you seen Journey of Karma?), he also played a creepy spirit that possesses a doll in this forgotten thriller. The similarities between Paapi Gudiya and Child's Play were too glaring to be missed.
Aatank
Remade from: Jaws
Bollywood had the guts to remake this shark thriller, made by the great Steven Spielberg, and screw it up royally! Wonder when someone takes the guts to remake Jurassic Park!
Ek Phool, Teen Kaante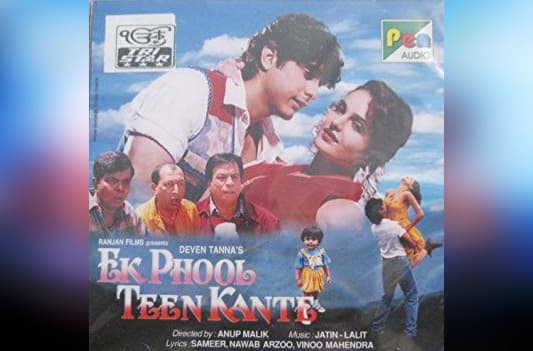 Remade from: Baby's Day Out
An interesting trivia - Baby's Day Out was a bomb at the US box office and was critically reviled. But in India, it was a big hit, inspiring remakes in a few languages. In Hindi, the movie starred Vikas Bhalla, Monica Bedi along with the late Kader Khan and Sadashiv Amrapurkar. If the Americans had seen this remake, they would have regretted the negative reviews for Baby's Day Out.
Aao Wish Karein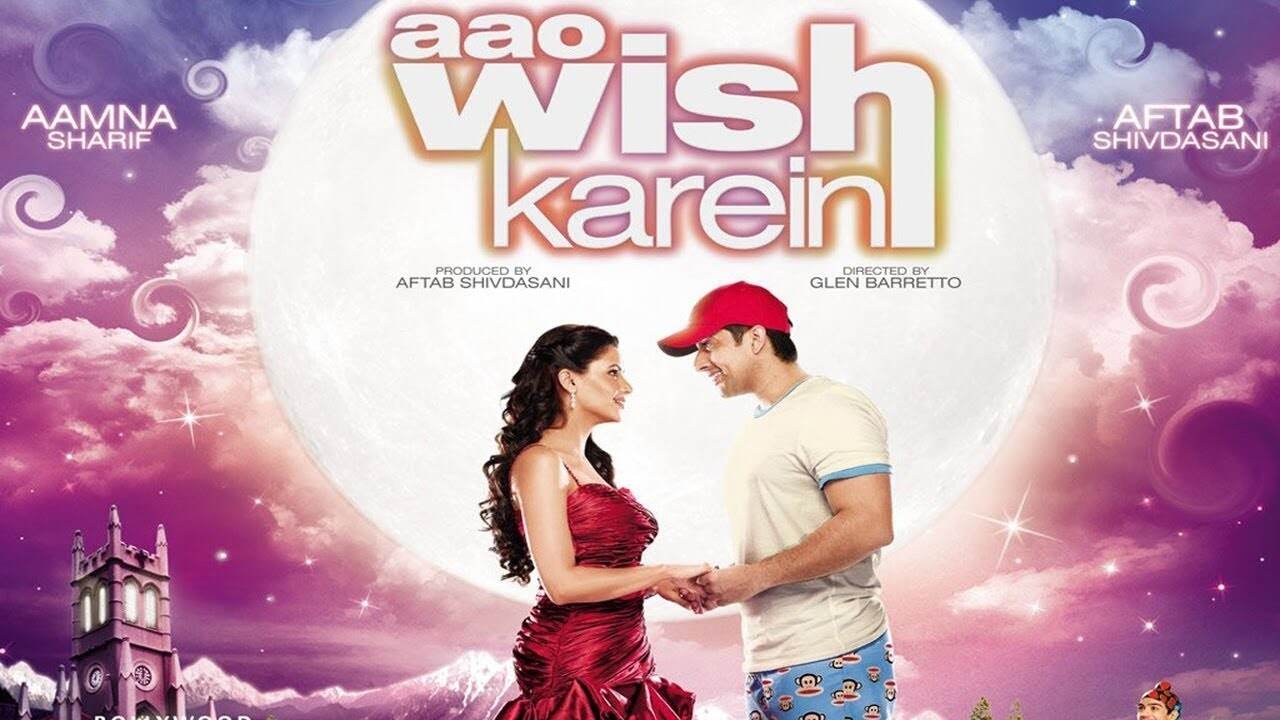 Remade from: Big
The Tom Hanks' fantasy film was the inspiration behind this romantic film, where a kid wishes to be an adult just to romance Aamna Sharif's character. Sadly, he only turns out to be Aftab Shivdasani.
Agyaat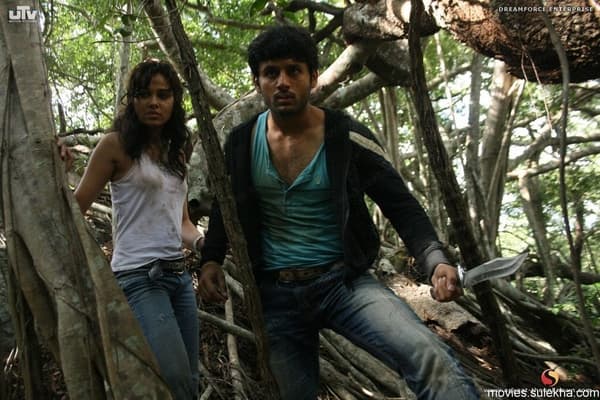 Remade from: Predator
This could be the more famous one from the list. Ram Gopal Varma's attempt to remake the Arnold Schwarzenegger creature flick is very interesting. Not once does he reveal the creature, instead, relying on the fears of his characters to reveal the horrors of their situation. In other words, nobody trusted him with a budget big enough to make a creature. Understandable!
Bach Ke Zara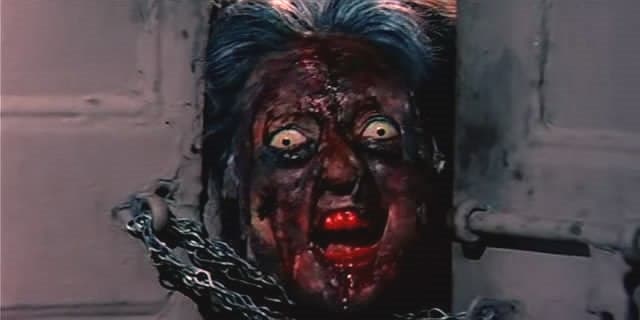 Remade from: Evil Dead
You thought you see it all? Wait, till you see this shoddy remake of Sam Raimi's cult horror movie, that has Rakhi Sawant in a special song, no less! If you had the misfortune of seeing this crap, I won't blame you for wishing the Deadites to descend upon you for watching this! Here's a scene from the film if you are interested to know how bad it is!
(The above story first appeared on LatestLY on Jan 30, 2019 09:55 PM IST. For more news and updates on politics, world, sports, entertainment and lifestyle, log on to our website latestly.com).