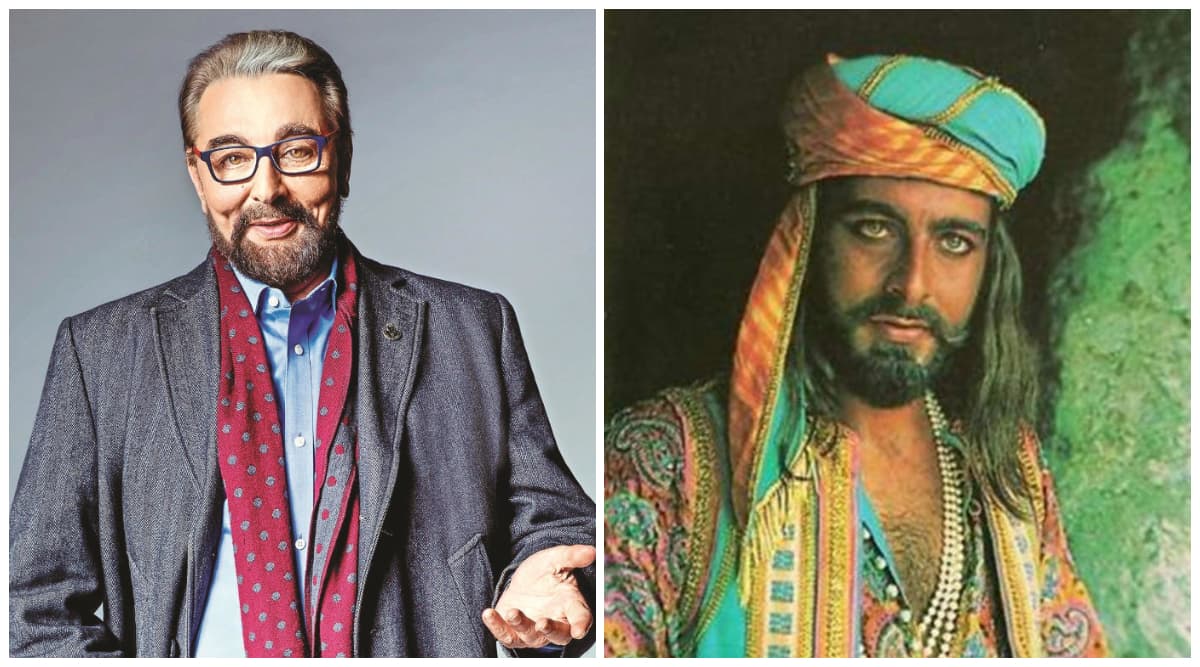 India's handsome actor Kabir Bedi turns 74 today. We totally understand that there are kids who might not know about the stud, but others, until the '90s kids should be well aware of him. In fact, Kabir was on the second spot on Google's most-searched list of Indian actors, just three years ago, in 2016. The actor has been part of the film industry for a very long time and has worked in Hindi, Italian and Hollywood projects. He has acted on stage and on TV and has had a career on radio and in writing as well. But his most notable work has to be in the Italian TV series, Sandokan, where he played a pirate by the same name. Kiska Hoga Thinkistan Season 2: Kabir Bedi Excited about His Guest Appearance on MX Player's Show.
Because of Sandokan, Kabir was a raging star in Italy and Europe. Italian actress, Caterina Murino, popular for being a Bond Girl, had once said in an interview, "For us, Kabir Bedi is a big star in Italy, all your big stars here are completely unknown to us," 31 Years of Khoon Bhari Maang: Kabir Bedi Calls the Rekha Film His Biggest Hit.
Sandokan, the TV mini-series had come out in 1976 and became extremely popular. In 2015, the series was released in India as well, in a dubbed version.
Check Out This Video Of Sandokan Here:
Kabir was honoured with the highest-ranking civilian honour of The Italian Republic and recieved the title of "Cavaliere" (Knight) Of The Order Of Merit Of The Italian Republic. Kabir also starred in Italian TV shows and movies like, Roundtrip, The Black Corsair, L'isola Dei Famosi, Un Medico In Famiglia 5, Vivere.
Praising Sandokan director, Sergio Sollima, Kabir had once said, "It was emotional to pay tribute to the man that changed my life forever, he was the one who cast me as 'Sandokan'. I will be forever grateful to him. It was very emotional for me to see the cast together again after so many years."
Kabir calls Sandokan the part of his legacy. The popularity that he earned opened doors for him all over the world. He starred in the 13th James Bond film, Octopussy, in a villainous role. He also went on to star in hit TV series like Dynasty and General Hospital. Kabir Bedi is truly one of the first international star, India exported to the world. A very happy birthday to the man of the hour, Kabir Bedi.