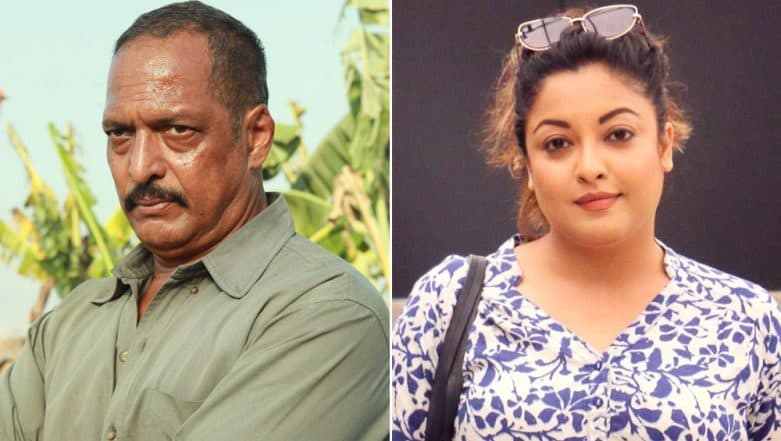 The #MeToo movement in Bollywood is not going to end anytime soon. And why should it end so easily? It's after so many years that women have finally found a medium to voice her concerns and name the culprits responsible for their harassment. It all started with Tanushree Dutta who publicly accused Nana Patekar of sexual abuse. Her determination to see justice was stronger this time and we hope she finds one. CINTAA had earlier issued a statement and condemned everything that the actress had to bear. She was denied justice and it's time they corrected the wrong. Nana Patekar was then issued a show cause notice and asked to respond against the allegations made on him. After consulting with his lawyers, the actor has finally filed his response today afternoon. #MeToo: Raj Thackeray Defends Nana Patekar, Says Actor Is Indecent But Innocent.
According to ANI, NanaPatekar has sent a detailed response to CINTAA over the notice they sent him based on a complaint by Tanushree Dutta. In his response, he stated allegations levelled against him are baseless and false. He also stated that he is in process of adopting legal measures against Tanushree. #MeToo in Bollywood: Nana Patekar Quits Housefull 4.
Cine and TV Artists' Association (CINTAA) had earlier decided to tie up with POSH (Prevention of Sexual Harassment at Work). General Secretary/actor Sushant Singh had informed in a press conference about this collaboration. The idea was to form a new committee that will deal with such issues in future. Its members will be Raveena Tandon, Renuka Shahane, Amol Gupte along with journalist Bharti Dubey and lawyers of POSH.