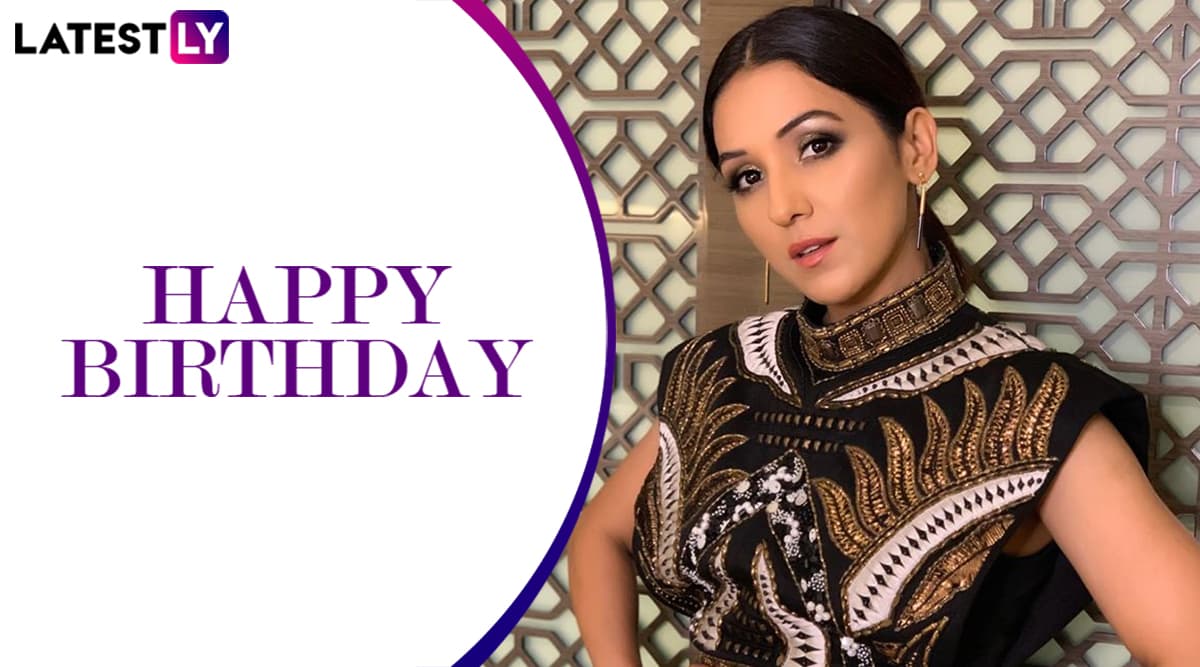 Neeti Mohan, born on 18 November 1979, celebrates her birthday today. There have been quite a few voices that have created a mark in the new generation. Sadly, most of the voices these days go unnoticed or unrecognizable in the sea of new talents and fresh singers singing single songs and getting disappeared. However, Neeti has stood out from the rest with her unique, husky voice. She entered the industry with "Ishq wala love" and "Jiya Re" songs from Student Of The Year 2 and Jab Tak Hai Jaan films respectively. Then on, there was no turning back for her. Here are some amazing melodies on her name which became precious as she lent her voice.
Ishq Wala Love: The first is always special, hence this song. She lent her voice for Alia Bhatt who was also a debutante with the film. The voice perfectly for the mush-filled song of the young lovers.
Watch Ishq Wala Love Video:
Nazar Laaye: The track is clearly one of her underrated tracks. It is easier for this song to hide amid rest of the peppy and heavy orchestrated tracks in the album. However, there is certain kind of freshness to this one, thanks to her unmatched voice.
Watch Nazar Laaye Video:
Nainonwale ne: The song from Padmaavat is again not much heard or talked about. But hiding behind the glamour of Ghoomar, this one is certainly a beautiful song one must add in the list.
Watch Nainonwale Ne Video:
Tune Maari Entriyaan: How can we not mention this track? The fun song got popular and broke the chartbuster records in no time. Neeti was the perfect choice for that fierce and sexy look of Priyanka Chopra in the song.
Watch Tune Maari Entriyaan Video:
First Class: The latest amazing song is from Kalank. Her voice comes off as a breath of fresh air as the last stanza starts. Kiara Advani's part becomes all the more interesting with that powerful and soothing voice.
Watch First Class Video:
Well that was our list for Neeti's birthday! The singer has a different tone and we hope she retains it with lots of riyaaz! Also, we seriously hope she gets more and more beautiful songs from the music directors like the above ones and that she stays away from curse of remakes! Happy birthday, Neeti.