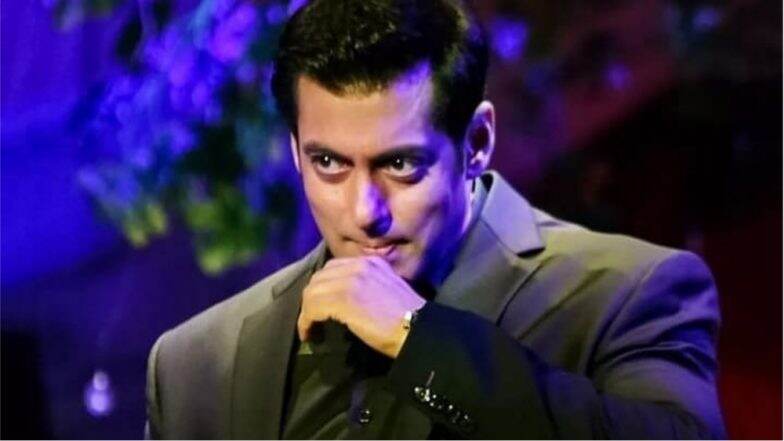 Salman Khan's property in Mumbai may face legal trouble as environmental activists are not really happy about its recent development. The property in question here comes under Khar area and is currently rented by a food company. And while everything seemed fine and there were no other violations, the people who run the food joint now demand to chop down a tree that they think is a hindrance. According to a report in Times Now, the owners of the food joint believe the same tree can create a problem in case of emergencies and chopping it down is only a valid solution. Bharat Teaser: Salman Khan is Here to Prove that Patriotism Transcends the Boundaries of Religion and Caste.
While the owners have requested Brihanmumbai Municipal Corporation (BMC), to grant them the permission, environmental activists are against this solution. They have requested BMC to give a thought to this request as there are various other concerns surrounding the same issue. Though the tree may, in fact, create an issue for the safe passage of vehicles during the emergency, activists believe there are other reasons and the government officials should consider everything before giving a go ahead. Not Hrithik Roshan But Salman Khan to Come on Board for Rohit Dhawan's Next?
According to a report in the Free Press Journal, when BMC had given its green signal, there was no mention about the tree to be chopped down. But since the owners have requested and informed about their needs, BMC is in two minds. Especially since they insisted that they will plant another tree somewhere else. The decision is most likely to come by next week and Salman is yet to comment on this issue.