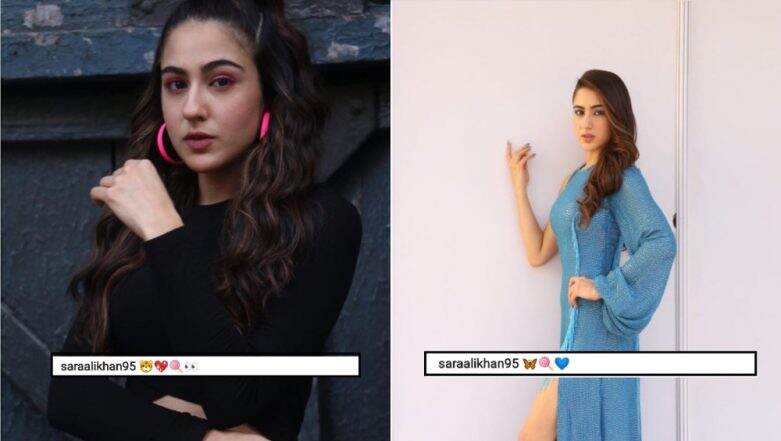 Everybody loves Sara Ali Khan. The actress made a smashing debut in Bollywood, with two of her movies released in the same month in 2018. Fans loved her for her off-screen spunk just as much as they loved her for her acting calibre and looks. And now that we are done establishing the fact that we absolutely are in love Sara Ali Khan, let us come to the point. The young diva's adorable Instagram vibe. Sara seems to have been developing a whole new language solely derived from Emoji. And we should totally thank her for that, while following the lead.
So, the thing is Sara often only puts up emojis as her Instagram caption, which is so cute. You know, as they say, a picture is worth a thousand words and emoji is worth a ten thousand. They don't say that? In that case, let us make that happen. Because Sara is already on it.
Check out her emoji-heavy Instagram captions here and our attempt at decoding 'em:
Once you go brown, you lock that shit down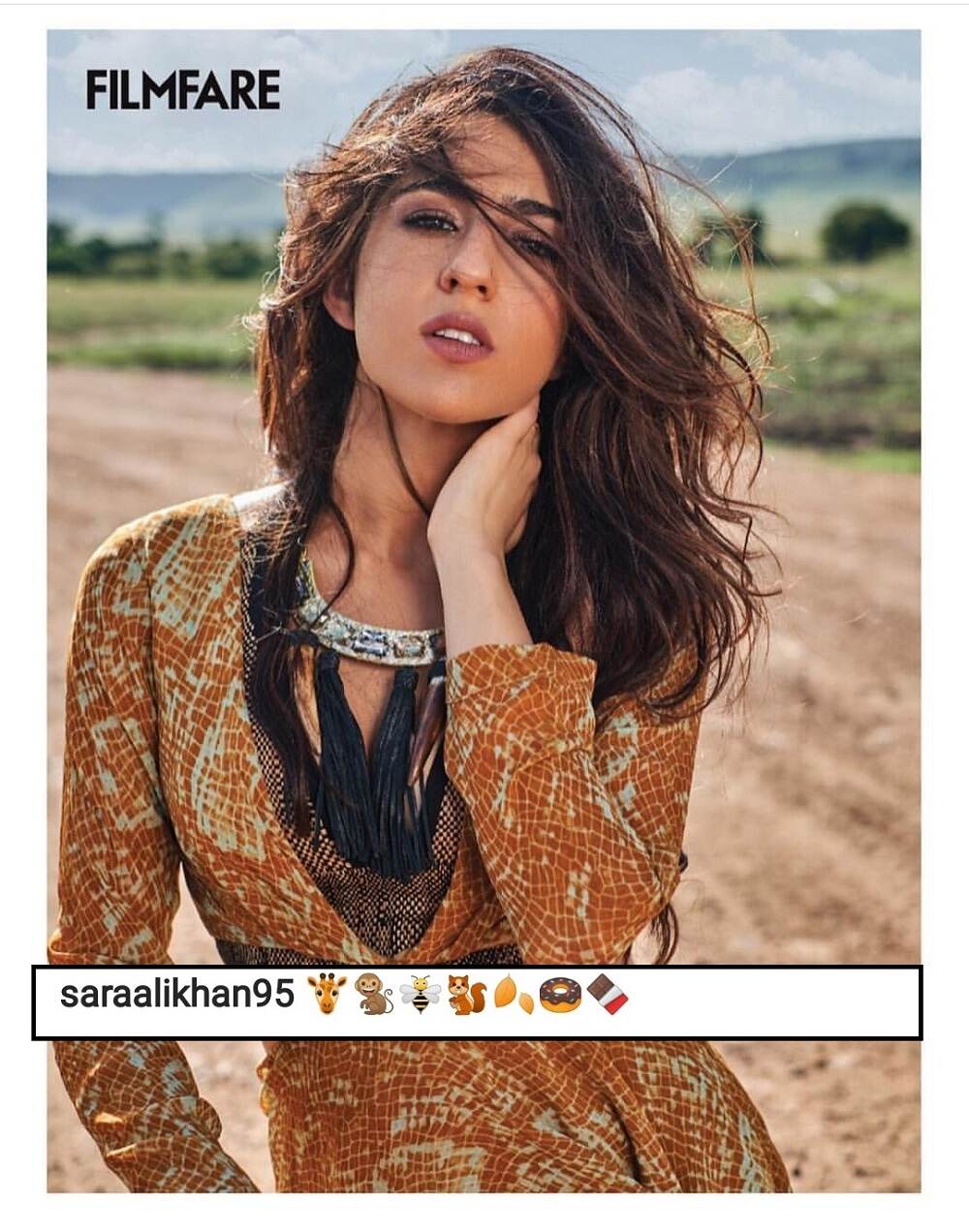 I think what she is trying to say here is - on Wednesdays, we wear PINK!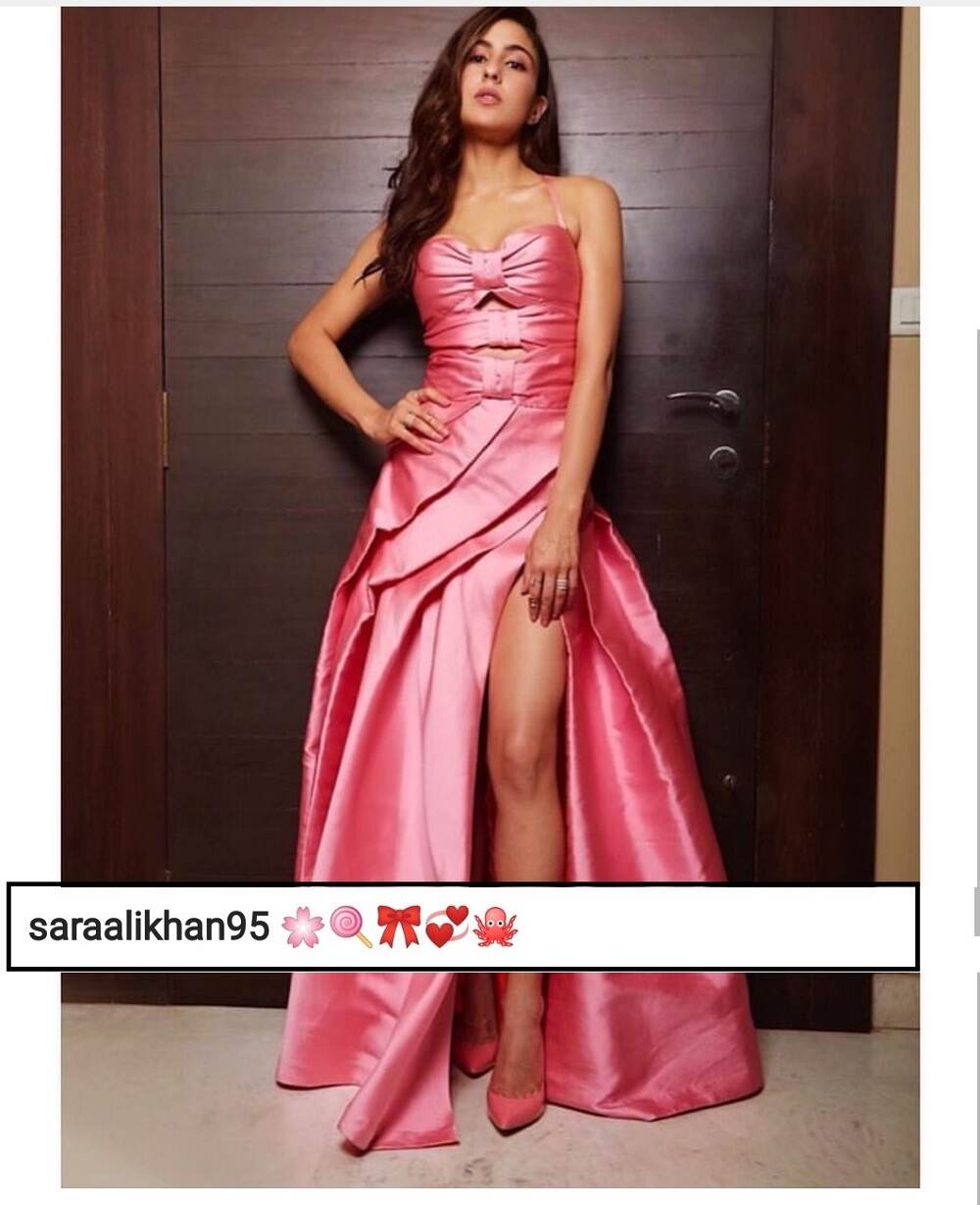 Bunny Bunny Bunny, prem deewani Bunny?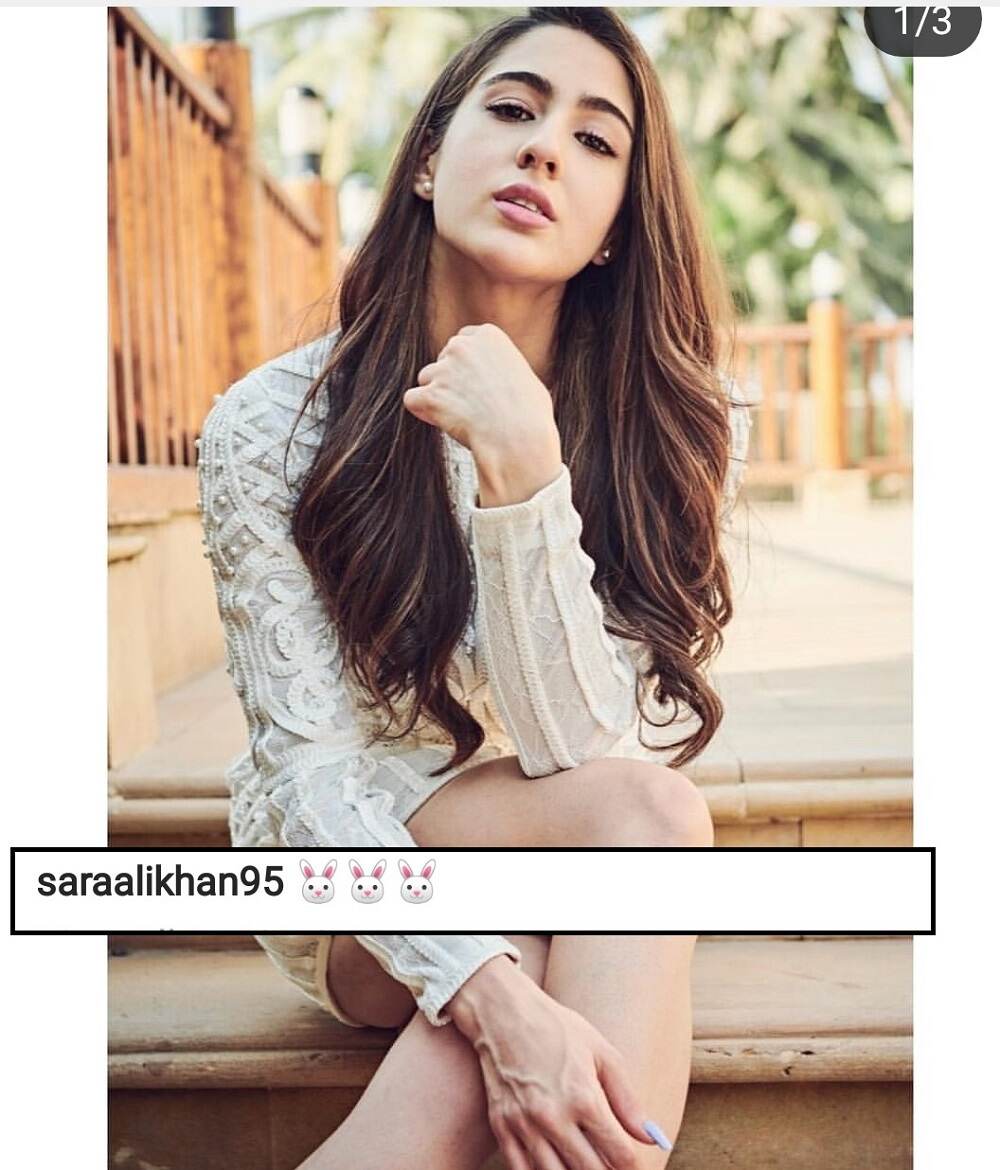 Masakali!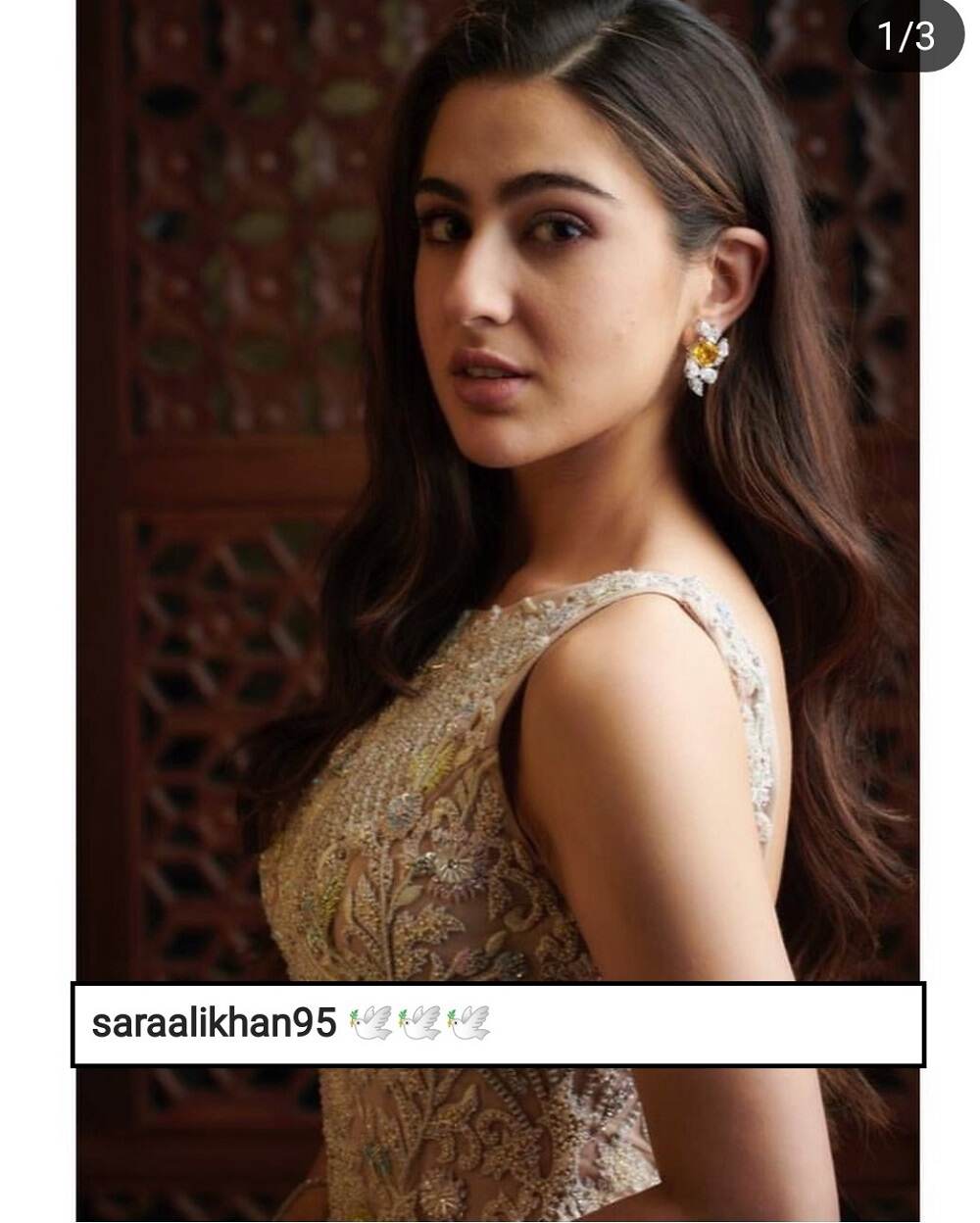 I'll take you to the candy shop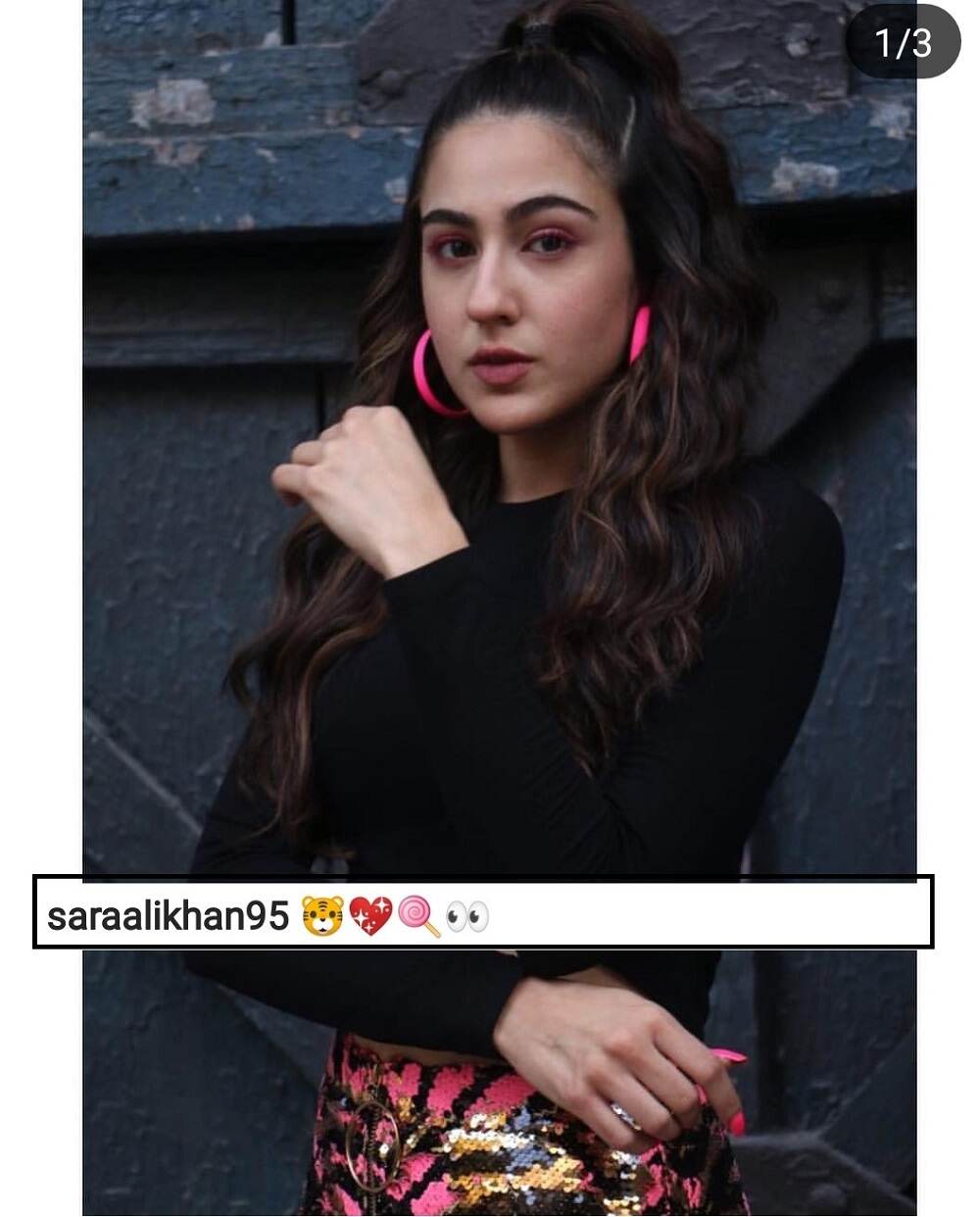 Ban Ke Titli Dil Uda, Kahin Door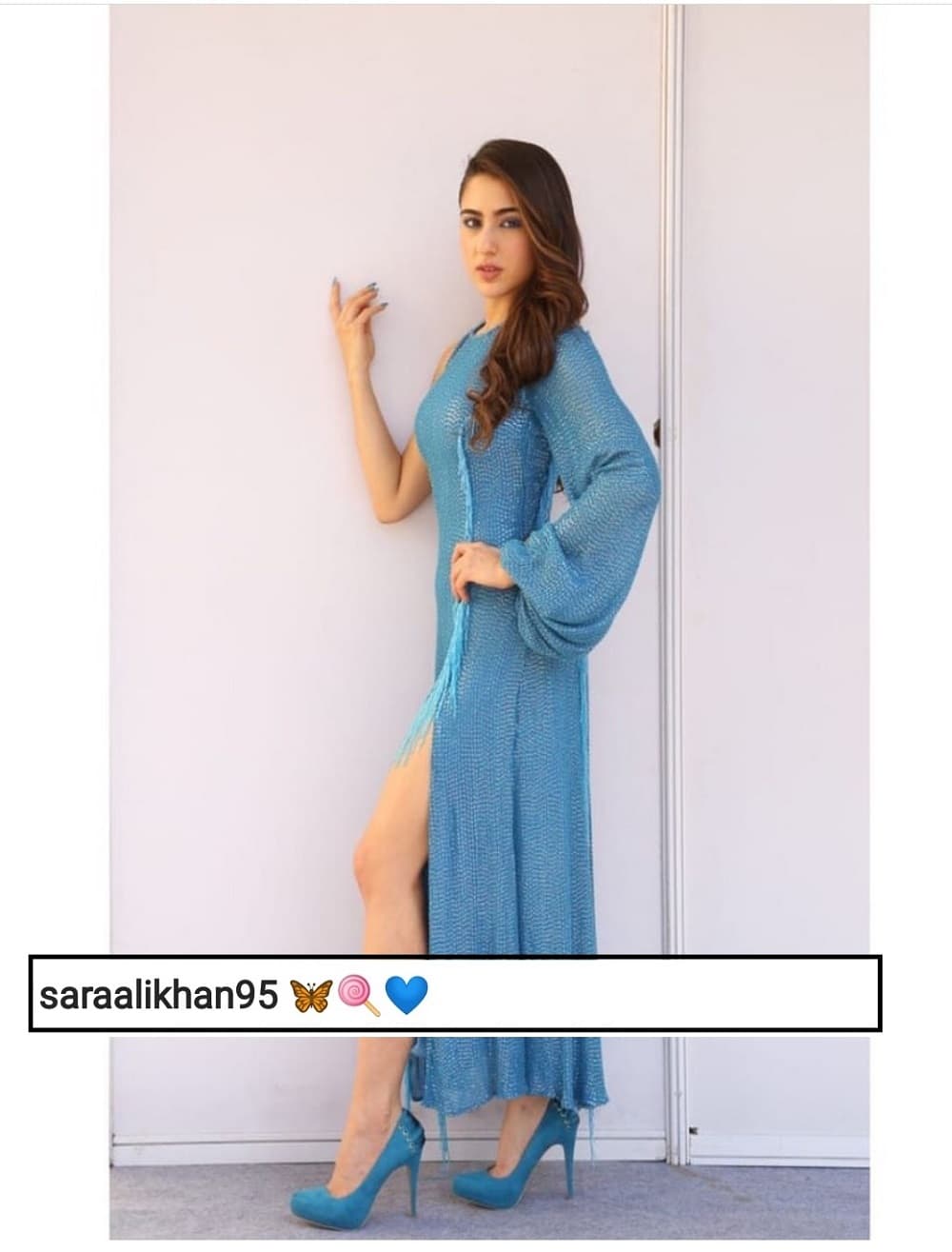 Ye kaali Kaali aankhein!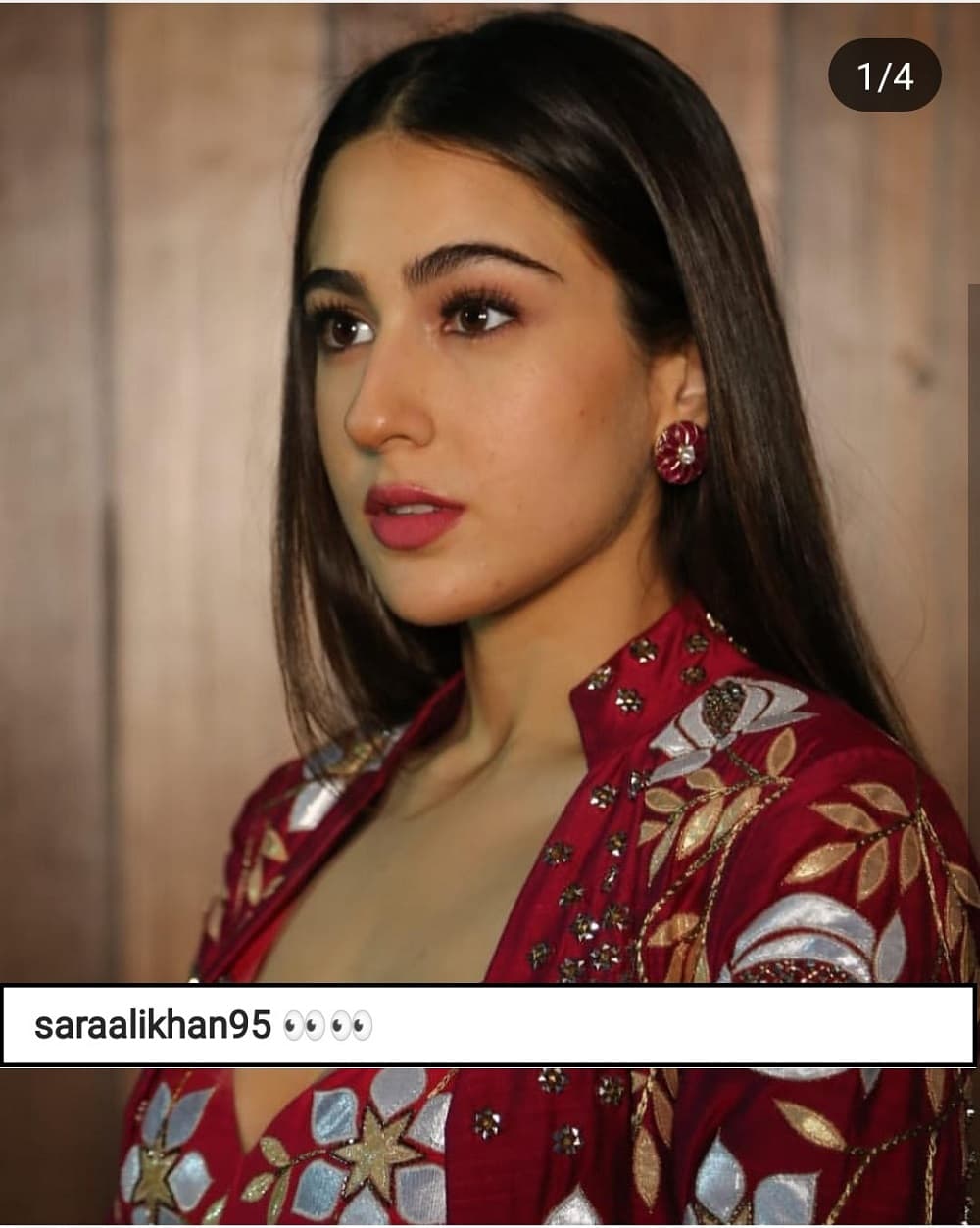 The grass is greener on this side!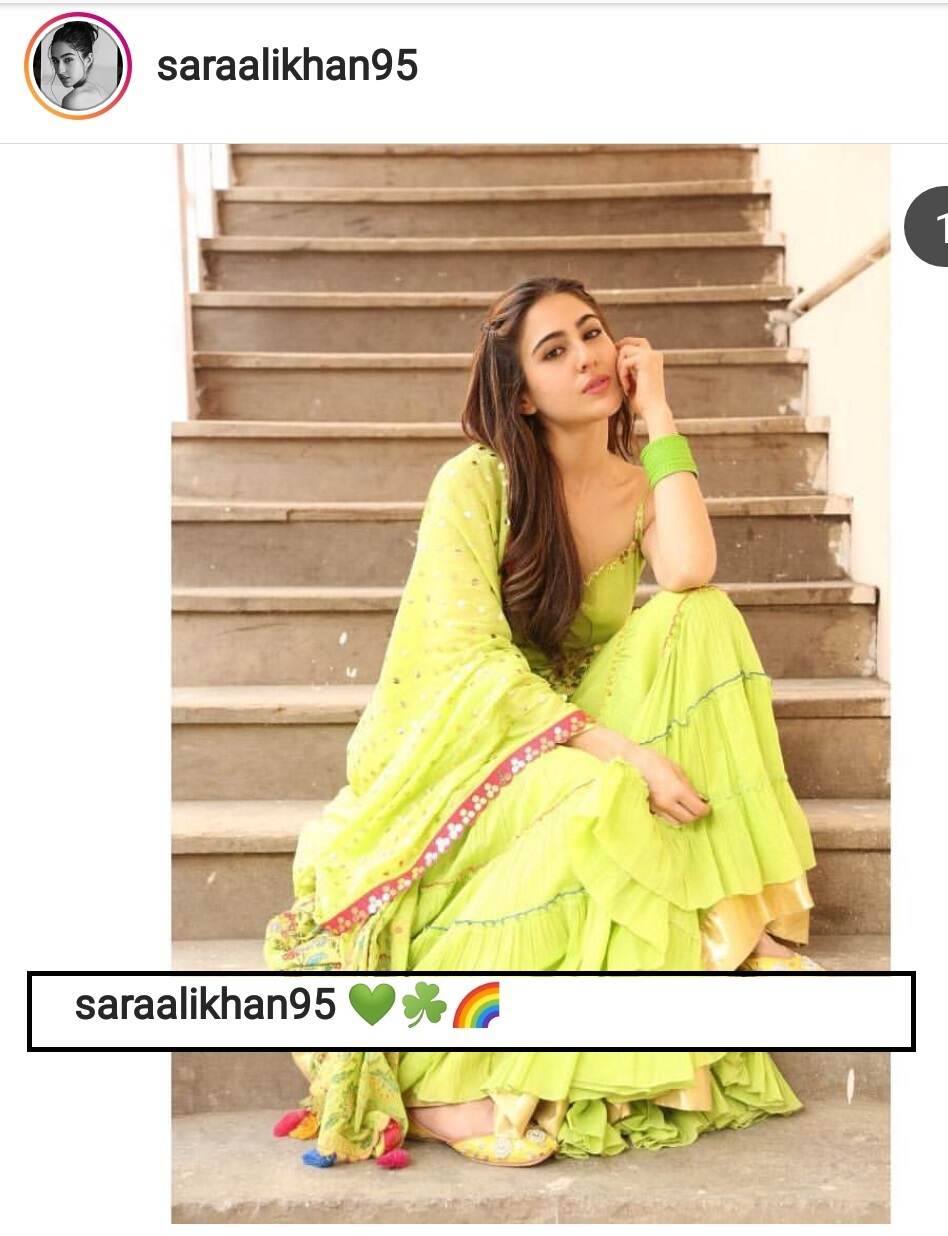 The universe is my b*tch!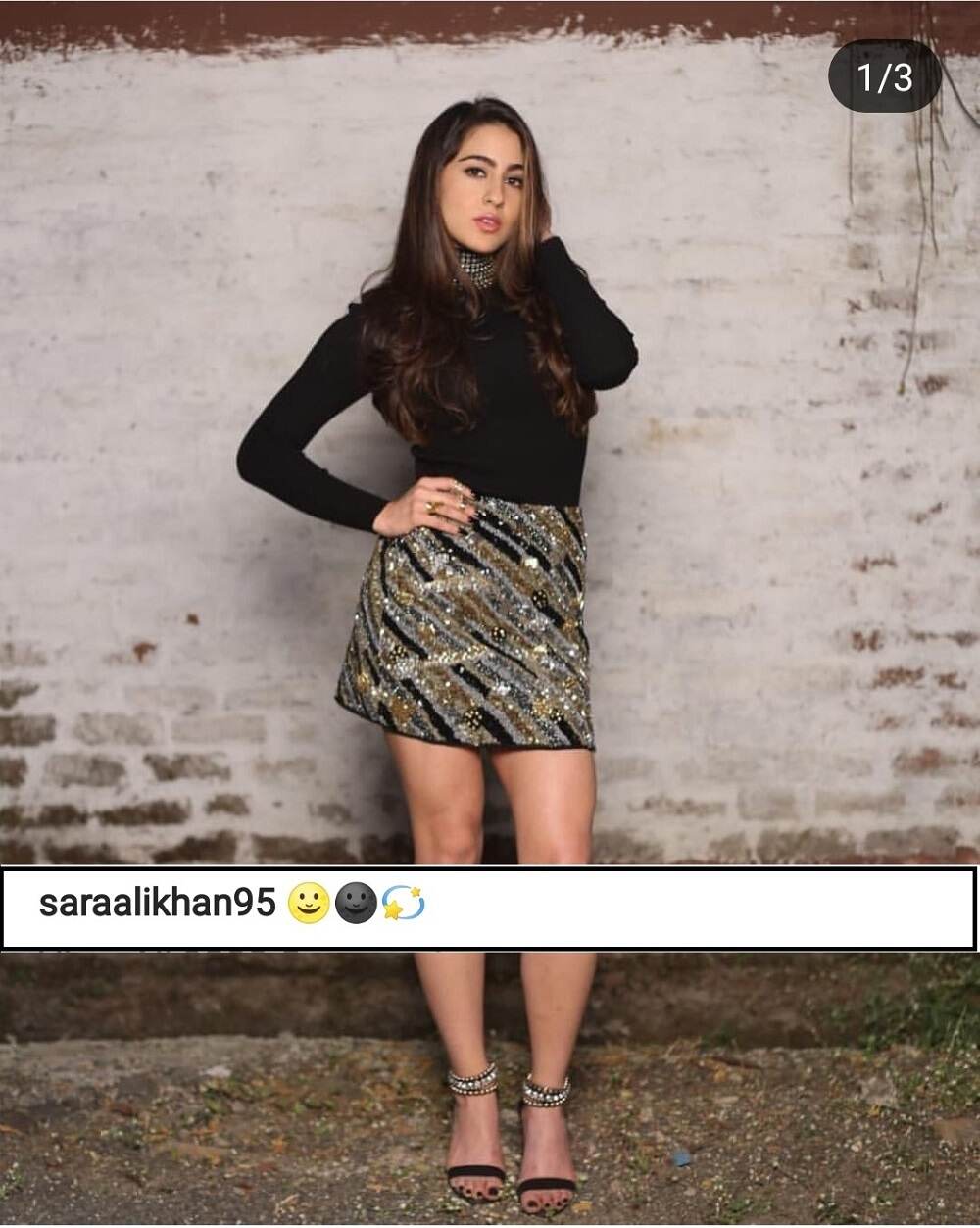 So, that was us obsessing over Sara Ali Khan's awesomeness yet again. Her Instagram captions are zara hatke and we like it like that. And it doesn't look like we are going to stop stalking her on social media anytime soon. If only we could find out the name of her FINSTA, our time on the internet would become a hundred times better.