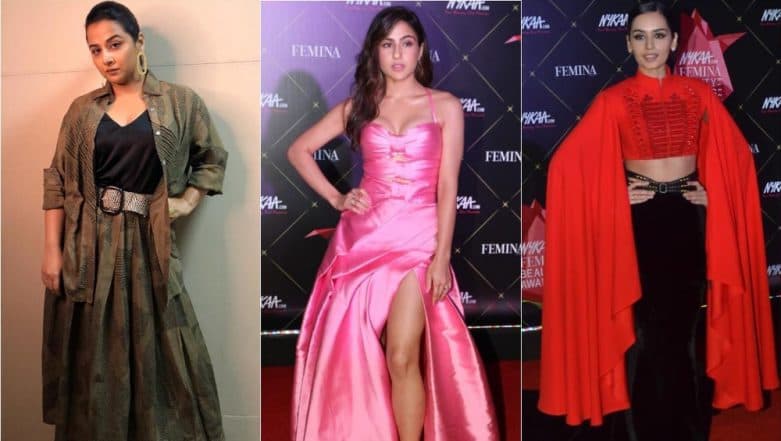 Expect Bollywood to never let you down. While constantly giving us inspiration when it comes to fashion, the film industry also doesn't disappoint when it comes to telling us what not to do at any given cost. For instance, what these ladies wore over the last one week is something we all should swear off from. If they can't pull it off, nobody can. So, ladies and gentlemen reading this article, we present to you our picks of 'clothes you should never wear, no matter how much your stylist forces you'. Better known as 'worst dressed of the week'. Leading with a huge margin we have this time, Vidya Balan, Tabu, Manushi Chillar and the new kid on the block, Sara Ali Khan.
Mind you, these pictures are in no particular order. You see, there is no competition when it comes to dressing badly. Because everyone's a loser. But starting off with what Vidya Balan wore to the photo shoot of her radio show, Dhun Badal Ke To Dekho. The show is on the radio, so no one is being subjected to what she wore.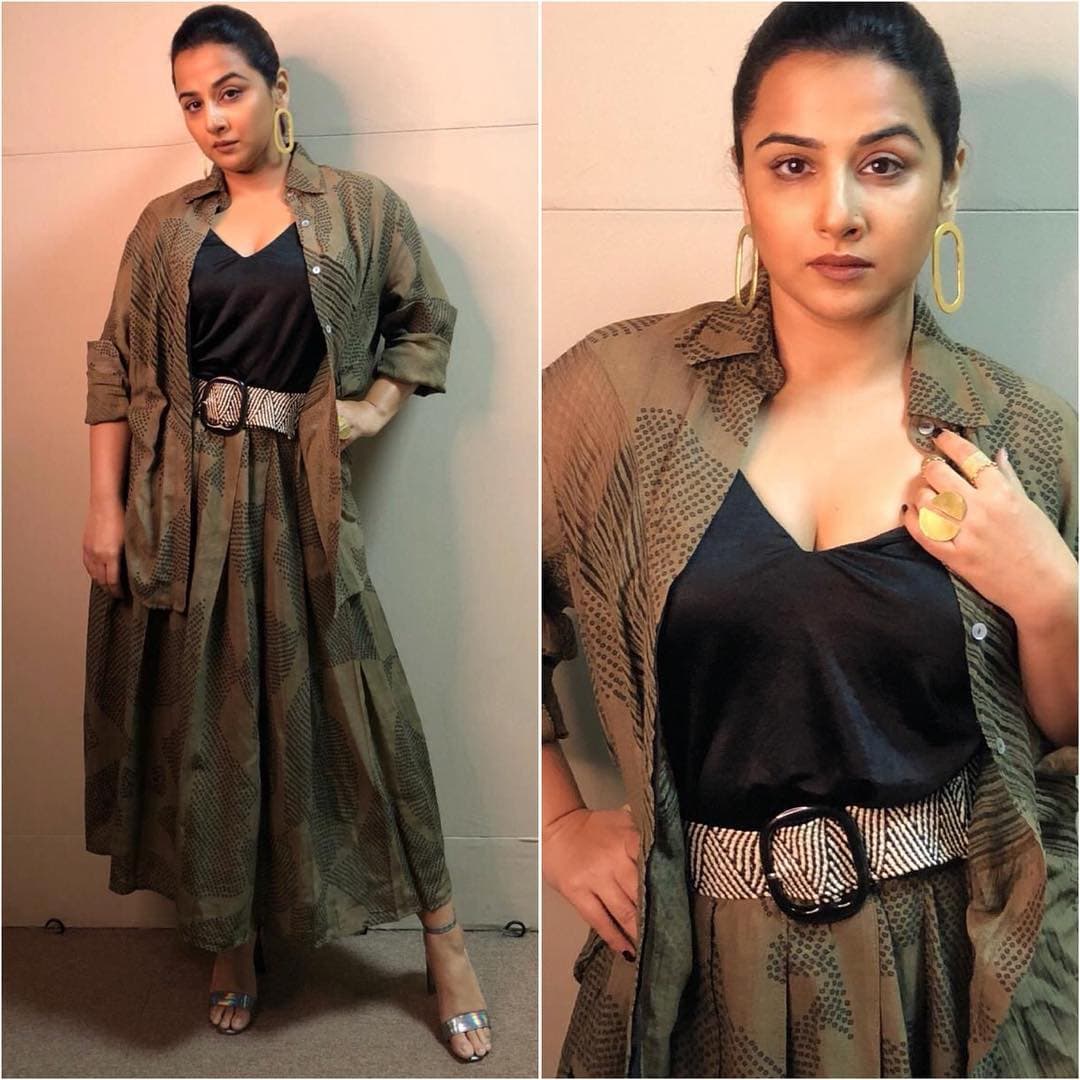 Then there was Sara Ali Khan at a beauty award show, looking like a satin queen. Someone probably made the dress out off napkin-folding techniques.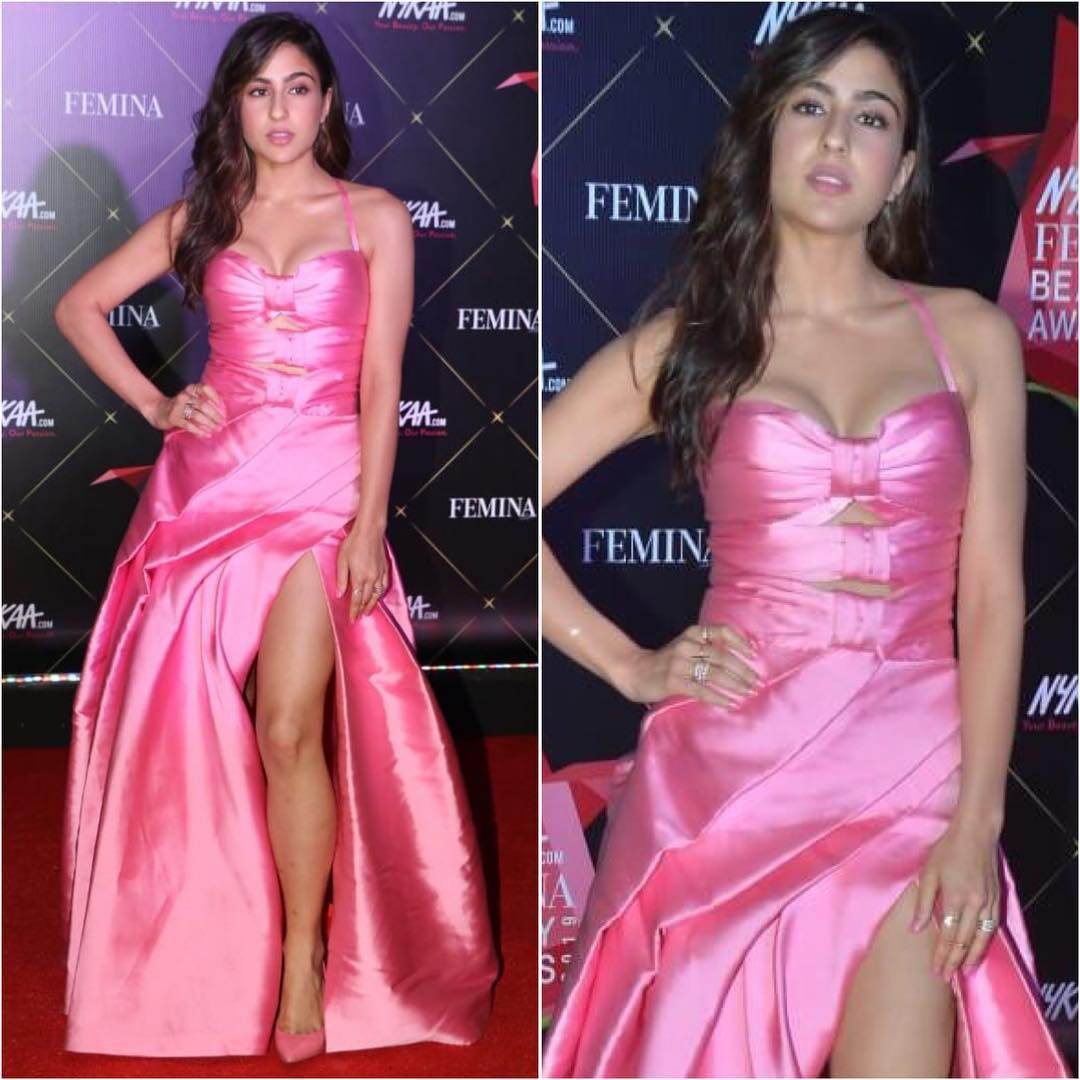 Manushi Chillar was also not much of delight at the same event. She looked as if she stole a band-wala's jacket and cut it in half to make it look like a crop top.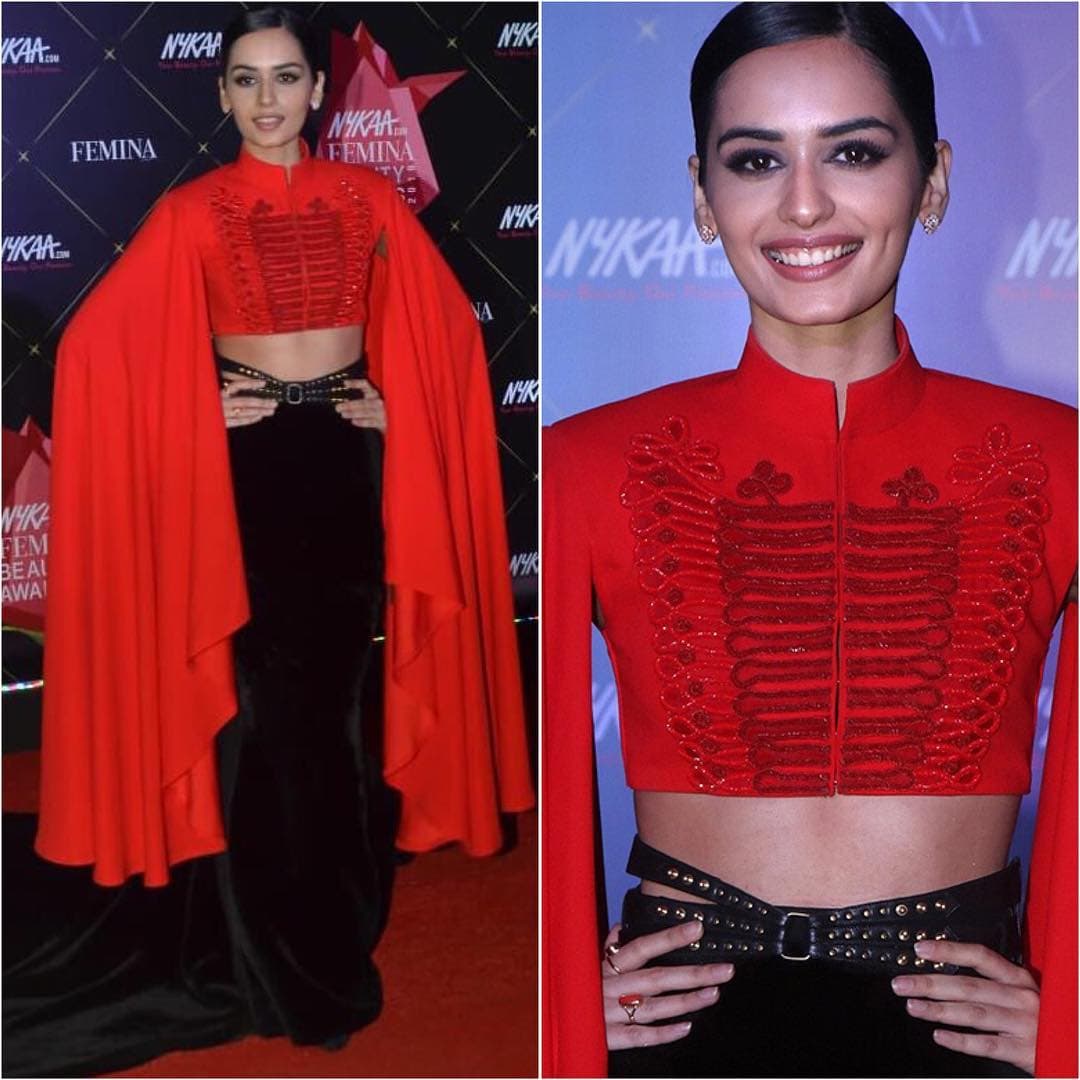 And finally, we have Tabu from the same event. She wore a discount version of the dress that Deepika Padukone wore to the Met Gala 2018.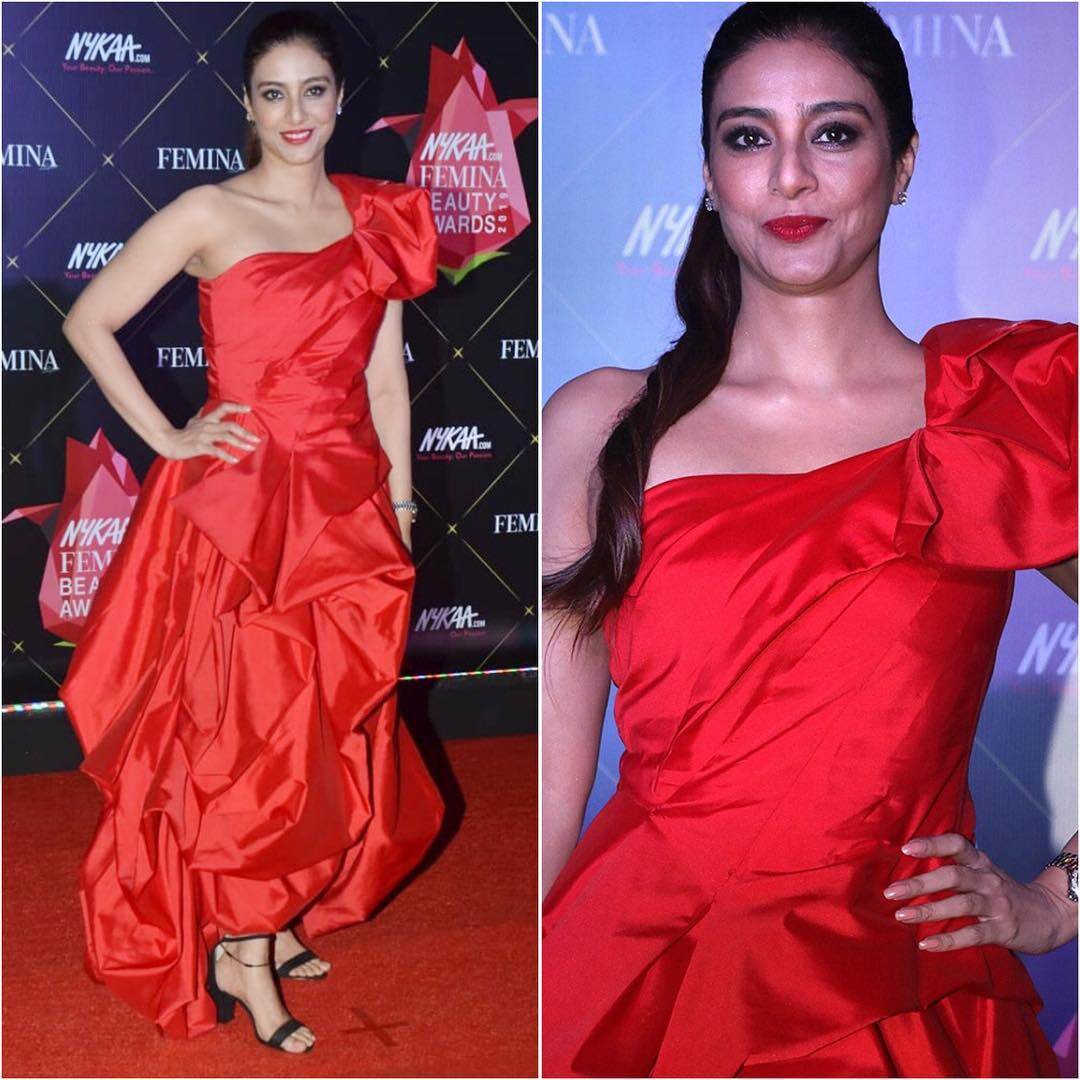 So, those were our picks for the worst dressed this week. Now you can go ahead with your trolling and asking us to do something better than nitpicking what celebs wore. Admit it. You low-key enjoy this, too. Join us.