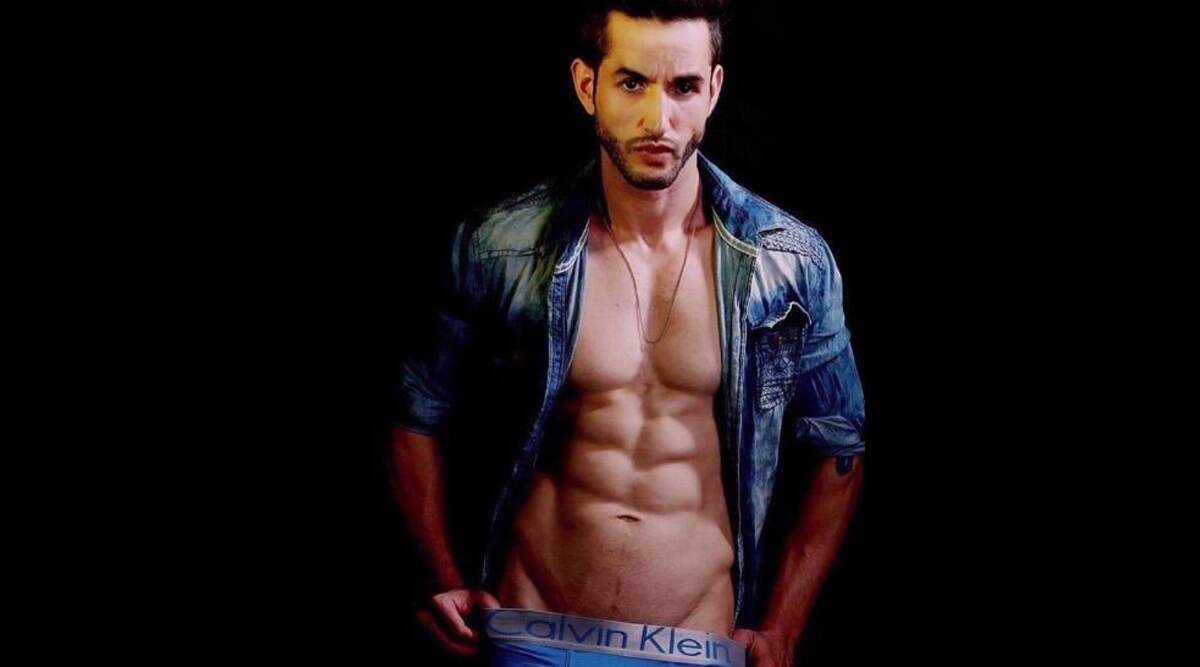 Rayees is an Indian top model who won the ....contest at the age of 17 Rayees was born in Kashmir to a Muslim family. Rayees become noticed when he won the most stylish award in -- contest. Rayees was very popular in his college due to his wistful, sensuous eyes, finely chiselled face and a well-sculpted body.
During his college days, Rayees got so many offers for modelling but he refused to do that because he wants to focus on his studies later on. He moved to Mumbai and start doing modelling. Rayees is the only model in India he did shot for more than 600 catalogues. Rayees did so many fashion shows music videos and tv.
Rayees got so many offers for serials he always refused because he wants to work only in movies. In 2017 Rayees was doing India's biggest web series
Unfortunately in the same year, he met with a serious accident because of that he moved out of the series.