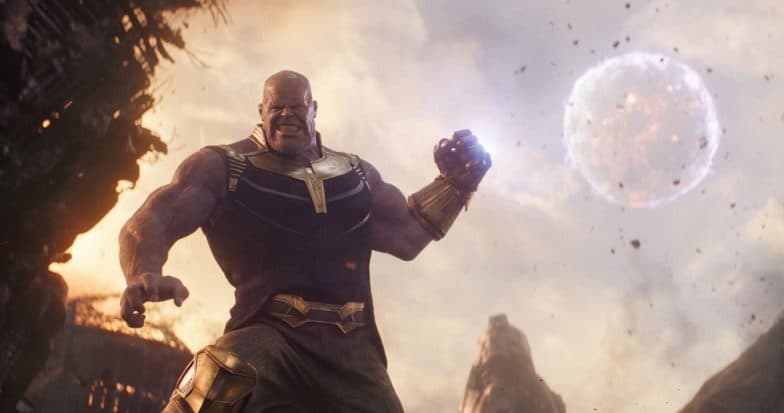 Avengers Infinity War does something no Hollywood movie has managed to do in the history of Indian box office. It is the first Hollywood movie to have opened its advance booking on Sunday itself for a Friday release, something only much-hyped Bollywood movies usually do. Avengers: Infinity War has also been allocated 2000 plus screens in the country, again something we expect from an Aamir Khan or a Salman Khan movie. Moreover, it is being released in multiple regional languages, apart from English and Hindi. So it is not unexpected that the biggest Hollywood movie is getting a fantastic start at the box office.
As per a report in Bollywood Hungama, Avengers Infinity War has got a staggering 90% occupancy rate, something we rarely get to see on a non-holiday Friday. This in itself shows how much the movie is anticipated by the Indian fans here. As per trade experts' analysis, there is entirely a possibility that Infinity War could collect more than Rs 20 crore on the opening day, making it one of the highest opening grossers of the year if that happens.
On the other hand, the same report also mentions that the sole Bollywood release of the week, Daas Dev, is struggling to get good business.
Avengers Infinity War is directed by Russo Brothers and is termed as the culmination of all the 18 movies that came before it in the Marvel Cinematic Universe and featuring nearly all superheroes launched in the franchise. At two and a half hour runtime, it is also one of the longest Marvel movies. Avengers: Infinity War has received excellent reviews, with many hailing it as a masterpiece, while some had issues with its lengths and its lack of development for some characters.