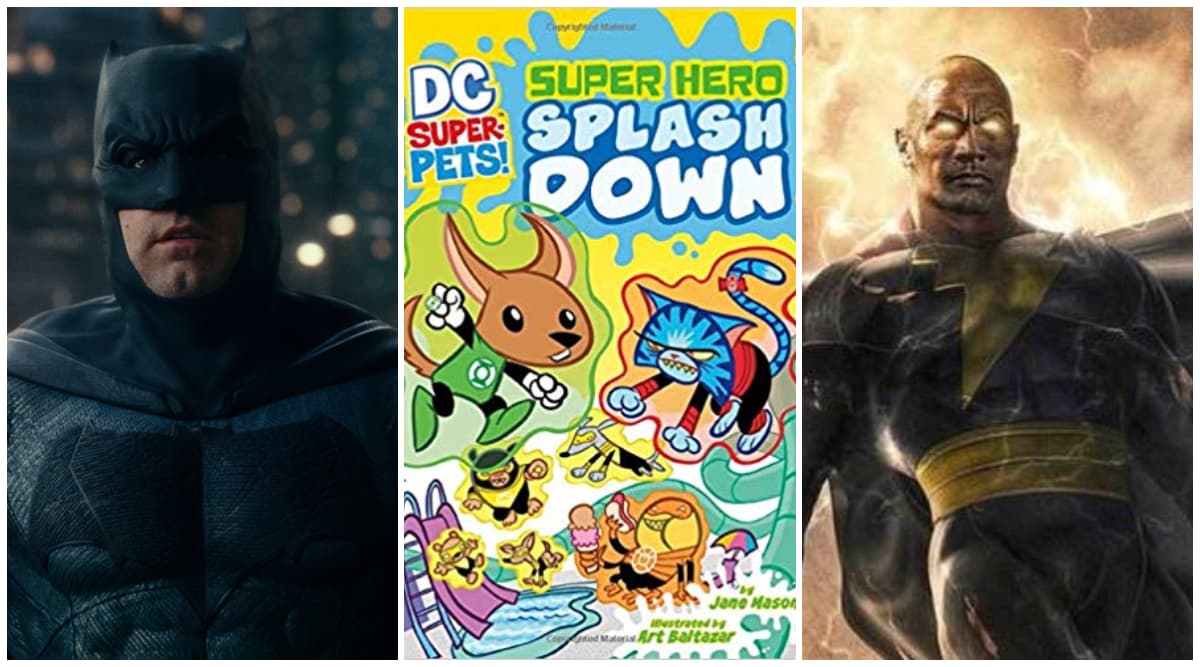 DCEU is expanding and how. As per reports, the release roster for the next few movies is out. Our excitement is at its peak. Well, it was about time that we got to have some clarity on the topic. Disney's MCU has already announced the upcoming many movies and series. Although, Disney has not announced the release dates of quite a lot of movies and series yet. So, in that regard, DC is now one point ahead of MCU. Jason Momoa's Aquaman 2 Will Not Go On Floors in 2020, Principal Photography To Begin Mid-2021.
In the meantime, let us mull over the upcoming movies of DC. A few weeks ago, Dwayne Johnson announced the release date for Black Adam, along with a concept art poster for the film. Black Adam was supposed to be introduced in Shazam, but plans were dropped in the pre-production stage, paving way for The Rock's solo outing as the superhero. Birds of Prey was announced long back and the release date was also known. What comes as a happy revelation is the release date for movies like Aquaman 2, Super Pets, Suicide Squad. Joker Sequel Is Happening! Todd Phillips and Joaquin Phoenix Reuniting for the Second Installment of DC's Super Villain Movie.
Check Out The Release Dates Here:
Birds Of Prey - Feb 7th, 2020
Wonder Woman 1984 - June 5th, 2020
The Batman - June 25th, 2021
Suicide Squad 2 - Aug 6th, 2021
Black Adam - Dec 22nd, 2021
DC Super Pets - May 20th, 2022
Aquaman 2 - Dec 16th, 2022
Which one of these movies are you waiting for the most? We are definitely looking forward to DC's Super Pets. In the coming days, you can expect release date for movies like Shazam 2, The Flash, The New Gods, The Trench, Green Lantern Corps, Nightwing, Superman reboot, amongst others.