Hollywood films have more than enough passionate kisses to gloat about. Considering how every film of theirs expects an end with a kiss, it is not surprising to find far too many onscreen kisses. However, which ones manage to make the cut? Well, that is the real challenge. The magic and passion in the kiss that leaves a lasting impact on an individual are what we're going to list out in this article.
Starting from the iconic upside-down kiss between Mary Jane and Spider-Man in the first Spider-Man film to William Clarke Gable and Vivien Leigh's embrace leading to a kiss in Gone with the wind, there have been some kisses in Hollywood films that should legit go to the hall of fame. Especially since despite all these years, they have managed to maintain their status as the most swoon-worthy kisses the industry has ever witnessed.
Without further halts, we present to you, the most passionate kisses in Hollywood films -
Spider-Man (Tobey Maguire) and Mary-Jane (Kirsten Dunst) in Spider-Man
Jack Dawson (Leonardo DiCaprio) and Rose Dewitt Bukater (Kate Winslet) in Titanic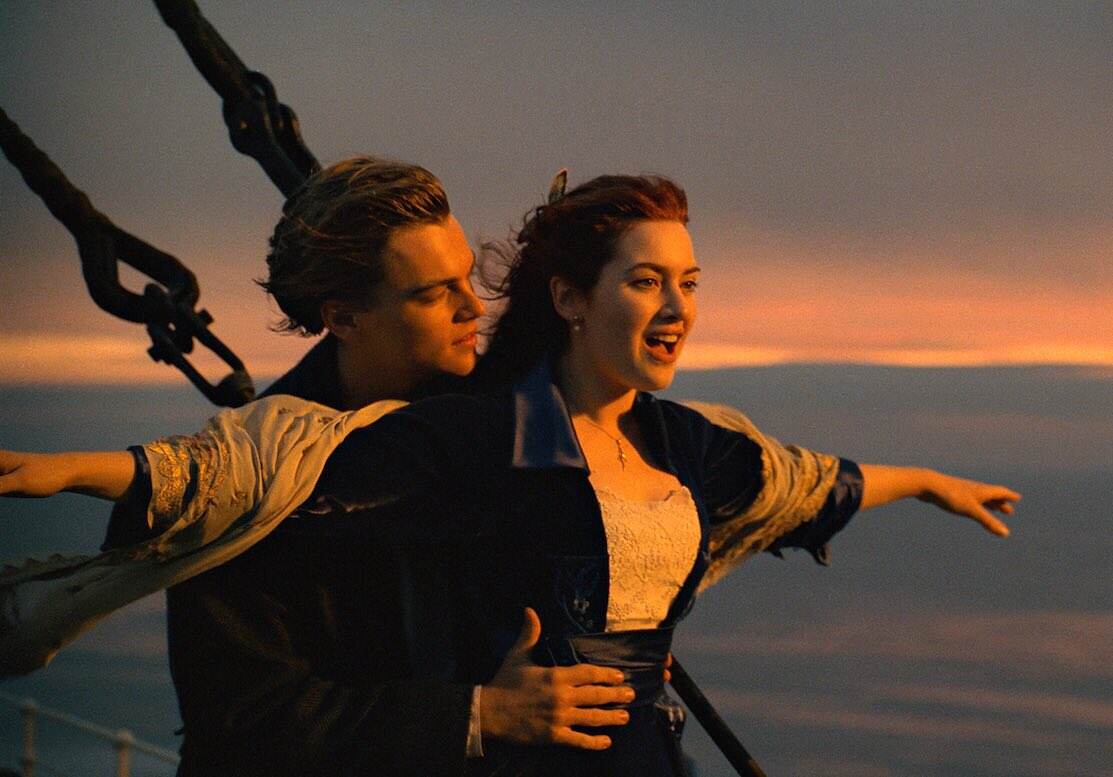 Noah (Ryan Gosling) and Allie Hamilton (Rachel McAdams) in The Notebook
Johnny Castle (Patrick Swayze) and Frances 'Baby' Houseman (Jennifer Grey) in Dirty Dancing
Paul Varjak George Peppard and Holly Golightly Audrey Hepburn in Breakfast at Tiffany's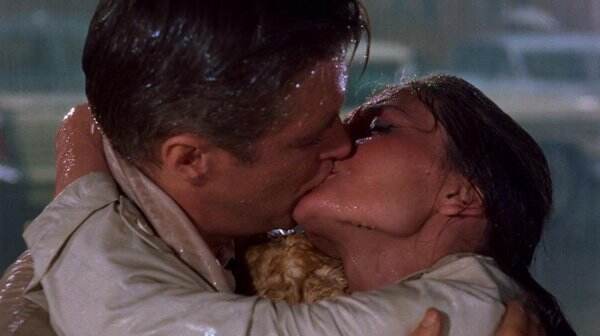 Nina Sayers (Natalie Portman) and Odile (Mila Kunis) in Black Swan
Anastasia Steele (Dakota Johnson) and Christian Grey (Jamie Dornan) in Fifty Shades of Grey
Rhet Butter (William Clark Gable) and Scarlett O'Hara (Vivien Leigh) in Gone With the Wind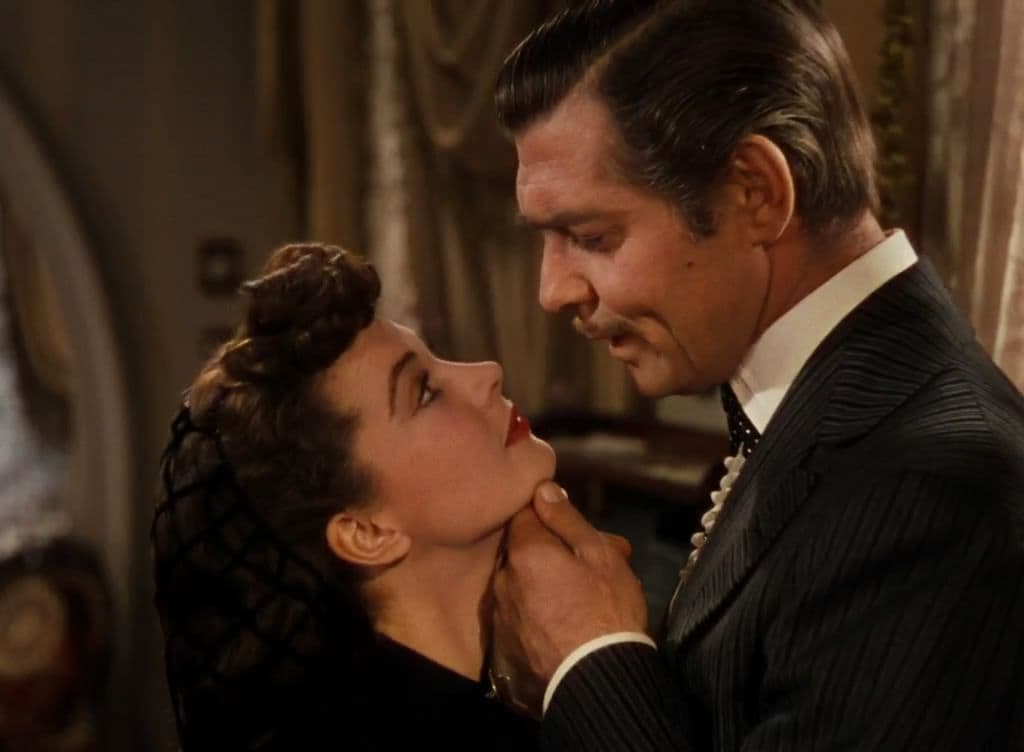 Molly Jenson (Demi Moore) and Sam Wheat (Patrick Swayze) in Ghost
Lady And the Tramp
As the Valentine's Day nears, singles frantically search to partner up while couples hurry themselves to get reservations to celebrate the day of love. Now the couples have already got a lot of pampering to give and receive. As for the singles, well, they can just check out our list of what can be done to ring in Valentine's Day without feeling horrible about your single status.