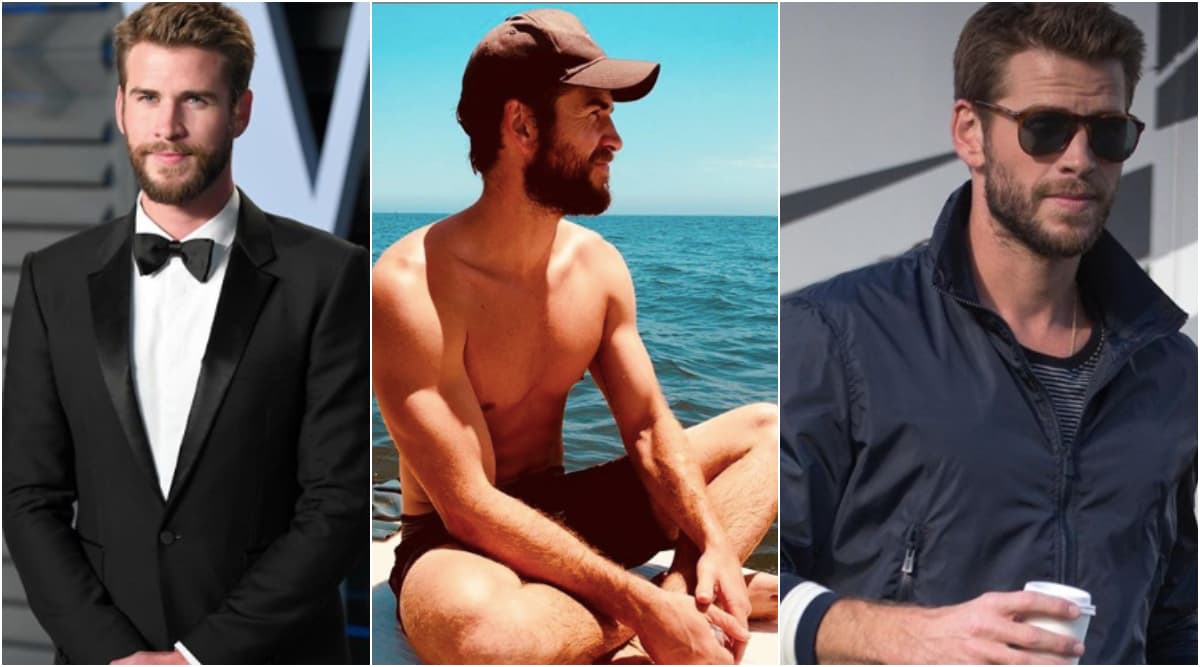 Liam Hemsworth is one of the hottest Australian actors and while he may often have to compete with his brother Chris Hemsworth for the sexiest Hemsworth title, there no doubt that the younger one has an equal amount of charm. Not many know that Liam had in fact auditioned for the role of Thor but the role ended up going to his brother Chris. Well, Thor or not, there's no denying that Liam doesn't need to star as a superhero to impress us. The actor has given some amazing performances in the Hunger Games series as well as The Expendables 2 and more. Liam Hemsworth is 'Happy to Be Moving On' With Gabriella Brooks After Miley Cyrus Split.
The actor recently also starred in Isn't It Romantic and showed that he had equally brilliant comic timing. His acting career spans a little over a decade and has seen him star in several television shows and film franchises. Who can forget his cute looks from The Last Song starring his ex-wife Miley Cyrus? Well, luckily, Liam is a social media-friendly actor and we often see him post some amazing pictures on his Instagram. As the actor turns 30 this year, here's looking at some of his hottest pictures.
1. Liam Hemsworth Soaking in the Sun is Probably All You Need to See to Make Your Day Better:
2. Just Like He Loves Tani.. We Love Him!
3.Liam Hemsworth's Coffee Errand Also Looks That Good!
4. Can You Look That Great in a Morning Selfie?
View this post on Instagram
5. Making Casual Look Sexy!
View this post on Instagram
6. Double Treat! Hemsworth Boys and Their Surfing Looks!
7. And the Decade Has Been Kind to Us
We wish Liam a very Happy Birthday and can't wait to see him on-screen soon. It'll surely be great to see the Hemsworth brothers come together for a film.