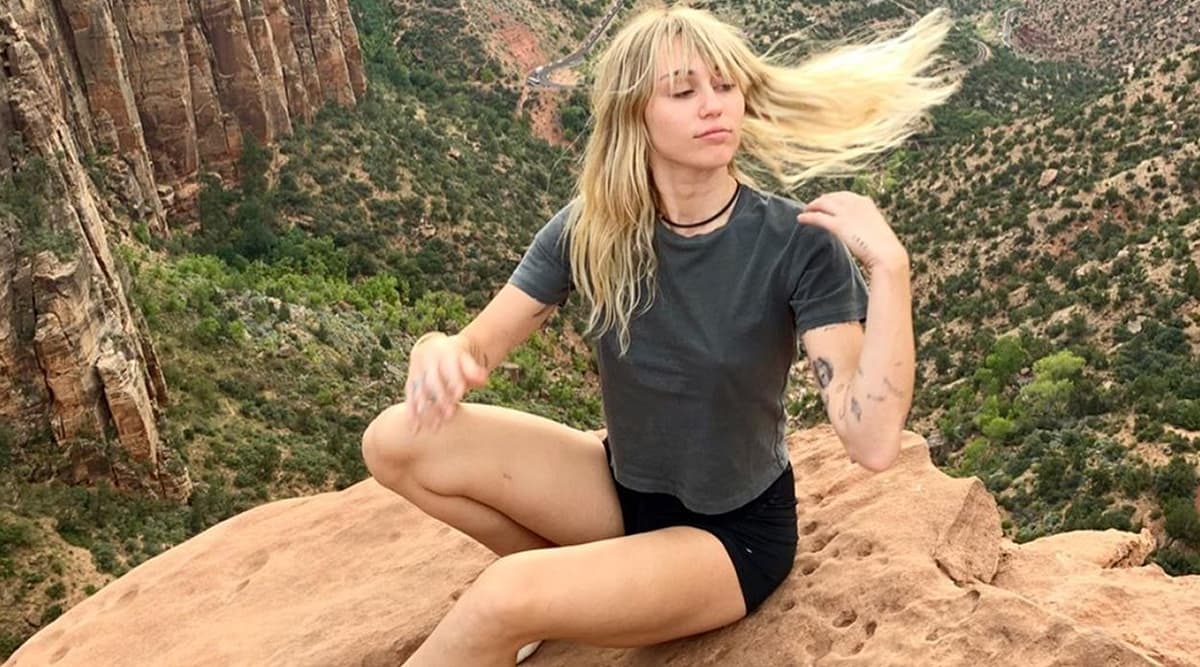 It has been a tough time for the actress-singer, Miley Cyrus on the personal front. From getting married to her long-time boyfriend-Liam Hemsworth to divorcing him within months and further getting back to the dating scene instantly, she has been grabbing headlines for all. Even though she found paradise in her boyfriend Cody Simpson's world now, the latest reports might worry her fans. She has apparently been sent to rehab.
American publication Globe quoted a source saying, "She's been off the rails now for so long, and something very serious had to be done because Miley's spiralling into dangerous territory with this crazy behaviour."
The source further continued, "The trouble is that she's so insecure, and the moment she's not the centre of attention she acts out to try and stay relevant. That means partying and pulling these crazy stunts to get everyone's attention, and it's ultimately all caught up with her."
Well, this is certainly not a happy sight to see for all the Miley Cyrus admirers. After all they have been rooting for the former Disney girl through her ups and downs on the public platform. The pop star recently also celebrated her 27th birthday with the Australian musician and boyfriend. She was also hospitalized owing to the issues related to vocal chords. Well, a lot's happening in Miley's life right now and only an official statement might help confirming these reports.