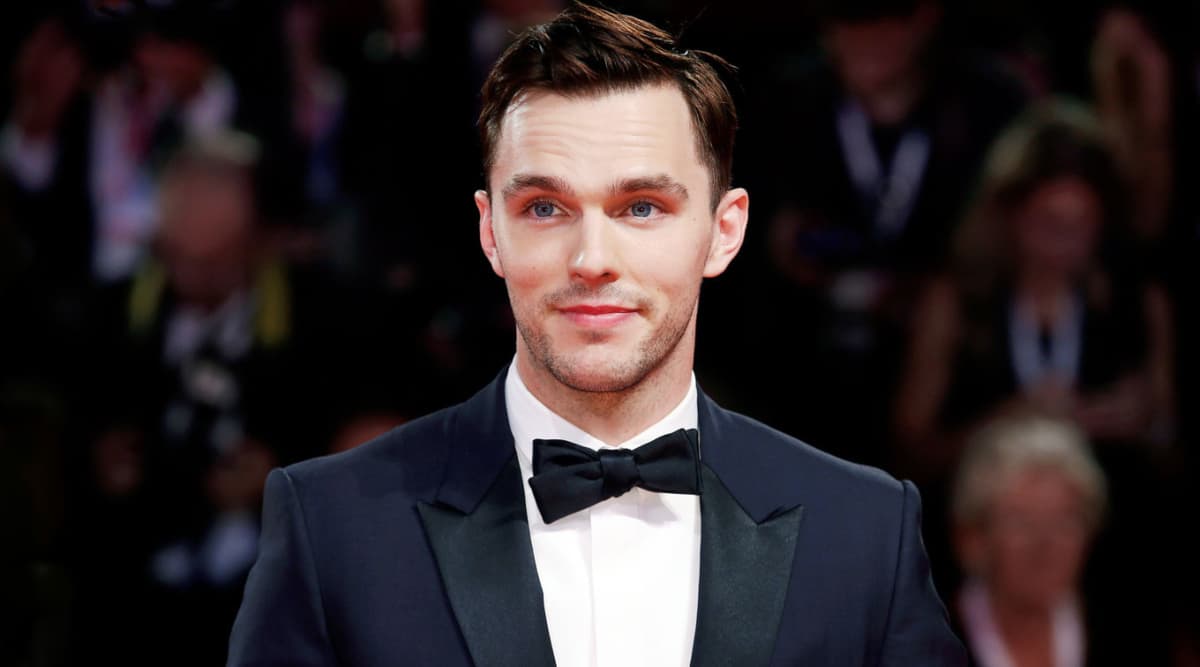 Nicholas Hoult is one of those rare actors who has found the right balance of starring in not only big-budget franchise films but also small independent films. The British actor has some big projects to his name and while most of you may know him through X-Men, his body of work includes many more interesting films. Hoult has not only appeared in films but also has been a part of TV shows such as Skins.  The Current War Trailer: Benedict Cumberbatch's Thomas Edison and Nicholas Hoult's Nikola Tesla Are at War in This Period Drama – Watch Video.
As the X-Men star celebrates his birthday on December 7 and turns 30, we look at some of the most amazing films he has starred in till now. The actor has some big projects lined up ahead and we have no doubts that he will shine in those. In the meantime, we bring to you Hoult's best films other than the superhero franchise.
1. Mad Max: Fury Road
One of the most acclaimed films, Mad Max: Fury Road is set in a post-apocalyptic era where a tyrant controls the lands water supply. The film traces the journey of Max (Tom Hardy), a drifter and survivor who joins hands with Furiosa (Charlize Theron) to overthrow the tyrant. The film starred Hoult as Nux is a member of War Boys and lives in the settlement known as The Citadel, and later finds himself joining Max and Furiosa.
2. The Favourite 
Olivia Colman's Academy Award-Winning film. The Favourite also starred Nicholas Hoult. The actor played the role of politico Robert Harley. Hoult's performance in the supporting role won him a lot of praises. While Hoult did not receive a nomination for his supporting act, many believed that he deserved one.
3. A Single Man 
Did you know Nicholas Hoult has romanced Colin Firth on-screen? Well, then you probably haven't watched A Single Man. The Tom Ford directorial starred a young, 20-year-old Hoult as Kenny, whose character is supposed to be "a kind of angel" for the story's bereaved college professor protagonist George, played by Colin Firth whose character is grieving the loss of his partner of 16 years. Nicholas Hoult Discusses His Future in 'X-Men' Films.
4. About A Boy
The comedy-drama starring Hugh Grant as a Londoner who plans to enjoy his life child-free and is happy with his womanising ways comes up with the idea of finding eligible women at parent-teacher meetings by inventing an imaginary son. In the due course, he meets an odd 12-year -old boy Marcus played by Hoult and the film revolves around their relationship. Hoult has been a child actor since the age of 3 but this was his breakout role.
Hoult was recently also seen in The Current War starring Benedict Cumberbatch and Tom Holland. He essayed the role of Nikola Tesla in the film. His upcoming movies include Those Who Wish Me Dead. While we wait for this next release in 2020, do catch these amazing films starring him in a lead role.