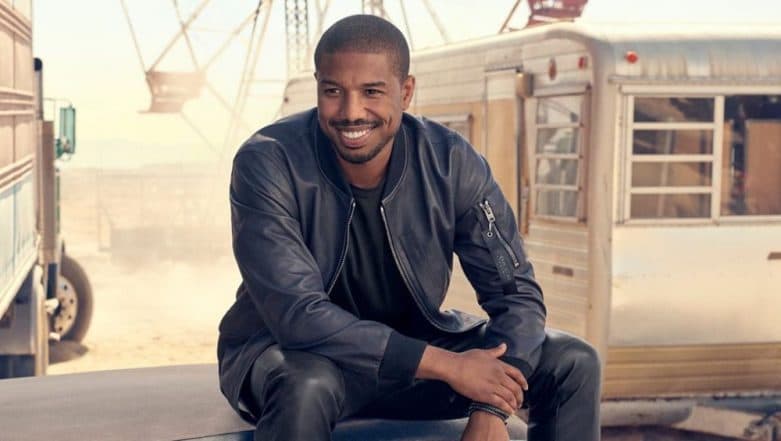 Michael B Jordan has signed his next project and it is super intriguing! The actor will be playing an ageless man in Warner Bros' upcoming project, Methuselah. After a series of back to back hits in commercial films such as Creed II, Black Panther, Jordan returns for yet another project that promises big success. The actor has managed to snag the role that was previously supposed to go to Will Smith or Tom Cruise. As per reports on Variety, Will Smith and Tom Cruise were shortlisted for the project for quite a few years. However, the role has finally gone to Jordan.
As per a report on Deadline, Jordan will be starring in the project as well as producing it. The plot of Methuselah revolves around a man who has been alive for more than 400 years and yet shows no signs of physical depreciation. In fact, the title Methuselah has Biblical references as the man who is said to have lived to the age of 969. Michael B Jordan is riding high on the success of all his recent projects. He has been doing pretty well with respect to choosing films. Jordan is also venturing into producing projects as he recently signed a deal to produce a monster movie from Kong: Skill Island director Jordan Vogt-Roberts.
Jordan has been known for portraying roles such as Adonis Creed in Creed series as well as Erik Killmonger in Black Panther. The actor with his production house Outlier Society, are looking into films as well as online streaming sites. Their forthcoming projects include, "Red Wolf"; WWII action drama "The Liberators"; "61st Street" for AMC; and the OWN drama series "David Makes Man" from Tarell Alvin McCraney.