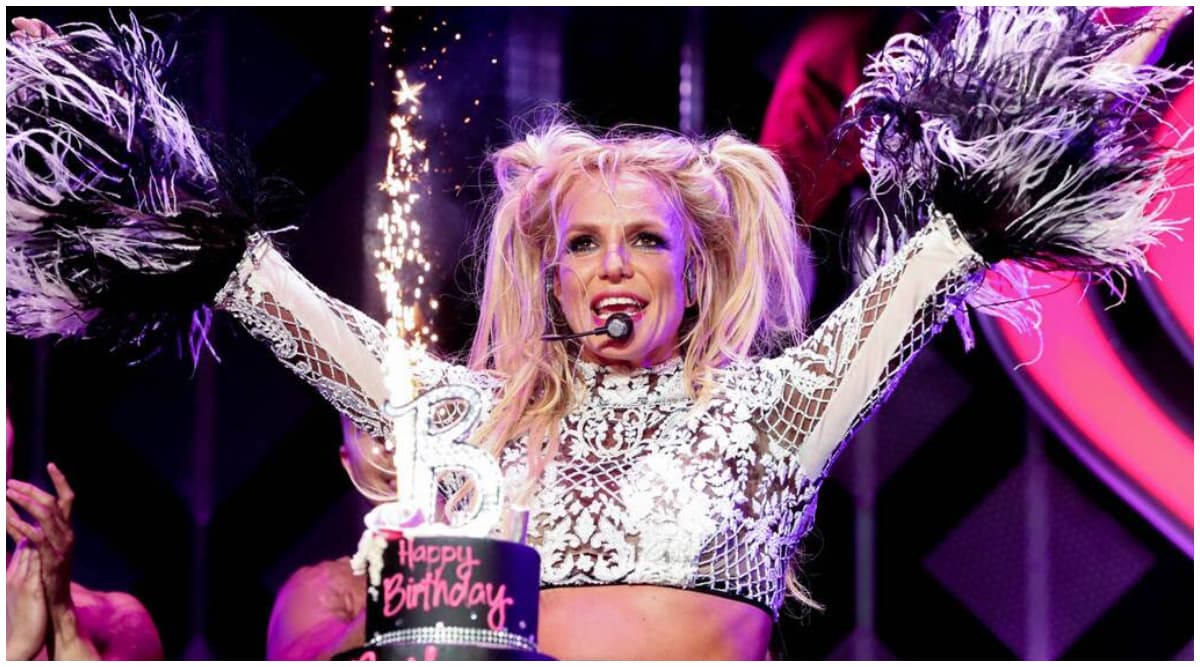 Britney Spears is celebrating her 38th birthday. She has defined an entire generation. For the teens going into 2000 with their teenage angst, nobody explained the world better than Britney Spears. In that point in time, Britney is all that mattered. Well, as she turns 38 today, we are going to revisit some of her classics. At the cost of committing the crime of not considering all of her songs classics, we are going to look at 5 songs. So, let the celebrations begin musically. Here is our rundown. Britney Spears Birthday Special: Here's Taking a Look at Some of the Most Memorable Fashion Outings by 'The Princess of Pop'.
OOPS I DID IT AGAIN
Say, whatever you want about this one, but it won't change the FACT that this will literally never get old. What a classic. The songwriting is amazing slash genius. The light bass adds an edge to the number.
BABY ONE MORE TIME
If you grew up listening to this banger, consider yourselves blessed. This was Britney's debut song, and with it she changed the '90s as we knew it last minute. The song came out in '99 and was a bridge between the gone bygone decade and the millennium. And just in case anyone was wondering, Britney says 'baby' 25 times in the song.
STRONGER
If you haven't plugged in your earphones and listened to this jam like it was your anthem, what have you even done in your life? The song will give you a thrust of energy even on your laziest days.
TOXIC
With this bombastic number, Britney was no longer the queen of the teens. With her audience, she and her music also grew up. Toxic was a breath of fresh air.
MMM PAPI
The song drew criticism upon its release. But, God, we think this deserves a second chance. The soft melody intervened with Britney's raunchy vocals is an instant happiness trigger. Seriously, the music arrangement of this one is just brilliant. We won't be taking any questions about the lyrics. Thank you.
Phew! We are going to be listening to these 5 numbers on loop today. Happy birthday, queen. Which is your favourite Britney Spears song? Tell us in the comments below or tweet to us @latestly.