The nominations of the 92nd Academy Awards were announced in the evening of January 13 (IST), and it left us with a mixed bag of feelings. Which has been the case with the ceremony for the last few years. There have been the usual suspects that we know would get nominated, but who though Todd Phillips' Joker would get away with 11 nominations? Considering it wasn't THAT well-received in the USA, unlike in India, and its premise bears a little too close to Taxi Driver and The King of Comedy, the high number of nominations were surprising. Movies like Quentin Tarantino's Once Upon A Time in Hollywood, Sam Mendes' 1917, Noah Baumbach's Marriage Story, Martin Scorsese's The Irishman and Taika Waititi's Jojo Rabbit also got some nice love from the Academy. The biggest surprise was the South Asian entrant, Bong Joon-ho's Parasite, getting six nominations and we say that's well-deserved. With a lack of representation for women and ethnic minorities, the jury has been getting flak for that and #OscarsSoWhite has been trending since the nominees were announced. Oscars 2020 Nominations: Once Upon A Time in Hollywood, Parasite, The Irishman - Films to Watch Out for at the 92nd Academy Awards.
Among the actors, Scarlett Johannson bagged a double whopper, getting nominations Best Actress (Marriage Story) and Best Supporting Actress (Jojo Rabbit), the first time for an actress to do so since Cate Blanchett in 2007. What's more, this is the first time the Black Widow actress is getting nominated for an Oscar! Leaving Scarlett aside, the acting nominations feel very safe and hardly 'risque'. However there were some very big snubs that couldn't be overlooked, and we wonder if the jury could have taken the usual choices, and made some very bold decisions. Of course, not like rewarding Green Book with an Academy Award, like they did last year.
Here are what we feel the 10 biggest Oscars 2020 snubs when it came to the acting nominations.
Robert De Niro (The Irishman)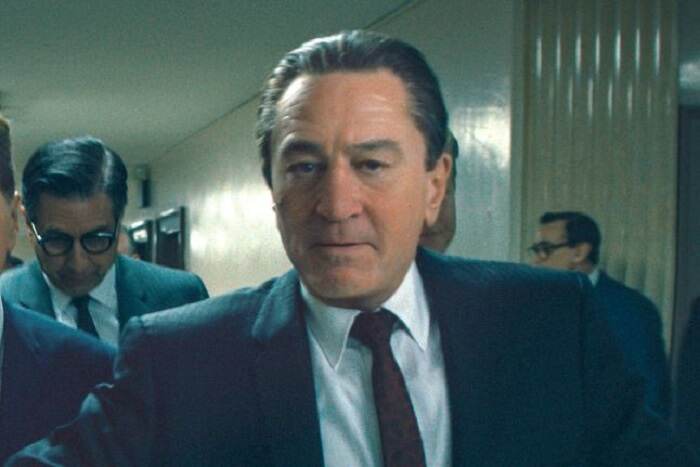 Should Have Been Nominated For: Best Actor
With stronger performances from Joaquin Phoenix (Joker) and Adam Driver (Marriage Story), Robert De Niro's performance in this Martin Scorsese epic may not have gotten him an award this year. But the fact that he was not even considered for a nomination, feels scandalous, especially since both his fellow actors, Joe Pesci and Al Pacino got nominated. And to think, he was the one who anchored the whole film! The Irishman Movie Review: A Vintage Martin Scorsese Extracts Brilliant Performances From Robert De Niro, Al Pacino, Joe Pesci in Netflix's Crime Drama.
Jennifer Lopez (Hustlers)
Should Have Been Nominated For: Best Supporting Actress
Like Robert De Niro, even Jennifer Lopez wouldn't have gotten an Oscar, considering Laura Dern (Marriage Story), Kathy Bates (Richard Jewell) and Scarlett Johannson (Jojo Rabbit) had better chances impressing the jury. But the singer/actress's scene-stealing act in this risque heist thriller deserved some Oscar love in terms of a nomination at least. Hustlers Movie Review: Jennifer Lopez And Constance Wu's Hustling Is Topnotch But Banal Writing Brings The Film Down.
Adam Sandler (Uncut Gems)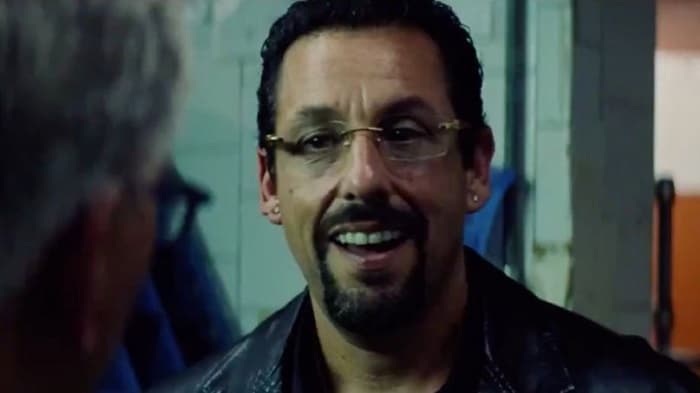 Should Have Been Nominated For: Best Actor
Why the hate for Adam Sandler and his stupendous Uncut Gems? The actor and his movie have been woefully getting ignored at the Globes, BAFTA's and the Oscars, while getting nominated and even winning awards where the critics have been jury. Like the National Board of Review and San Diego Film Critics Society. If Adam Sandler had been nominated, it would have made the Best Actor race even more interesting, as this was one terrific performance from the actor usually known for his lowbrow comedies.
Taron Egerton (Rocketman)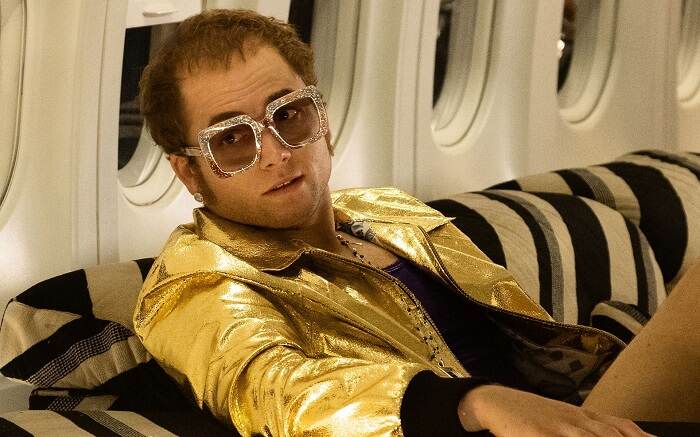 Should Have Been Nominated For: Best Actor
Many had felt that Taron Egerton's performance in the Elton John biopic was far better than Rami Malek's Oscar-winning act in 2018's Bohemian Rhapsody. So it feels cruel injustice that the young actor has not got nominated for Best Actor, when he has recently won a Globe for his performance (Best Actor in a Musical or a Comedy). Which brings us to our next big snub...
Awkwafina (The Farewell)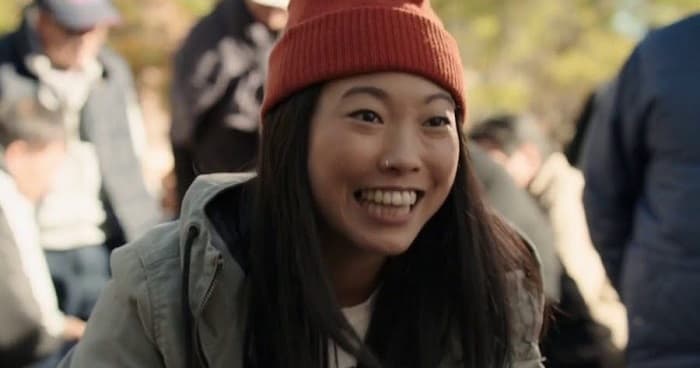 Should Have Been Nominated For: Best Actress
The American rapper-actress had created history at the Golden Globes for being the first woman of Asian descent to win Best Actress (for a Musical or a Comedy). It looks like Awkwafina, who is fast rising among the Hollywood ranks as a talent to watch out, got a consolation prize as her wonderful performance in this lovely drama got wistfully ignored.
Eddie Murphy (Dolemite Is My Name)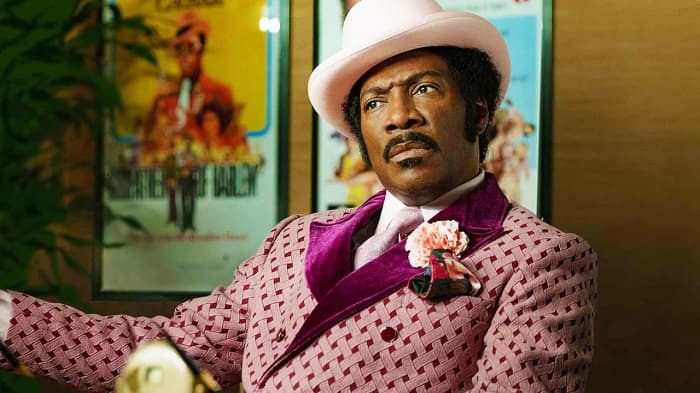 Should Have Been Nominated For: Best Actor
Netflix's Dolemite is My Name, like Uncut Gems, deserved more appreciation from the jury. This biographical drama based on the life of filmmaker Rudy Ray Moore had received rave reviews for its brilliance and for its lead actor, Eddie Murphy's performance. Unfortunately, neither the film nor the actor got any nominations. This, despite Netflix bagging 14 nominations.
Christian Bale (Ford vs Ferrari)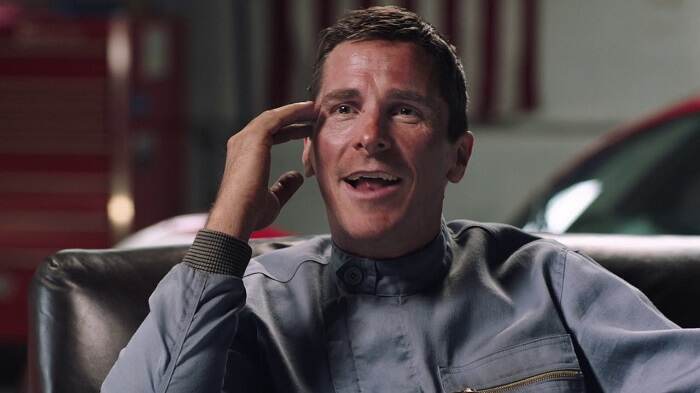 Should Have Been Nominated For: Best Actor
James Mangold's Ford vs Ferrari is a rivetting sports drama that deserves its Best Picture, Best Sound Editing, Best Sound Mixing and Best Film Editing nominations. But the real reasons why Ford V Ferrari has endeared to us are the direction and the performances of the two lead actors. Especially that of Christian Bale as the hot-headed, heavy accented British driver Ken Miles. Ford v Ferrari Movie Review: Christian Bale, Matt Damon Set the Trail Blazing in James Mangold's Spirited Racing Drama.
Willem Dafoe (The Lighthouse)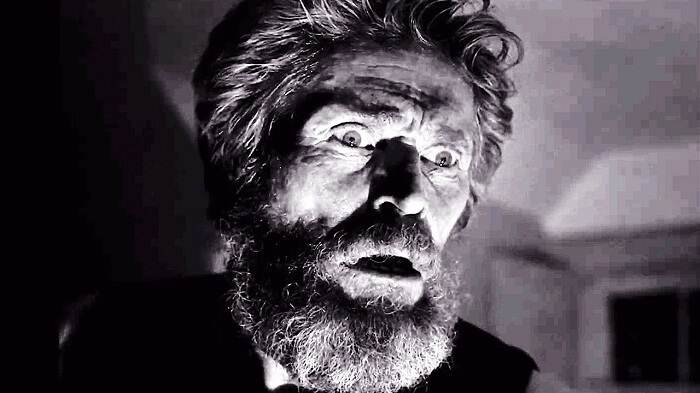 Should Have Been Nominated For: Best Supporting Actor
The Lighthouse was an underrated creepy horror film with superlative acts from Robert Pattinson and Willen Dafoe. Dafoe, especially, got a major share of praise as the mysterious lighthouse keeper who loves to fart frequently and who harbours a very dark secret. Unfortunately, the farts seemed to have made the jury turn their faces away from this fine performance.
Lupita Nyong'o (Us)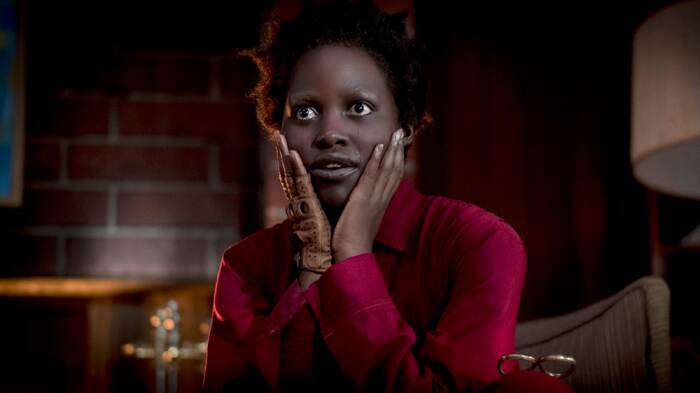 Should Have Been Nominated For: Best Actress
Jordan Peele's Us, unlike his debut directorial Get Out, failed to win over the jury into getting nominations. This is hard to digest, especially the jury ignoring the powerful act from the film's lead actress Lupita Nyong'o. Nyong'o, who has already won the Best Supporting Actress (for 12 Years A Slave) in the past, was brilliant in the film whose performance varies from a confounded victim to a hard-to-read killer. Between her brief, wasted role in Stars Wars: The Rise of Skywalker and now this, Lupita Nyong'o is not really having a great time.
Song Kang Ho (Parasite)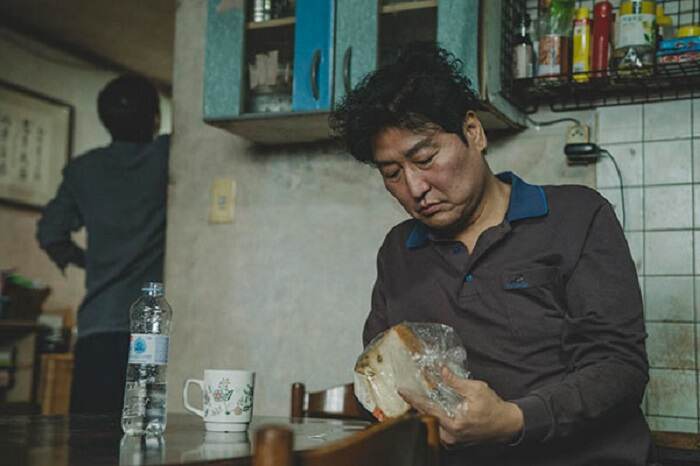 Should Have Been Nominated For: Best Supporting Actor
Parasite, one of the best films of last year if not the best, deservingly got six nominations, including Best Picture and Best Director. But how about some accolades towards its fantastic ensemble, who drive the film with some very natural performances. If not the rest, at least Song Kang Ho deserved a nomination. The Academy is not really known for nominating actors from Asian films, see what they also did with The Farewell this year.
Honourable Mention: Robert Downey Jr (Avengers: Endgame)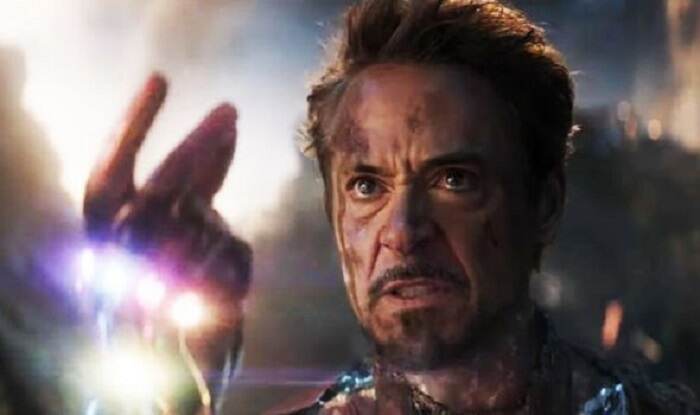 Should Have Been Nominated For: Best Supporting Actor
Okay, this may be the superhero hero geek in me talking, but Robert Downey Jr deserved more noms than he got, be it in any of the major award functions this year. It is quite tragic that the actor who kind of anchored an entire franchise, and who was fantastic in his last outing deserve at least a nod from the jury. There is a reason why many were left crying at Tony Stark's demise in the climax of Endgame, and RDJ's performance has a lot to do with it.
(The above story first appeared on LatestLY on Jan 14, 2020 04:29 PM IST. For more news and updates on politics, world, sports, entertainment and lifestyle, log on to our website latestly.com).