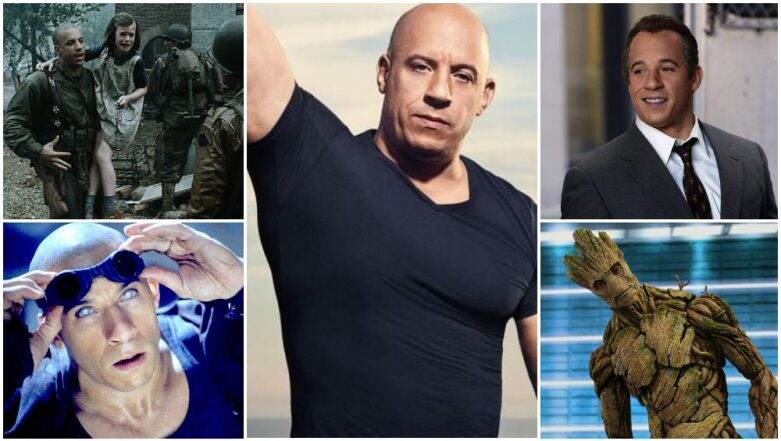 Vin Diesel will always be labelled as an action star and there is nothing we can do about it. Neither can he, when his biggest hits are coming from the rejuvenated Fast & Furious franchise. Ever since the series got a fresh lease of life following the fifth film, Fast Five, each subsequent film has been minting more money than its predecessor. The dollar-minting movies have kept Vin Diesel busy in flexing his muscles and mumbling his lines with the next instalment hitting screens next year.
But looking beyond Fast and Furious, and also his other wannabe F&F franchise, xXx, Vin Diesel has tried to do different genres. It hasn't earned him the tag of a versatile actor, but there have been performances that still stand out in his adrenaline-fuelled career. On the occasion of his 52nd birthday, we look at his five performances that stand out apart from his Dominic Toretto and Xander Cage roles.
The Iron Giant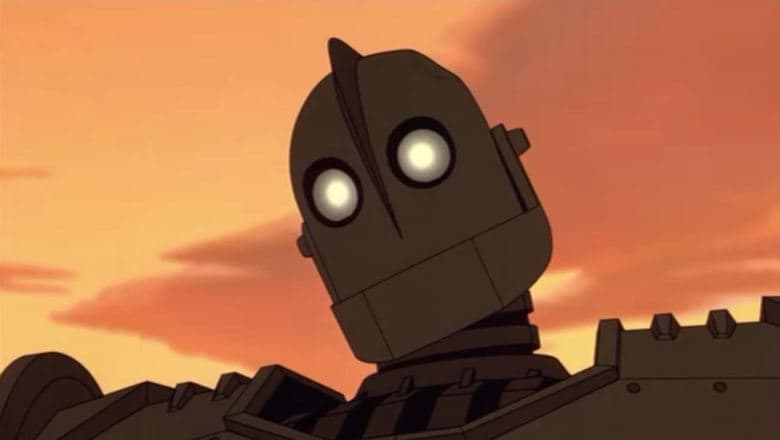 Nearly every critic of Vin Diesel's agree that his most moving performance comes in this animated film. Directed by The Incredibles fame Brad Bird, The Iron Giant is a deeply moving tale of friendship about a robot and a little boy. Vin Diesel brings a sort of nuance to the voice of the robot that we are surprised no other movie had tried to explore. Almost, except for one.
Guardians of the Galaxy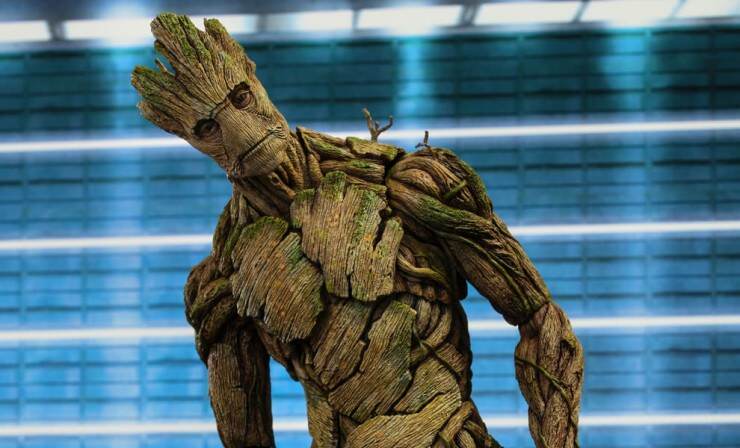 Sure, all Vin Diesel had to say is one word throughout 'Groot'. But as every Marvel fan might have noticed, Vin Diesel brings in a lot of range into that one single word, making us get into every emotion that character feels. Which is why when he utters 'We are Groot', many hearts broke in the theatre!
Pitch Black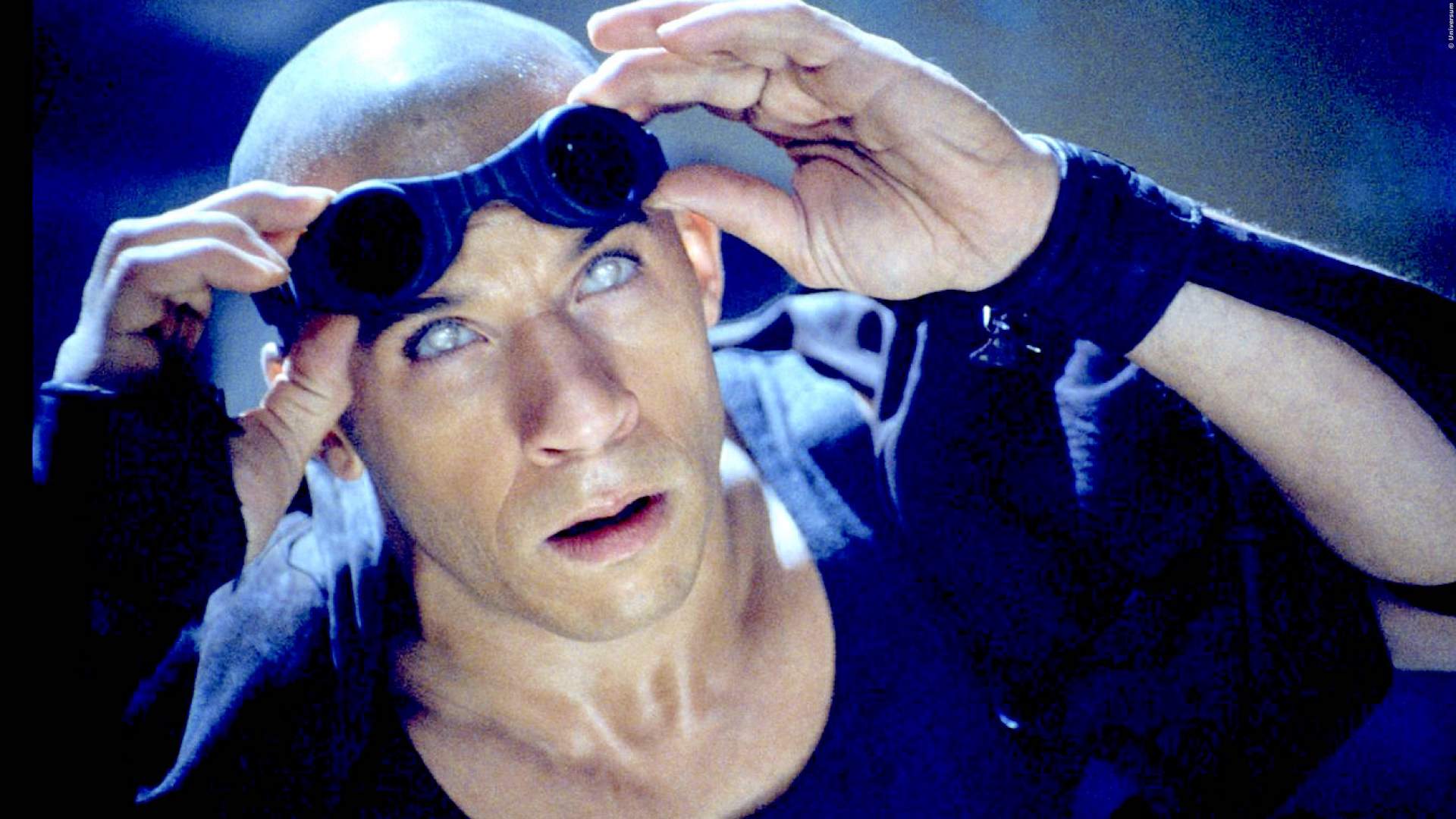 The Riddick franchise may not be as successful as F&F or xXx, but it has its cult following. The first film has been the best of the lot, with Diesel's anti-hero being a fascinating character who tries to save the stranded crew of a spaceship from dangerous monsters.
Find Me Guilty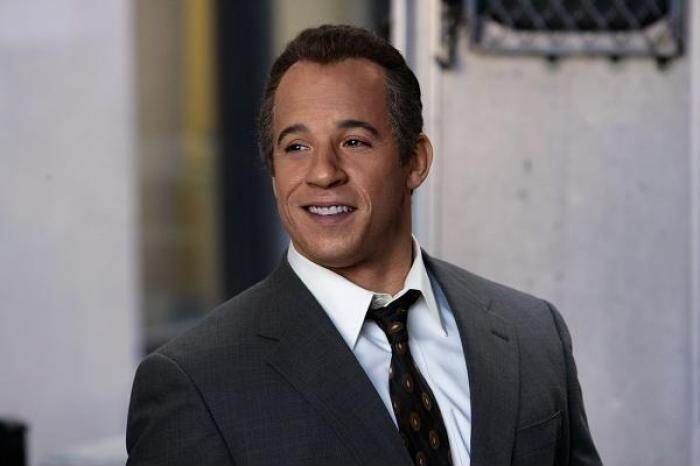 Perhaps, Vin Diesel's finest live-action performance to date. Which makes us wonder why other filmmakers never bothered to offer such roles to him. In Find Me Guilty, Diesel plays a real-life mobster Giacomo "Jackie" DiNorscio, who hires himself as the lawyer in what is America's longest Mafia trial. Directed by Sidney Lumet, the movie also stars Peter Dinklage.
Saving Private Ryan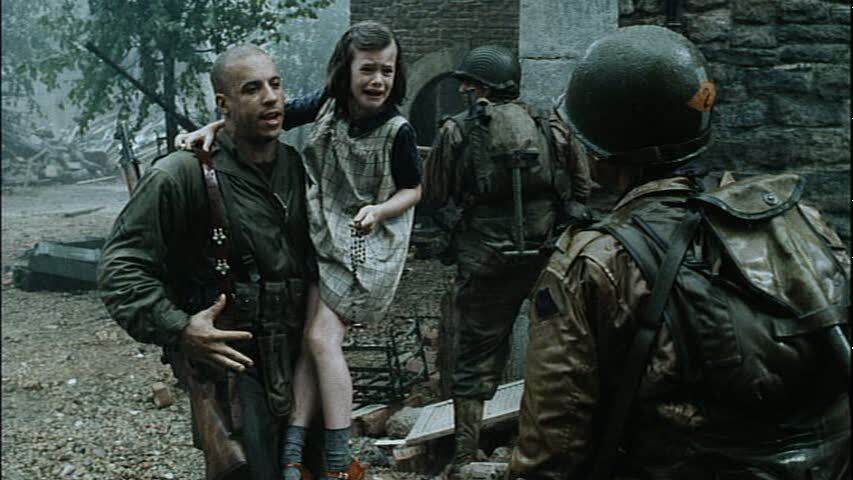 Vin Diesel's role in this Steven Spielberg spectacular war drama was limited, but the actor leaves a lasting impact in his brief role. He is the first to die in the platoon that is sent to save Private Ryan. But it is the way that he dies that will affect you - getting in the way of sniper fire, while trying to rescue a little girl who reminded him of his own niece.