Justin Bieber and Hailey Baldwin have finally broken silence on their marriage and take to social media to confirm it. Justin and Hailey got engaged in July after rekindling their romance and in September were spotted at a New York courthouse well-known for issuing marriage licence. But Bieber and Baldwin have shut down all the rumours and both have confirmed on their social media that they are indeed a married couple. Justin Bieber and Hailey Baldwin Are Now Married, Will Host a Big Fancy Wedding in Canada Soon.
Justin Bieber, 24, shared a happy picture of him and Hailey on Instagram and called her his 'awesome wife'. And just hours after, Baldwin changed her surname to 'Hailey Bieber', making her marital status official. We are so happy for Mr. & Mrs. Bieber. Justin Bieber Breaks The Internet Even When He Eats A Burrito (Like A Freak) - View Pic.
Justin Bieber Says His 'Wife is Awesome'!
View this post on Instagram
In October, Baldwin, 21, filed to trademark her married name to be used on a potential clothing line. Currently, she has only changed her name on Instagram, it is still Hailey Baldwin on Twitter and Facebook.
Hailey Baldwin Changes Her Name to 'Hailey Bieber'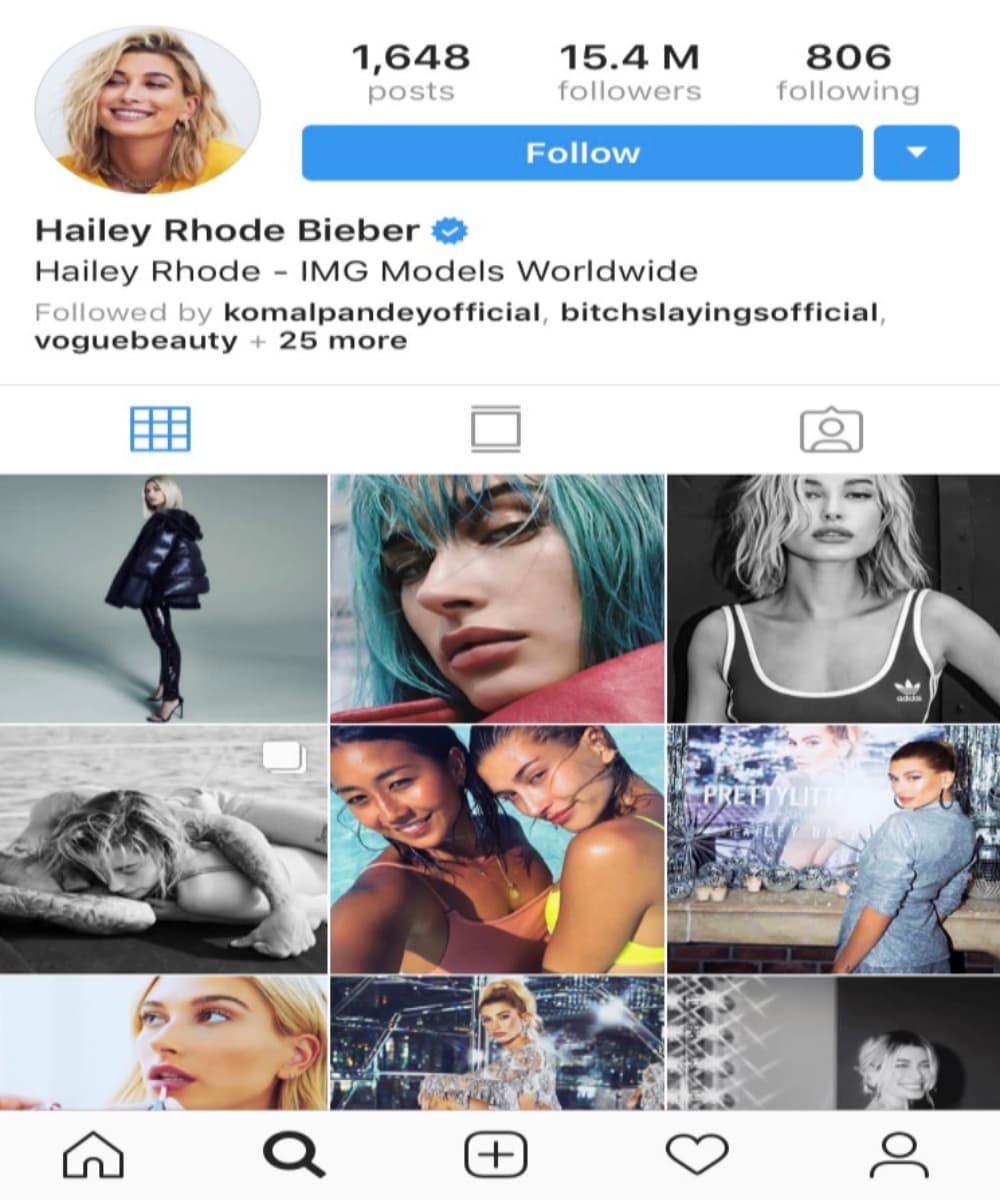 While they didn't confirm their marriage up until now, the two have been in awe of each other since the beginning. While being spotted a couple of times making out on the streets of New York to dancing during their vacation, the two are couple goals. Their honeymoon phase is going strong and Beiber's comments on Hailey's post are proof in which he wrote, 'Ur just too much' and 'U turn me on'.