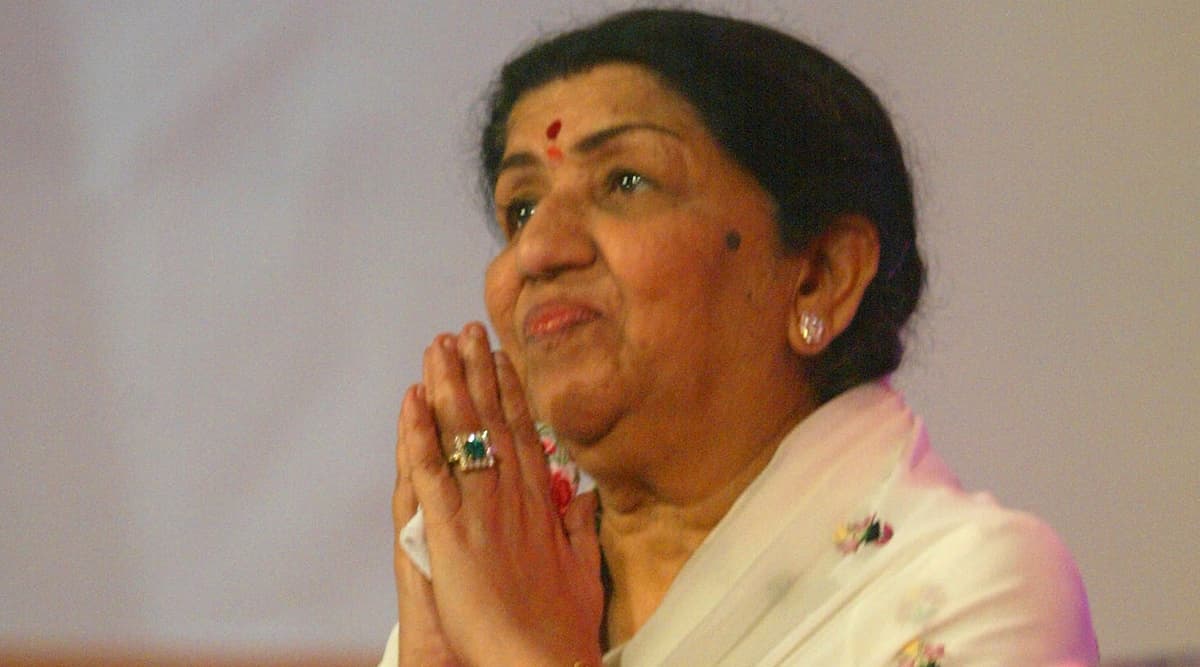 The nation has been worried sick since Lata Mangeshkar has been in the hospital. The veteran singer who turned 90 in August 2019 was admitted to Breach Candy Hospital. She has been in the hospital under observation since November 11. Earlier, reports suggested that the singer is stable. Today, latest reports suggest that she is still hospitalised in order for her to regain her stamina. A report by Bollywood Hungama suggests that doctors are concerned about Lata catching an infection again. "The reason she's still in hospital is, she needs to regain her stamina or doctors fear she may get an infection again. This is why she's being kept under observation," a source told the entertainment website. Lata Mangeshkar Health Update: Veteran Singer is Still in Hospital But 'Doing Good' Confirms Her Spokesperson.
The report further added another source saying as, "She is still not allowed visitors, and she's getting restless for this," Lata Mangeshkar Health Update: Madhur Bhandarkar Visits Veteran Singer in Hospital, Says She is 'Stable'.
"The rest of the family is waiting for her to return. But the dog is unable to understand where Didi has disappeared to," the report further added.
"She is doing very good. We are happy," Mangeshkar's niece Rachana Shah told PTI on November 25.  When she was asked when the singer would be discharged from hospital, Shah said, "Discharge time frame is presently not important. What's important is how well she is recovering."
We wish a speedy recovery to the singer.