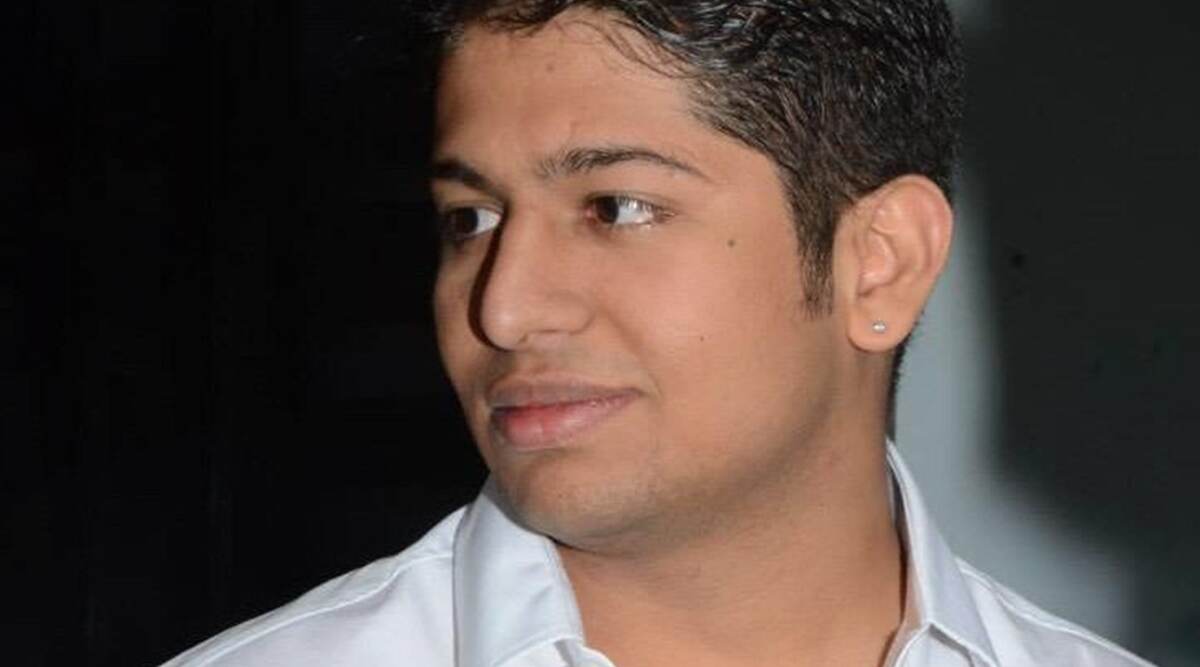 Successful people don't like to stop, they like to experiment and grow as much as possible. Mahir Khetwani a successful entrepreneur from Mumbai is all set to start his Bollywood career as a producer.
His new venture will be full of surprises and just like his other business ventures he is confident of making it big in the industry. Bollywood industry is one of the most dynamic and versatile industries. With his business ethics and viewpoint in check Mahir is positive that he will be able to leave an impact in the industry and leave a mark behind.
A luxury car enthusiast Mahir is all set to conquer the fil industry in the coming months. Bollywood is prospering at a rapid pace and someone with a steady business mind can succeed. Mahir aims to grow and have a share in every different business field.
The fil script and actors involved in his debut movie venture are a surprise and will be unraveled with time.