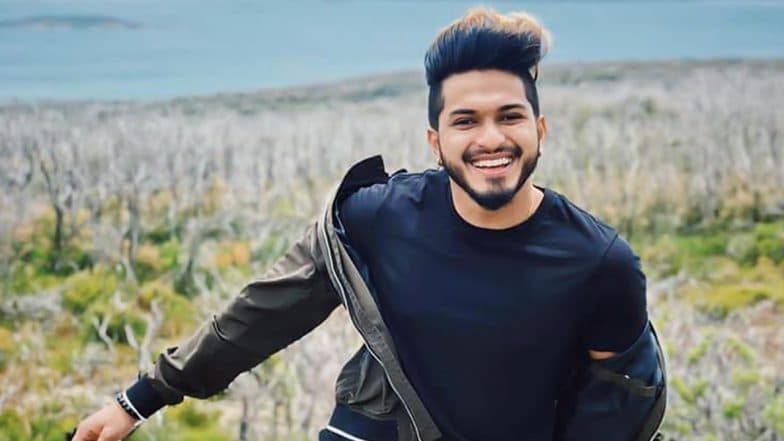 Bigg Boss Tamil 3 finally came to an end on October 6, 2019, and in the history of all Bigg Boss shows, it has happened for the first time that a Malaysian, Mugen Rao has won the title. Not only that, but Mugen also took home a cash prize of Rs 50 Lakhs. Bigg Boss Tamil, in its third season only, was one of the most viewed shows amongst on-going Tamil shows with record-high ratings and viewership. Also, the show was always in the buzz, so much so that #BiggBossTamil3 would trend on Twitter every night after the episodes aired. Alongside Mugen, the top four contestants were Sandy (second spot), Losliya (third) and Sherin (fourth).  Bigg Boss Tamil 3 Finale: Malayasian Singer Mugen Rao Wins The Title!
And here are somethings about the Malaysian singer that you need to know. While very less is known about Mugen, his journey in the Bigg Boss house has proven that he is a thorough gentleman in all sense. He never was a part of the N number of fights that took place in the house and always was a fair player, a quality that won him over many die-hard fans. He was also nominated for eliminations very rarely in the house.
Mugen's journey in the house too was smooth-sailing for the most part of the time, where he was not known for getting involved in fights, only aimed to entertain his housemates and viewers, was respectful towards one and all, and also never passed judgements. Bigg Boss Tamil Season 3 Full List of Contestants: Madhumitha, Kavin, Vanitha Vijayakumar to Dazzle Kamal Haasan's Show
Mugen was also an audience favourite for not faking it in the house. He even went on to admit that he was an extremely emotional person and wasn't afraid to showcase that side of his in the show.
Born in Kuala Lumpur, Malaysia, Mugen is an allrounder- a popular singer, actor, lyricist and music composer and is a social media favourite with his tracks. In fact, if buzz doing the rounds is correct about him having been offered a movie from Kamal Haasan's production banner Raaj Kamal International, then it will only establish Mugen, an audience favourite in the Tamil cinema space.
As per a report in cinemaexpress, the Bigg Boss team revealed that over 20 crore votes were recorded in the finals polls out of which winner Mugen received over 7 crore votes. Well, then Mugen's win is much-deserved, isn't it? LatestLY wishes Mugen Rao heartiest congratulations on winning Bigg Boss Tamil 3.