Born on November 7, 1954 Kamal Haasan is one of the most talented and arguably the most celebrated actor of the Indian Film Industry for the range of characters he has played and the multiple hats in his capacity of a filmmaker, lyricist, singer, writer, producer apart from being a fine actor. He has won a record 19 Filmfare Awards. He is Padmashree as well as Padmabhushan. For some who started his acting career at the tender age of six, Haasan has come a long way.
Today he is 64 and he is a proud politician who strives to bring about the much needed change in the film industry as well as in the political space. One of the most versatile actors of all time Hassan is all set to celebrate his birthday today. On his special day we urge fans to revisit some unforgettable characters he has played on the big screen. Take a look! Birthday Special: 5 Pics of Kamal Haasan That Will Take You Back in Time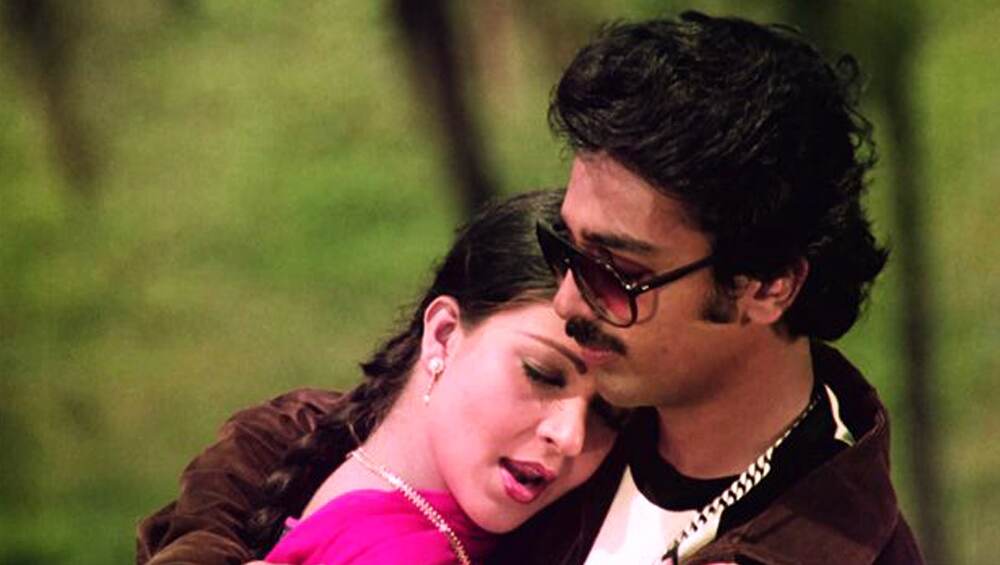 Ek Duje Ke Liye: Released in 1981, Ek Duje Ke Liye is India's version of Romeo and Juliet that had the audiences sobbing at the conclusion. The film tells the story of Vasu and Sapna are madly in love but face opposition from their parents. To immortalize their love, both end up committing suicide, by jumping off a cliff. Haasan is as romantic in this movie as one can get and hs acting chops are just unmatched!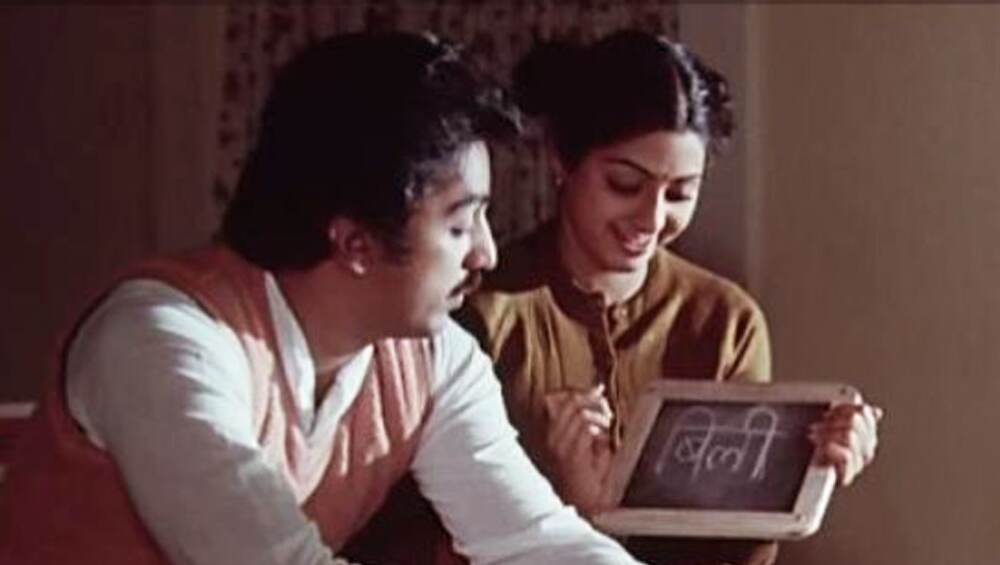 Sadma: One of the most poignant and hauntingly beautiful stories ever written Sadma established Kamal Haasan's unquestionable talent yet again. While Sridevi walked away with much praise it was Haasan's intensity as an actor showcased in the climax made him a performer par excellence!  Haasan's chracter in the movie rescues Nehalata, a woman who behaves like a six-year-old due to a brain injury, from a brothel. He eventually falls in love with her when he starts to take care of her.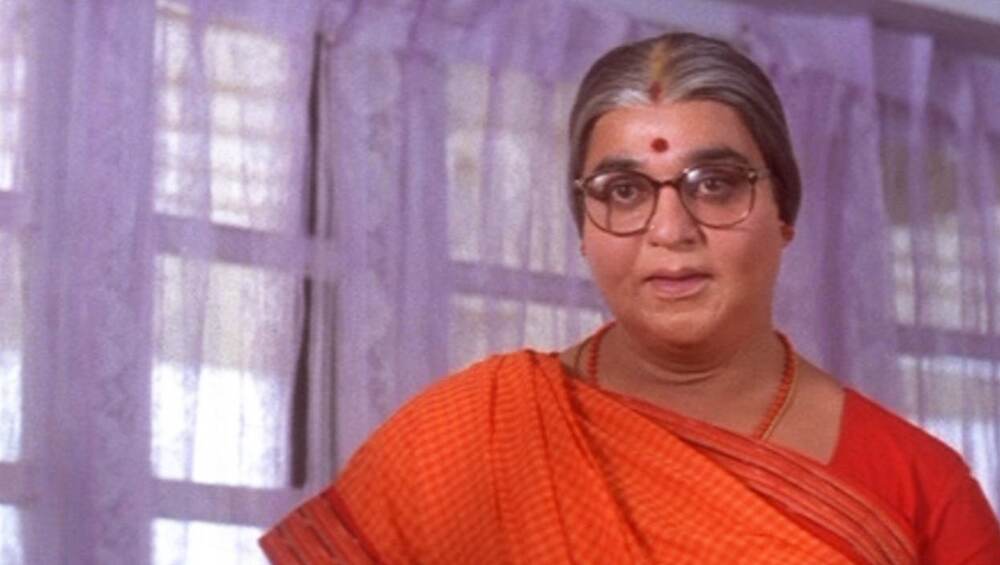 Chachi 420:  In this movie Haasan plays a struggling  divorced actor, disguises himself as Mrs Godbole, an ageing female Maharashtrian  housekeeper, in order to work in his ex-wife's house and spend more time with his children. Haasan was simply hilarious in this one and left audiences wanting for more! The film bagged him much praise and adulation!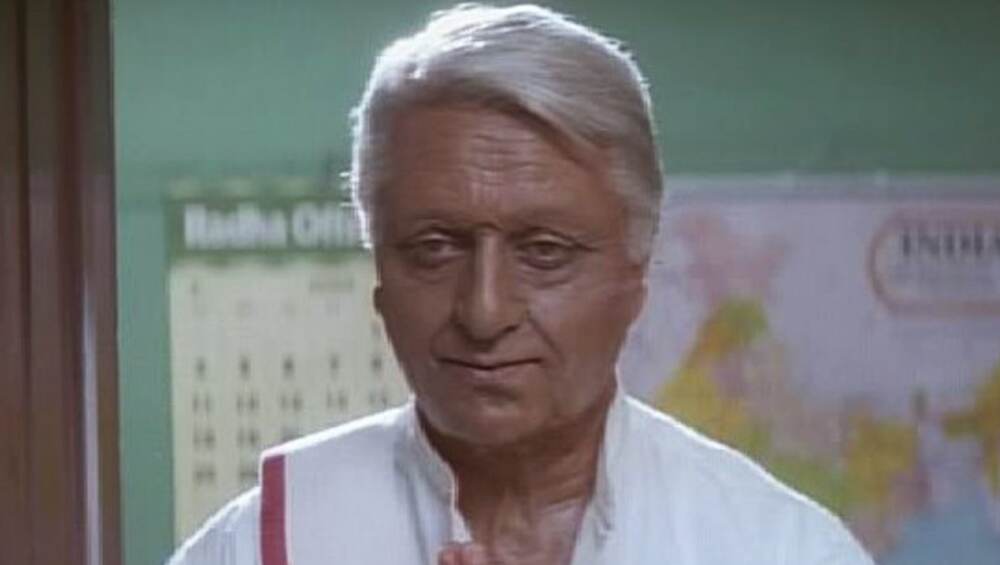 Hindustani:  Released in the year 1996 this film revolves around a man's fight against the British rule in the colonial era.After India's independence, the one man army, even at the age of 89, strives to fight corruption, only to find out that his own  son is a part of the system.
Pushpak: One of the most celebrated silent film Pushpak reiterates Haasan's range as a performer as indeed his versatility.  The film tells the story of an unemployed  young man who dreams of living it large finds a rich man drunk and lying in the sewer. Things take a drastic and a hilarious turn when he imprisons him and takes his identity in order to get a taste of his lifestyle.
Now you tell us fans which is your favourite Kamal Haasan movie and the one character you enjoyed him playing in his filmography. Also send in your wishes here for  your favourite superstar as he blows out 64 candles on his birthady cake!