Bigg Boss 12 kick starts from this Sunday (September 16) and obviously ardent fans of the show are super excited. Considering Bigg Boss is the mother of all reality shows on Indian television, it becomes a great platform for host Salman Khan's colleagues to promote their films on the show. Every year we see a lot of celebrities drop by on the show ahead of the release of their movies. And this year, it's going to be no different. In fact, next week Varun Dhawan and Anushka Sharma were scheduled to appear on Bigg Boss 12 to promote their upcoming film, Sui Dhaaga - Made In India. But looks like Varun will have to go solo on Salman's show as Anushka has ditched her co-star.
According to a report in Mid Day, Anushka has opted out of Bigg Boss 12. Reason? She has another commitment on September 21, which is the day that they are suppose to shoot the special episode with Salman. And now that Anushka has pulled out, the makers have changed the narrative of the episode. Earlier the focus was going to be on Salman and Anushka's re-union after their film, Sultan, but now it will be all about the great rapport between Salman and Varun, who stepped into his shoes for the sequel of one of his early hits Judwaa.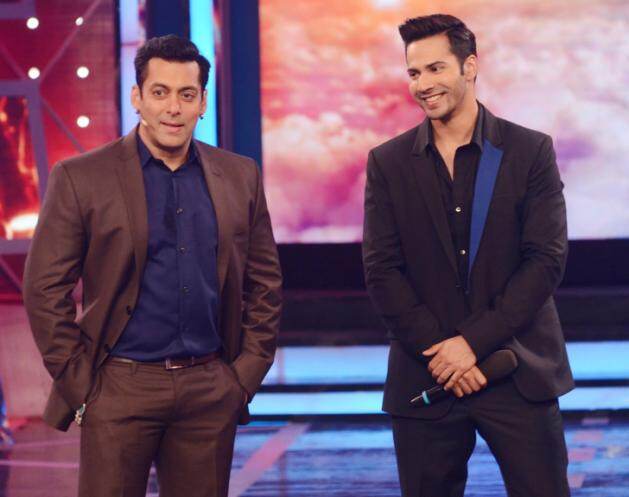 "The initial idea was to base the episode on Sultan and Arfa's [Sharma's character in Sultan] reunion. Unfortunately, Anushka's shoot for a brand campaign is clashing with the Bigg Boss shoot. Since she had committed to the brand three months ago, she could not go back on her word. She communicated her unavailability to the Bigg Boss makers yesterday. So now, Varun will make a solo appearance," a production source from the show was quoted by the tabloid.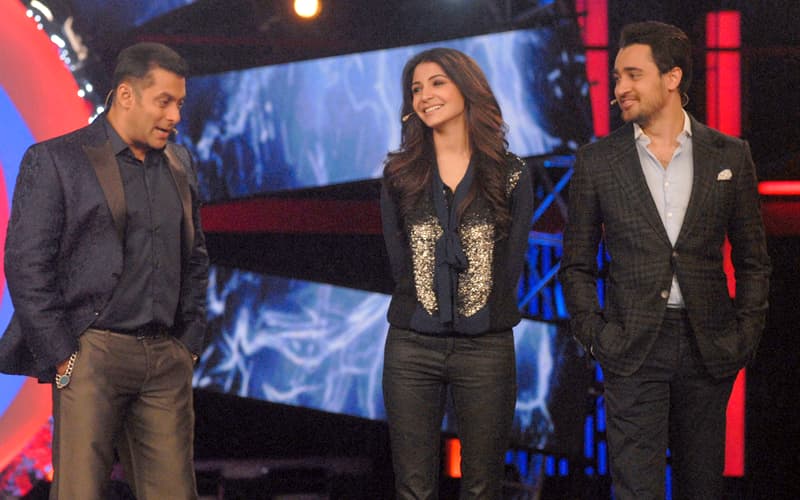 After Salman got to know that Anushka is not going to be a part of this episode, he informed the makers to script a special segment between him and the young actor. "When Salman learnt that Varun will be joining him, he immediately told the writers to script a special segment that highlights their Judwaa bond," the source was further quoted.
Although Anushka will not be on Bigg Boss 12, we can't wait to see the banter between Salman and Varun.