It was nothing less than a landmark moment on Indian television when last year Salman Khan explained sexual orientation to one of the contestants of Bigg Boss 11. In one of the episodes, Jyoti Kumari, a student from Bihar, who entered the Bigg Boss house representing the commoners,  condescendingly flaunted her ignorance about how a gay man would produce a heir, while talking to her co-contestant Vikas Gupta. Salman did not make any hue and cry about her comment and simply explained the meaning of metro-sexuality, heterosexuality, bisexuality and homosexuality and alternative methods of having a child to the young lady.
Cut to almost one year later, we saw former Indian cricketer Sreesanth make homophobic jokes on TV actor, Rohit Suchanti, who entered as a wild card contestant on the ongoing twelfth edition of Bigg Boss. Sreesanth or the cry baby of the house, as many would like to call him mocked Rohit by acting pansy in front of Dipika Kakar and a few other contestants, who surprisingly found the act funny.  However, the main culprits are Karanvir Bohra and Shivashish Mishra, who decided that Rohit "swings both the ways" just by looking at him. Bigg Boss 12, 22nd October 2018 Episode LIVE Updates: Megha Dhade Enters The House.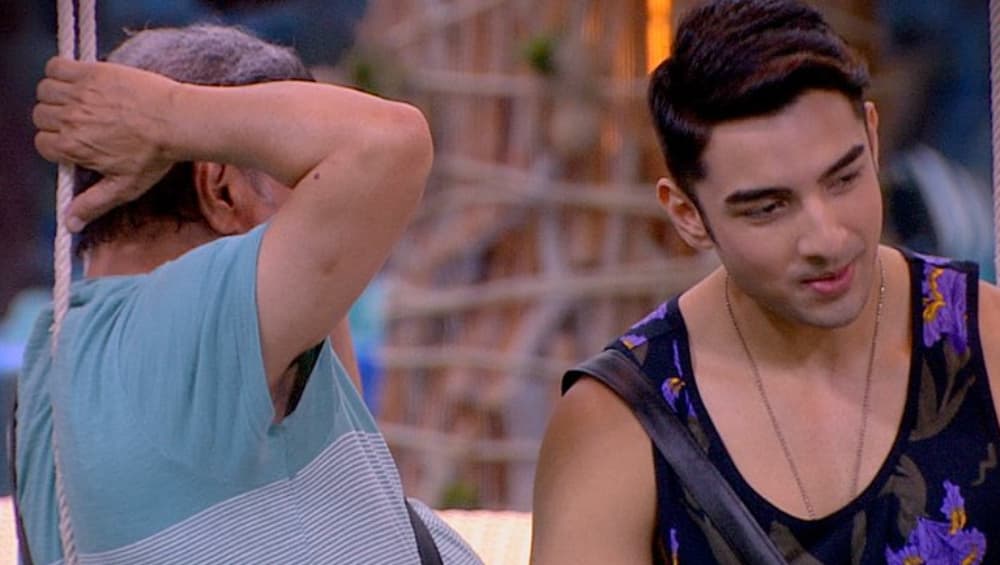 It was just downright disgusting to hear these comments, especially in the time we are living in. This is the 21st century. The LGBTQ+ community in India fought hard for years for the decriminalisation of section 377 of the Indian Penal Code and the Supreme Court of India finally legalized gay sex between consenting adults on September 6 this year, that is 10 days before Bigg Boss 12 went on-air. At the time when steps are being taken to normalise gay relationships in the country, it was highly offensive what we saw and heard on tonight's episode of Bigg Boss 12.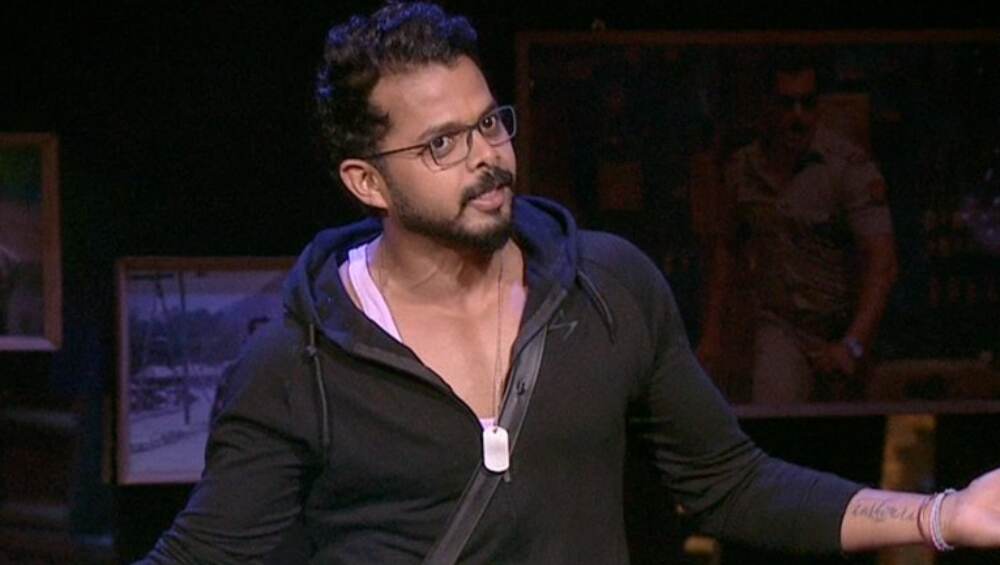 Now Sreesanth has no respect for women. Just two days back he showed his middle finger to Surbhi on national television after they both had an argument. So the homophobic jokes from him didn't really come as a surprise. But what was more painful is that the others, who seem very sane and educated found it funny.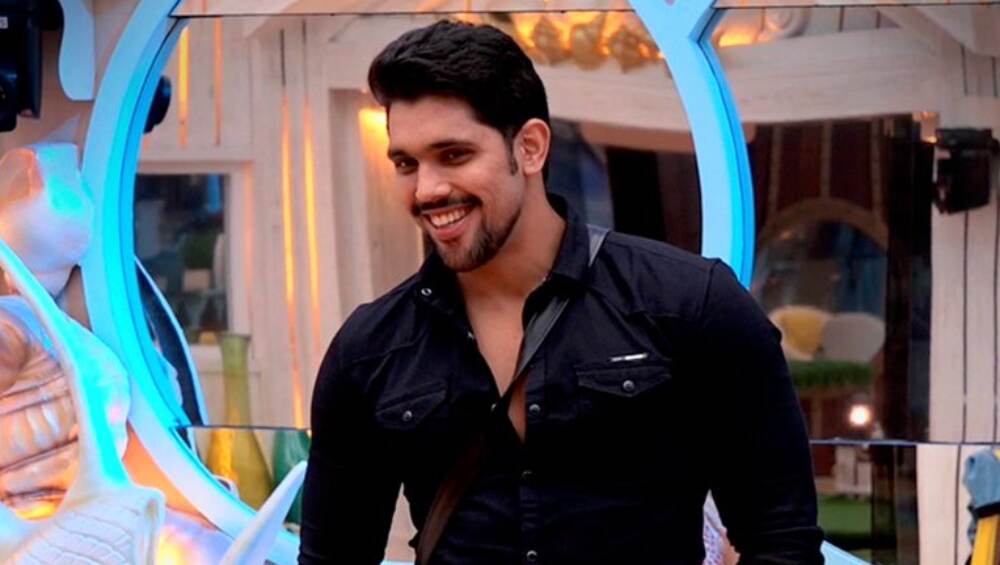 When Salman can school a contestant about sexual orientation and thereby try to change the outlook of others, we really hope that he brings up the topic yet again come weekend, but this time to reprimand Sreesanth and Shivashish for their homophobic comments on Rohit. Jyoti was ignorant, Sreesanth and Shivashish are definitely not, and both of them need to be told that not every fair guy is gay, and moreover anyone's sexual orientation is none of their concern. Salman, we are counting you on for this.