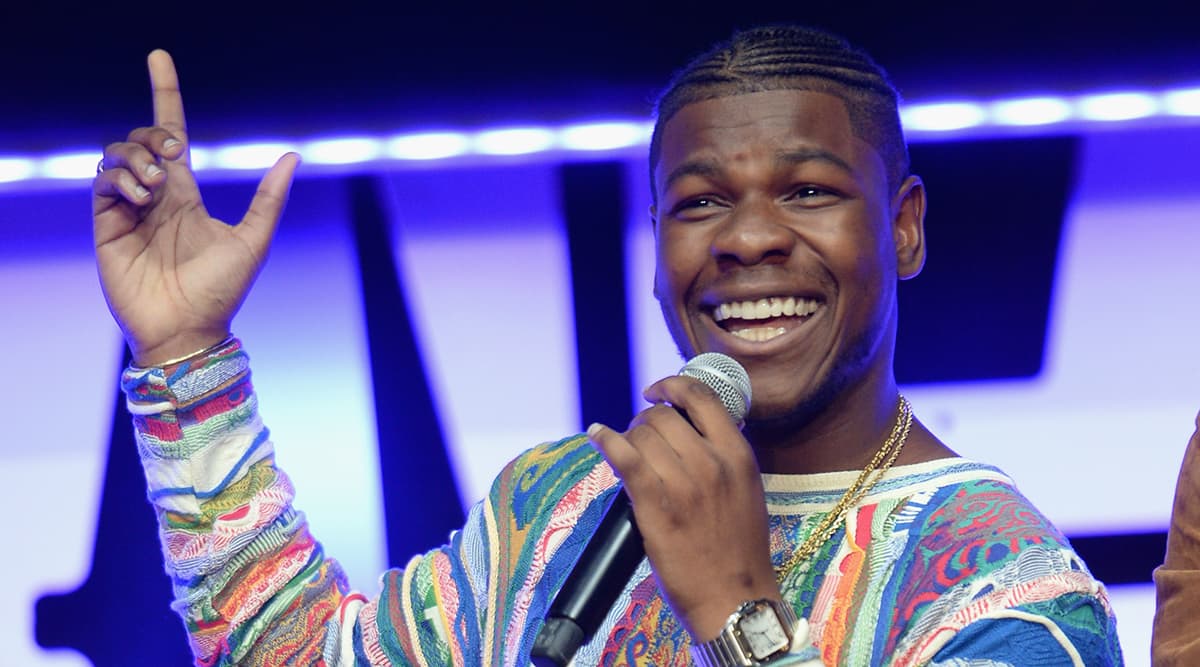 Actor John Boyega is set to star in Netflix thriller "Rebel Ridge" from "Green Room" director Jeremy Saulnier. The film is touted to be a "high-velocity thriller that explores systemic American injustices through bone-breaking action sequences, suspense and dark humour". Sandra Bullock Returns to Netflix for a Post-Incarceration Film
Filmscience and Bonneville Pictures will co-produce the project, reported Variety. Saulnier, Anish Savjani, Neil Kopp, Vincent Savino are the producers with Macon Blair attached as executive producer. The Princess Switch 2: Vanessa Hudgen's Netflix Movie to Get a Sequel.
Boyega will next be seen reprising his role as Finn in the final chapter of Disney and Lucasfilm's Skywalker saga, "Star Wars: The Rise of Skywalker", due to release in December.