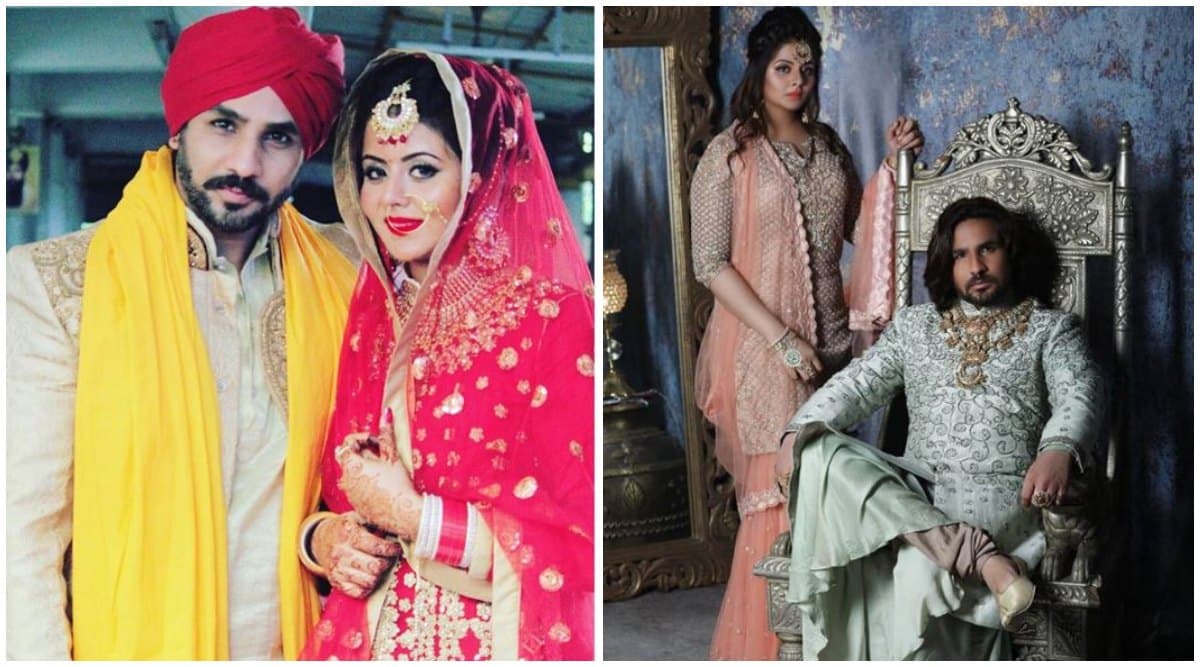 Congratulations are in order for actor Krrip Kapur Suri and wife Simran, who are all set to welcome their first baby in February 2020. Krrip and Simran encountered trying times when Krrip lost his father on the day of his wedding. But instead of backing down, he simply applied sindoor on Simran's forehead and married her. But last year in 2018, Krrip and Simran married with all rituals and with pomp in the presence of his family and friends. Mom Amy Jackson Shares Another Pic Of Breastfeeding Her Son Andreas
And now, the actor is all set for fatherhood. Confirming the news to Bombay Times, Krrip revealed that his baby will probably arrive on Valentine's Day. "We are due in February and coincidentally, our doctor has estimated Valentine's Day for the delivery. Our baby will be the symbol of our love," said an excited Krrip.
Acknowledging the support system that his wife has been and how she is all set to give their family more happiness, Krrip was quoted as saying, "We have been through a lot, but together, we have emerged stronger. Now is the time for celebrations."
All set for impending Daddy-hood, Krrip added that he is busy pampering Simran and fulfilling all of her demands. "We can't describe in words how excited we are. Both of us want a daughter, but going by the kicks I saw during Simran's sonography, I feel that it will be a boy (laughs!). As of now, I am busy pampering and taking care of my wife. I am spending quality time with her and my baby."
The actor who became a household name with shows like Maan Rahe Tera Pitaah, Phulwa, Savitri, Sadda Haq, Uttaran and Kalash among others, was last seen in Vish: A Poisonous Story. We congratulate Krrip and Simran on their impending parenthood.