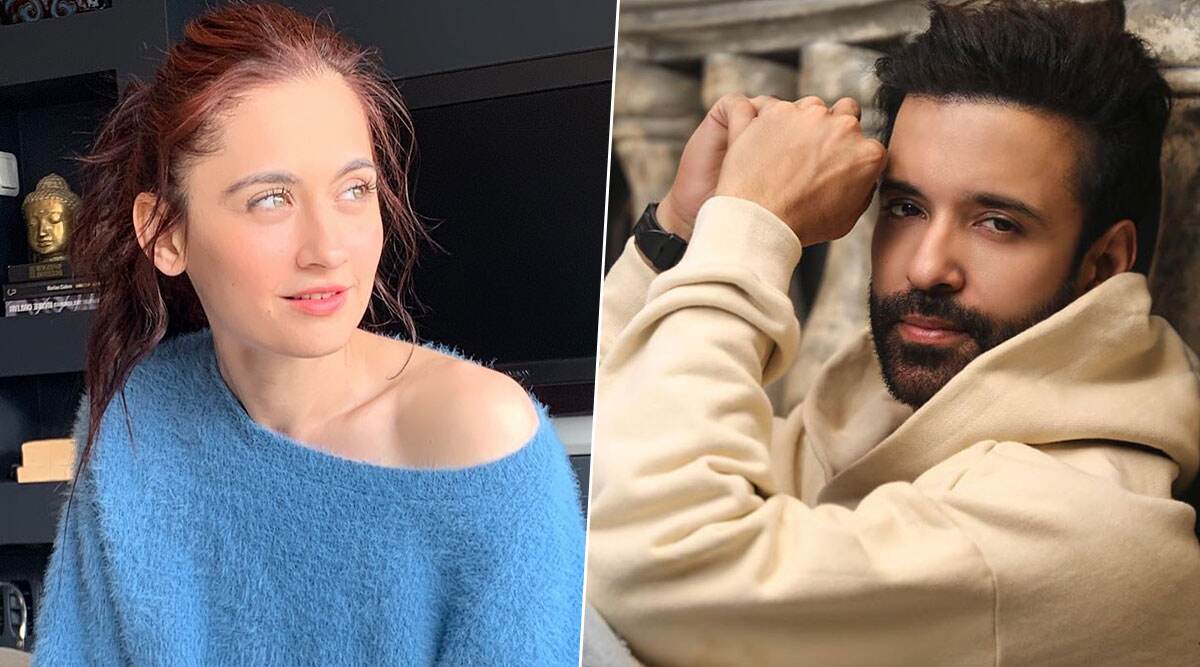 Only recently, actress Sanjeeda Shaikh celebrated her birthday. While Sanjeeda posted all of her wishes on her Instagram stories, hubby Aamir Ali wished his lady love with a social media post. But as per some reports, its all a facade that the couple is putting up. Apparently, Aamir and Sanjeeda who will soon be celebrating their 8th wedding anniversary on March 2, 2019, won't be doing so, for their marriage and union has hit troubled waters. Sanjeeda Shaikh Birthday Special: See Hot Pics of the Sexy Television Actress as She Turns 34
Yes, as per reports in SpotboyE, Sanjeeda and Aamir's marriage is currently going through a rough patch and in fact, they are not even living together under one roof. A reliable source told the portal, "Yeah, Sanjeeda and Aamir are not staying together since some time. They are having issues. The problems are at an initial stage, and they have been piling up over time. Also, life on social media is far from reality."
When contacted Aamir neither confirmed, not denied the news but replied, "I don't know what you are talking about," but when asked further if he meant that the news was incorrect, Aamir did not rever back. Sanjeeda too did not get back.
Aamir and Sanjeeda were best friends before they even began their love story. However, one fine day after a long day of shooting, Sanjeeda found an 'on his knees' Aamir waiting with a wedding proposal. The duo tied the knot on March 2, 2012, after a courtship period of  seven years.