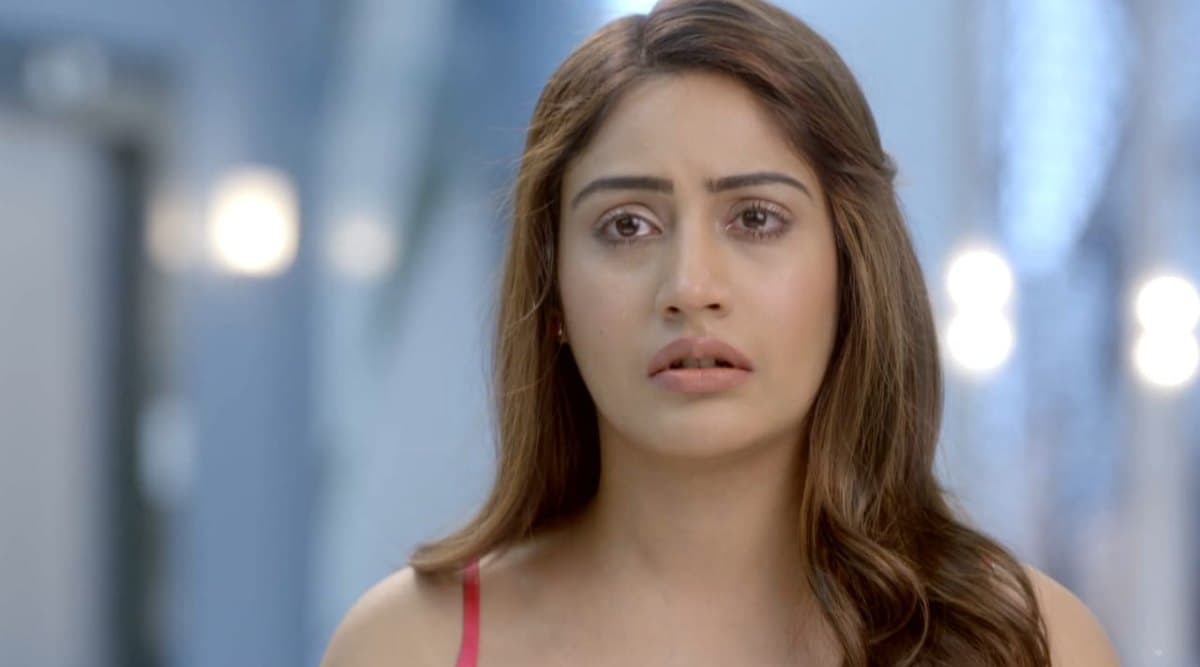 In yesterday's episode of Sanjivani 2, we saw Ishani step into Sanjivani and report to N.V. Rishab taunts her that she got the surgery as she is N.V.'s wife. Ishani says that she will not do the surgery but N.V. pacifies her to do it. In tonight's episode, we see the patient tells that she wants to be operated by Ishani (Surbhi Chandna) and not Rishab. Ishani gets disturbed and leaves the room. In the locker room, Rishab tells Rahiil that Ishani has some magic as she got N.V.(Gaurav Chopra) as her life partner and all her work is done easily. Rahiil chides him and tells him to behave as he is a senior doctor. Sanjivani 2 January 23, 2020 Written Update Full Episode: Rishabh Taunts Ishaani About the Men in Her Life.
In the operation theatre, Rahiil and Rishab do the preparations and wait for Ishani to operate. Ishani comes in, she recalls about Sid and gets disturbed. N.V. comes in and encourages her and tells her that she can do it and save the patient's life. N.V. tells Ishani that she is the best doctor and tells her to start the operation. Rahiil and Philo also tell her that she can do it. Ishaani breaks down and tells she cannot do it. N.V. tells Ishani to look at him and holds her and tells her that he has full trust in her. N.V. tells Ishani that the patient is waiting for her to get operated. Ishani tells she cannot do it and runs out of the O.T. N.V. tells Rishab to do the surgery.
Meanwhile Sid (Namit Khanna) is admitted to the hospital. Ishani on the other hand, gets emotional and cries as she holds the ring which Sid gave her. Ishani reminisces Sid and his talks. Philo comes and hugs Ishani and tells her that God doesn't give a second chance but Ishani has got one to prove herself. Philo tells Sid is her past and her future is N.V. and she should be happy as he helps her in all ways. Philo tells Ishani that N.V. is trying hard to make her forget her past. Ishani thinks about what all N.V. did for her so that she stands on her own feet.
In the precap, N.V. tells Ishani that he cannot risk any more patient's life and wait for her to operate them. Dadi tells N.V. to apologize to Ishani.