The Last of Us Season Finale Review: In my review for the pilot, I mentioned how close to my heart The Last of Us is. It's something I hold deeply personal and was glad to report that first episode captured the essence of the game perfectly. Every episode in the seven weeks since has only gotten better, and going into the finale, I was still a little nervous because the core beats at the end are what make so much of the story special. And I'm happy to report that, well, they really did stick the landing. PS – we will be delving into some light spoilers so do read this with bit of caution. The Last of Us Episode 1 Review: Pedro Pascal, Bella Ramsey's Post-Apocalyptic HBO Series is Off to an Outstandingly Nerve-Racking Start! (LatestLY Exclusive).
Episode nine of The Last of Us picks up a few months after episode eight. Joel and Ellie arrive in Salt Lake City and are ambushed by the Fireflies, who mistake them for trespassers and carry them to their base. Waking up, Joel is met by Marlene, who informs him that Ellie must die in order for the cure to be created. Joel must make a difficult choice between saving the world or saving the one person who has kept him going.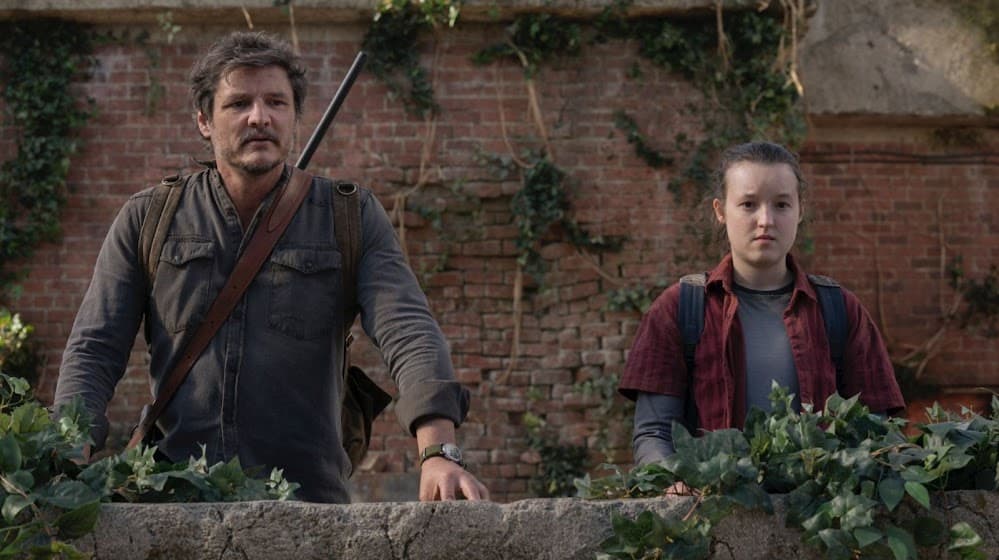 The performances of our duo, Pedro Pascal and Bella Ramsey, are central to this episode. Joel and Ellie are two of my favourite video game protagonists, with world-class performances by Troy Baker and Ashley Johnson. Matching that bar is obviously insane, but Pascal and Ramsey manage to pull it off. Ramsey has constantly proved that she IS Ellie throughout the season, but the defining moment here comes for Pascal, who truly delivers the brutality and conflicting nature of Joel.
While Baker's portrayal of Joel in the game was more expressive, Pascal chose a more stoic approach - a change that I believe personally delivered and helped him stand out from Baker's. So, when Pascal lets loose, it hits hard emotionally, and that's why so much of this episode actually works, especially the hospital shootout. Merle Dandridge reprises her role as Marlene, and the final scene with her feels just as powerful as it did in the game.
Watch the Promo for Episode Nine:
Ashley Johnson, Ellie's original game actress, also appears in the episode as Anna. Her role in particular had me in tears within the first few minutes because Anna is Ellie's mother, and it's almost poetic when you consider how Ashley Johnson gave birth to Ellie in two different ways. It's just something that stuck out to me a lot.
The season finale of The Last of Us also included a whole heap of action and memorable moments. There are changes made here from the game, and some of them surprised me largely. Joel revealing to Ellie how he considered suicide after Sarah's death was one of the moments added in over here, and it embedded more layers to this character that made me feel more attached to him. It's simply great for character development. Although I wished for more encounters with the infected because they were the only thing lacking in this episode. The Last of Us Episode 8: Netizens in Awe of Bella Ramsey's Highly Emotional Performance, Creeped Out by Scott Shepherd's Cannibalistic Cult Leader David.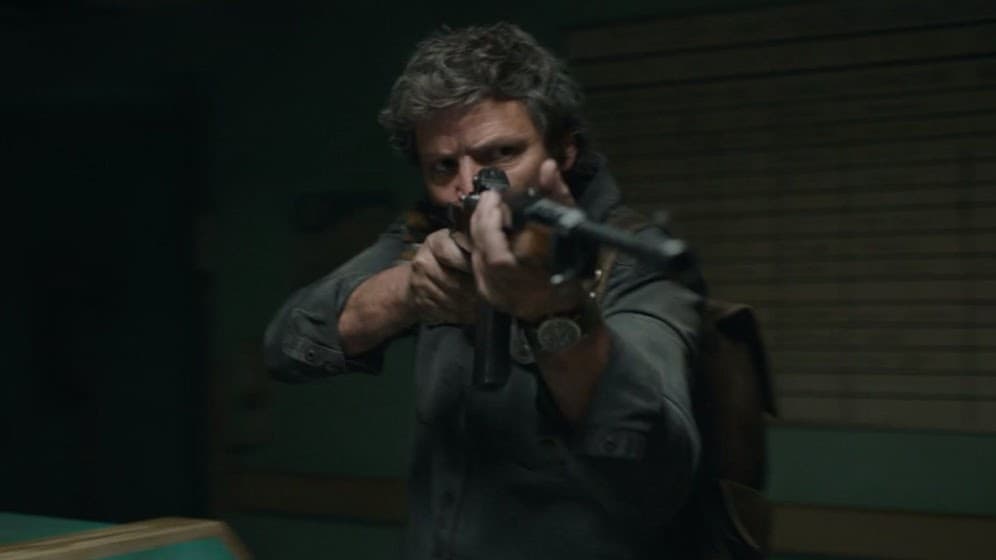 This is all leading up to that one final moment you know is coming. The hospital sequence in Salt Lake City is one of the season's most gripping moments, and in his attempt to save Ellie, which can be seen as a selfish decision, you just run with it because you've been on this grueling journey with these characters. It's all nicely wrapped up in a highly emotional final scene that is simple, but effective. It made this fan's little heart very happy (albeit sad too, because I was an emotional mess).
Yay!
Honours the Game's Story
Pedro Pascal and Bella Ramsey
The Ending
Nay!
Wish There Were A few More Infected
Final Thoughts
The season finale of The Last of Us is so effective at building a house of cards only to knock it back down with a thunderous applause. Honouring the game's story, the makers here have delivered a great season of television. It has effectively raised the bar for video game adaptations, and I can't wait to see how The Last of Us Part II will be adapted for the second season. The Last of Us is streaming on Disney+ Hotstar.
(The above story first appeared on LatestLY on Mar 13, 2023 03:00 PM IST. For more news and updates on politics, world, sports, entertainment and lifestyle, log on to our website latestly.com).